Long weekend is ahead of us and nothing makes me more happy than a break. From work, from commute, from alarm at 7.30am basically from the routine. Some time ago me and my boyfriend talked about perfect morning, and that, made me realised how much I HATE routine. I want to wake up when the whole house is asleep and make a breakfast, Perhaps in Italy with sun shining and birds chirping, I want to drink coffee on the patio with loved ones, I want to run morning errands and finish all work by 2pm, I want pack picnic get in the car and drive somewhere and as it gets dark. I want to come back home & light up some candles, cook something nice and then watch favourite series with a glass of red wine.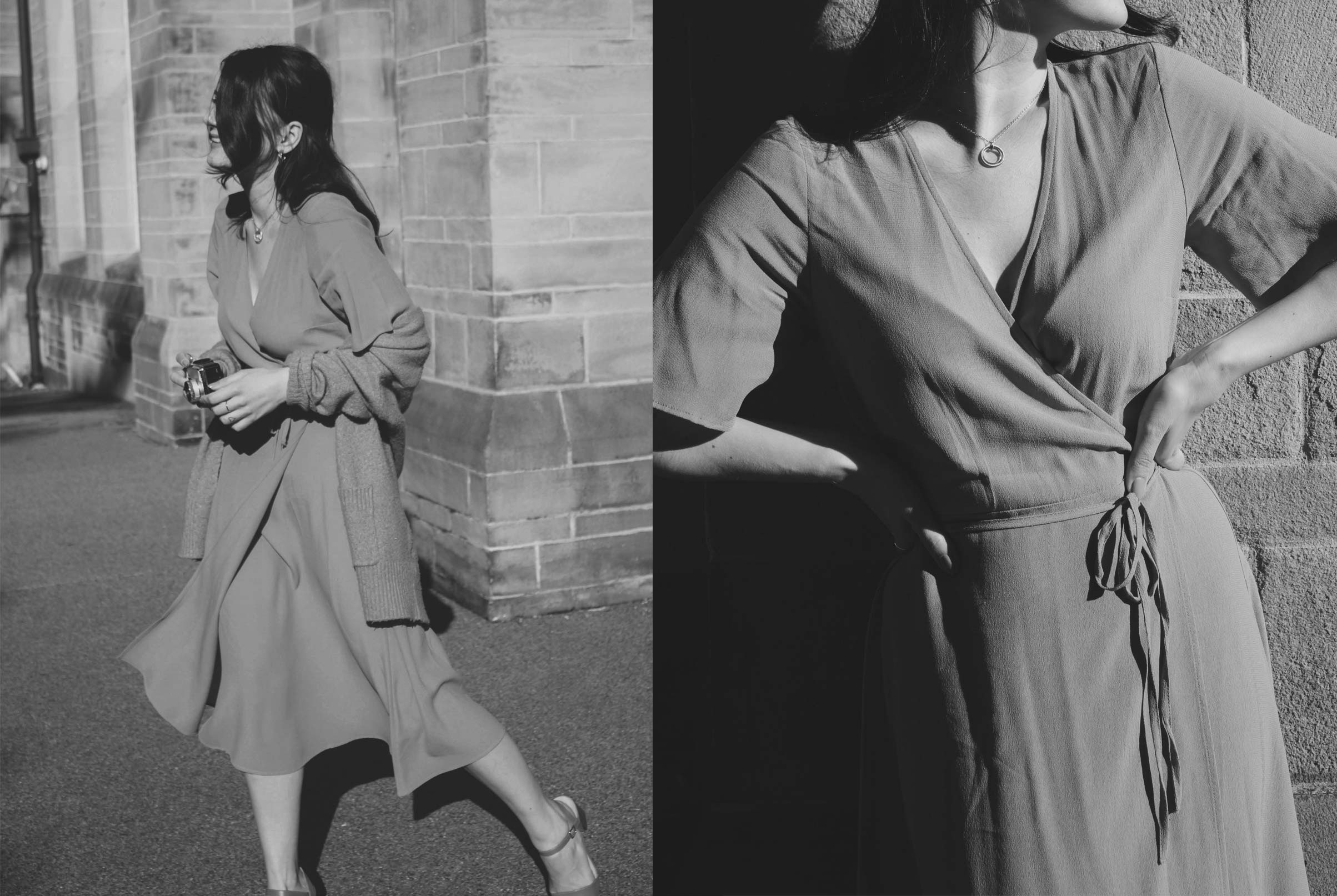 Do you have a perfect day? Of course you have. We all do! and that's what keeps us going. The thought that if we work hard enough, this "perfect day" will come sooner.
I wish you then that YOUR perfect day will come true sooner that you think. Have a fabulous weekend and don't forget to take some time off for yourself. You've earned it!