Hi Everybody! Today I've prepared for you 3 propositions of Autumn wedding outfits. As well as during Summer, people love getting married during Autumn. Warm light, yellow leaves the scenery is just perfection itself. I had a pleasure to attend a wedding exactly a year ago during Autumn and it definitely was one of the best weddings I've been.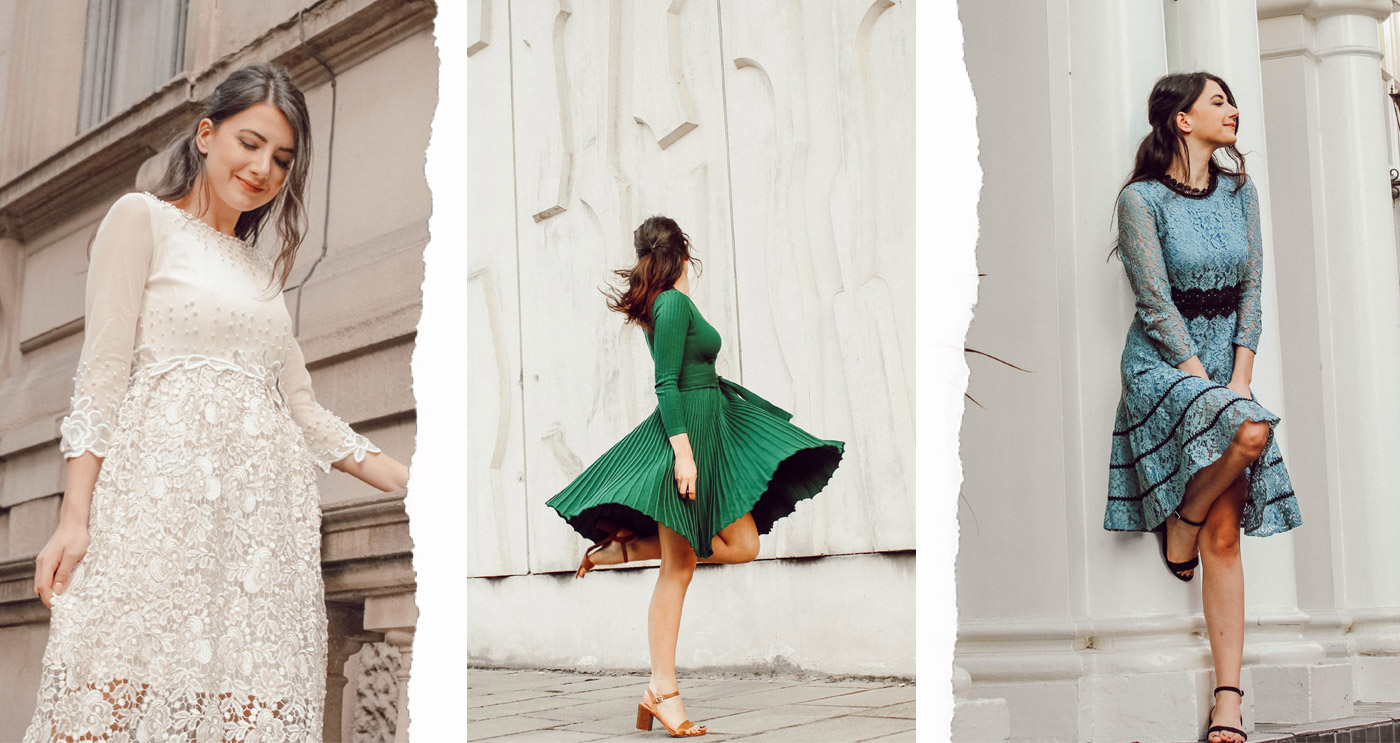 1. Blue Hollow Out Lace Swing Midi Dress (click)
As a first proposition, I have this cute midi dress made from lace fabric with black contrast details. I love the shape of this dress, so flattering and girly. High neck and 3/4 sleeves will make sure you'll stay warm while looking gorgeous on those cold Autumn nights.
2. Green Wrap V-neck Knitted Rib Pleated Midi Dress (click)
Second and probably my favourite is this rib knitted skater dress. Let me tell you something I just could stop turning around in this dress. Such a nice shape will take all the looks on the dance floor. I also love the fabric so soft and how it feels again the skin. Finishing with delicate eyelash lace neckline detail for those who love small cute things.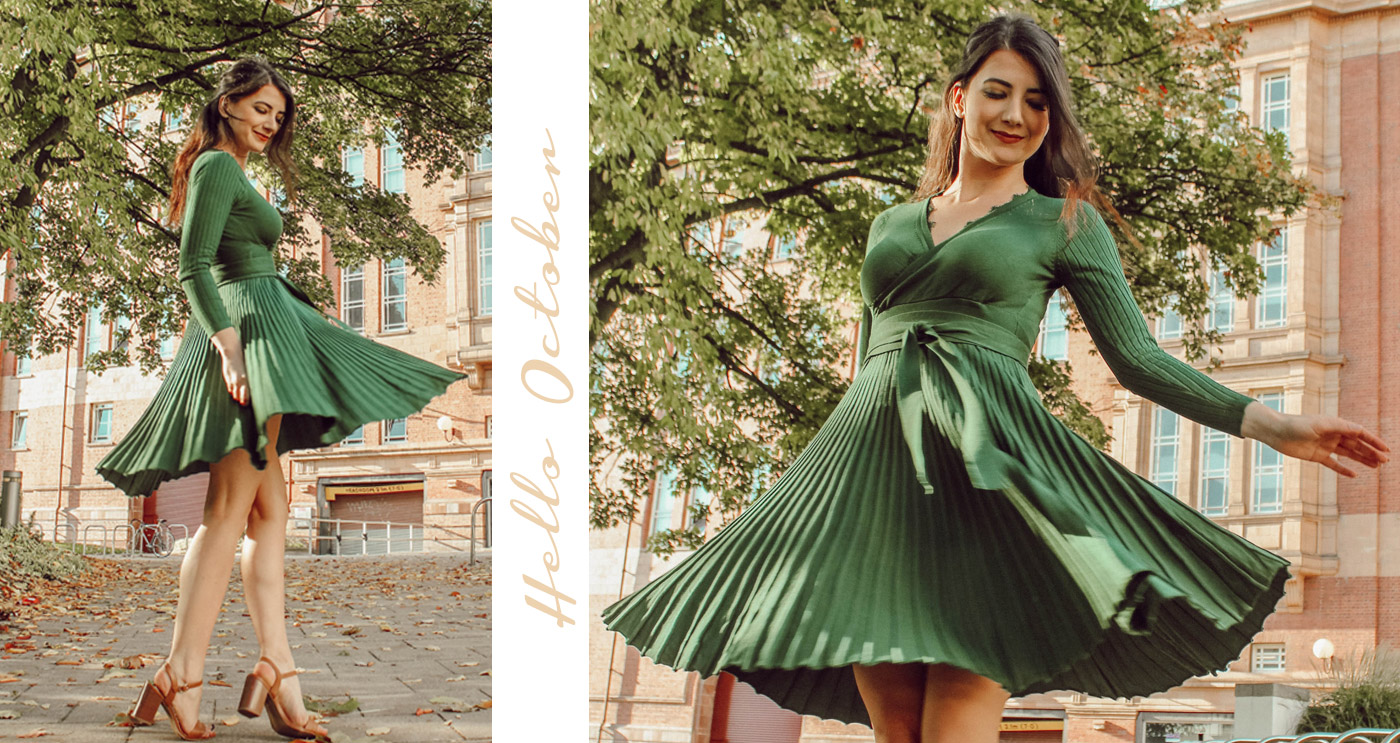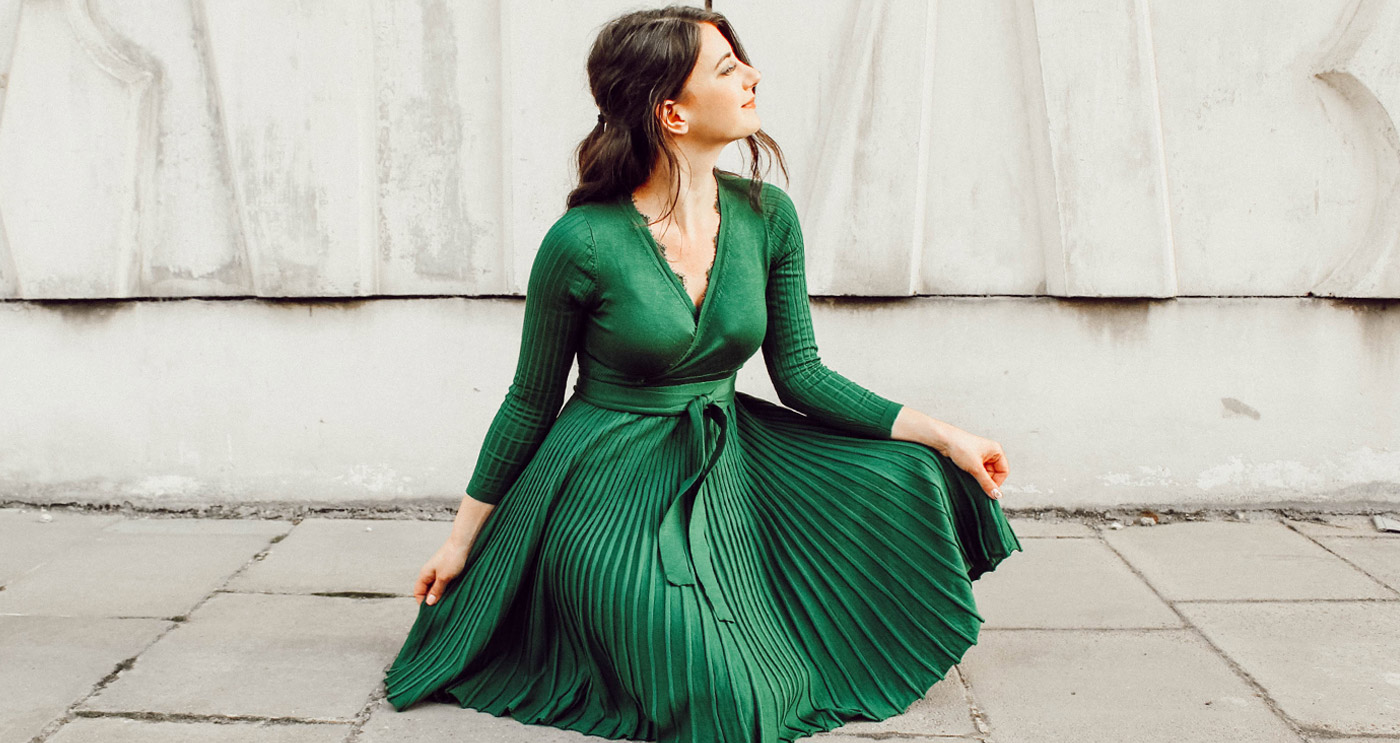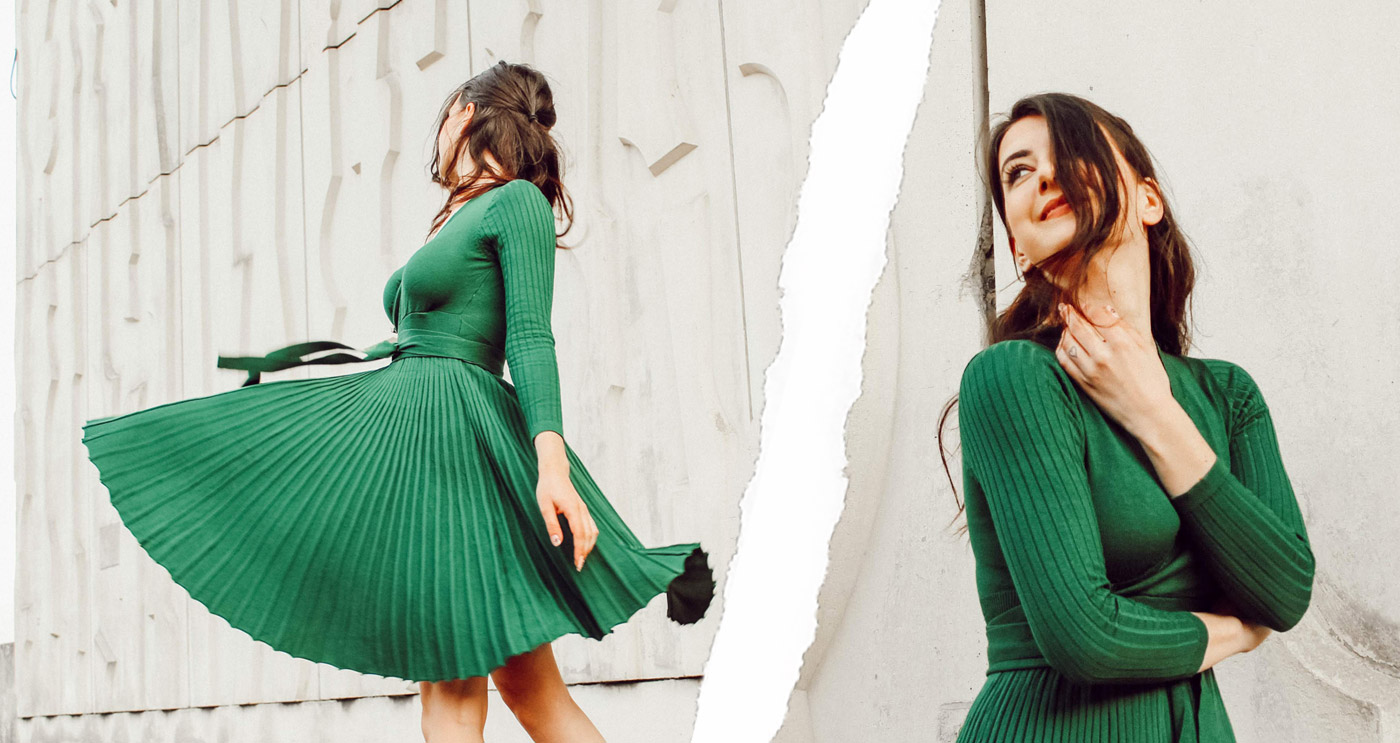 3. Beige Embroidered Hollow Out Midi Dress (click)
Make a space for some serious princess vibes right now. Absolutely gorgeous details on this dress, starting from 3D embroidery to all of the pearls. This dress will make you look like and feel like a million dollars!
That's all! Let me know which dress is your favourite? I had so much fun creating this post so definitely let me know what do you think! Until next time!