Welcome back! Autumn is making her last call and of course, I'll answer. Holding on to Autumn aura, but feeling sad it must go away. This weekend I hope to shoot and catch some last leaf action for this year. How did you spend this year Fall? Did you use it to the fullest? I feel like I've missed the most of it for some reason.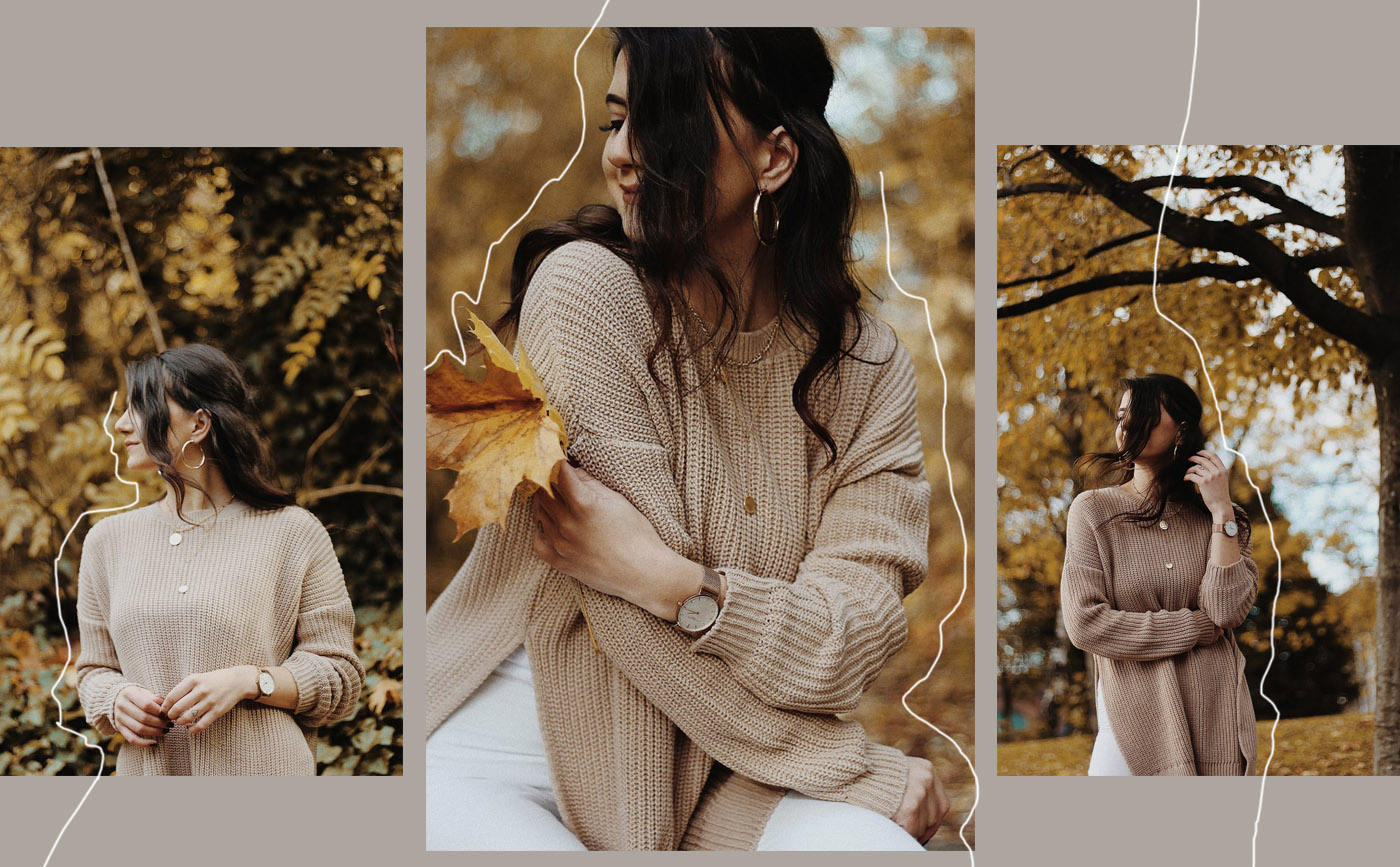 I went for a holiday in the second week of October made me missed the beginning of the season. But no worries folks! I'm already making small plans for the next year. Meanwhile, let's get focused on NOW 🙂 Today I have for you a new Autumn outfit look featuring another jumper from Femme Lux ( click ) This is another jumper from them and I am really happy from the quality of all of the products. This jumper is actually a size M but lately, I've been loving the oversized stuff and every time I order something I always go a size up. I think that's the beauty of AW looks. The bigger the better, right? 🙂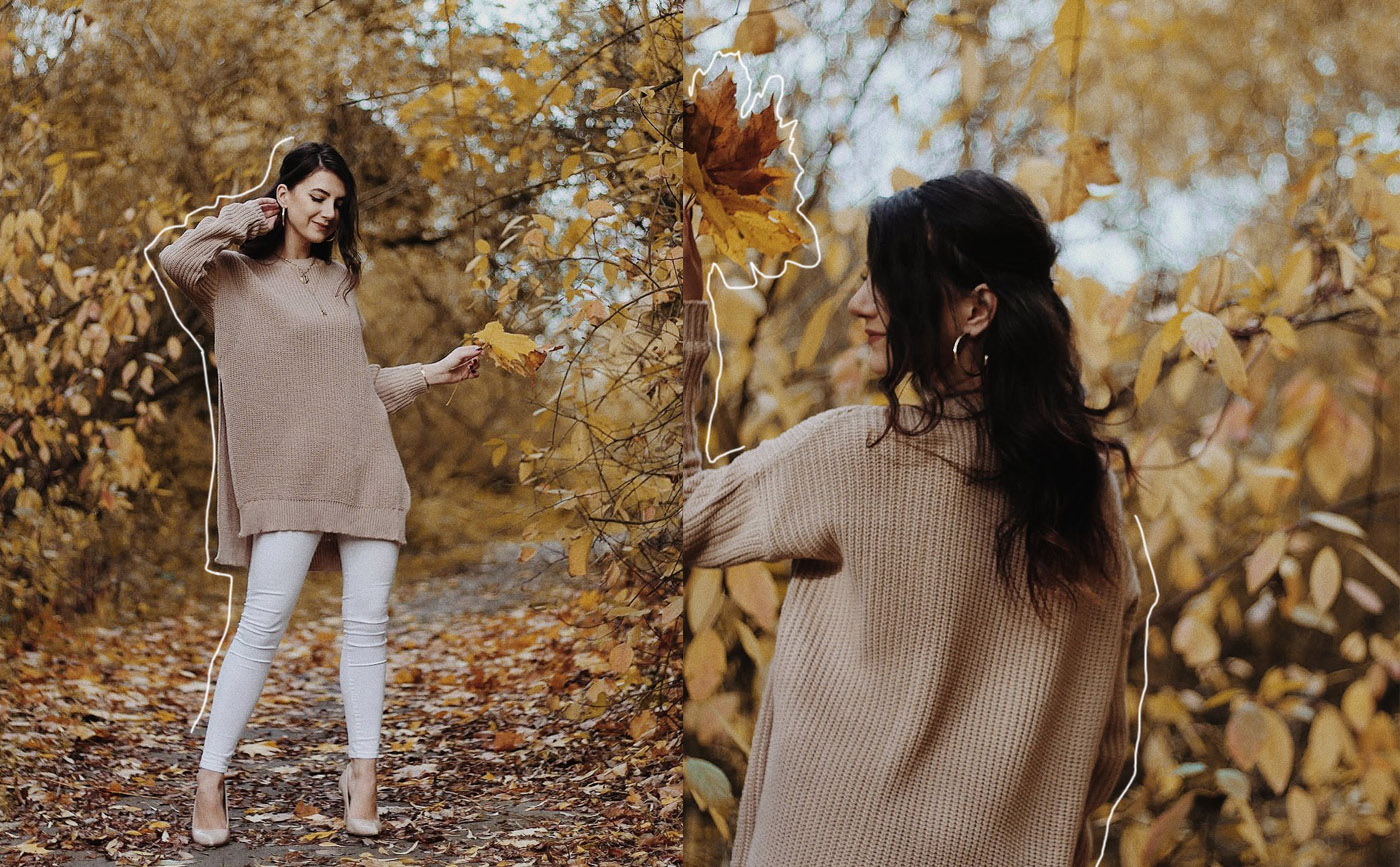 A little wardrobe update for you. As you know/ or you don't I'm currently selling 80% of my closet. Yup… This weekend I've managed to add even more items on sale. ( If you are interested in checking what do I have on sale find me on Mercari app under @tintofmint. Most of the items are brand new with tags) To be honest I've never done a sale closet but it feels actually so good. To get rid of clothes that I simply will never wear rather than store them because "someday I might need it". Plus it's great for the environment!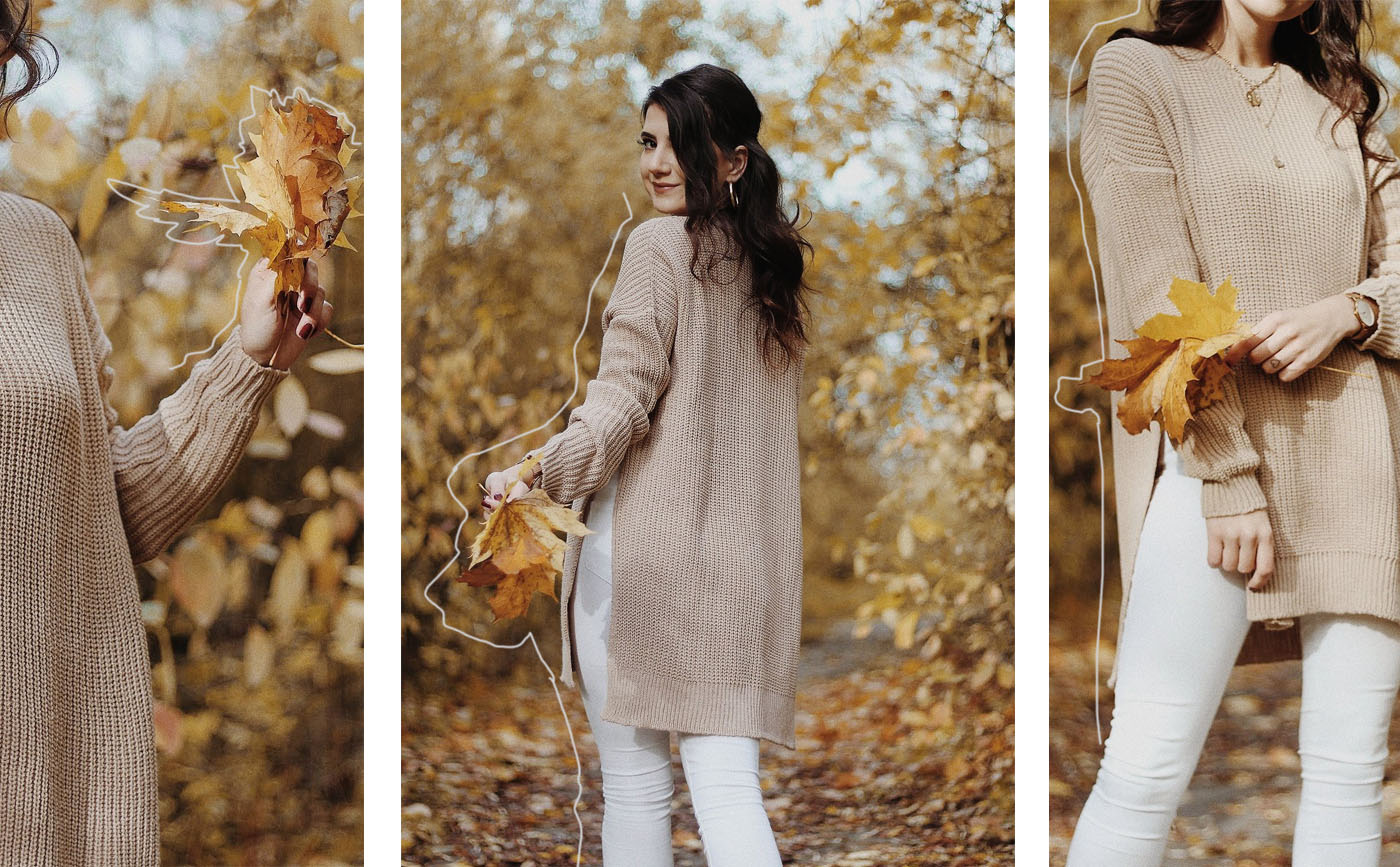 Time is basically flying (no idea how we already have November of 2018) and I think I'll look for a Christmas presents soon. I know it's quite early but I always leave it for the last minute so why not this year be a little more prepared and to it first. Love seeing all the decorations are up already in Manchester. It makes the city looks so much better. Also, the ice rink is now open and I just can't wait to go. I was ice skating when I was really young and then had a break of a couple of years but when last year, me and my boyfriend went for a date (mulled wine + ice skating)  I had such an amazing time that we will keep this tradition and repeat it every year.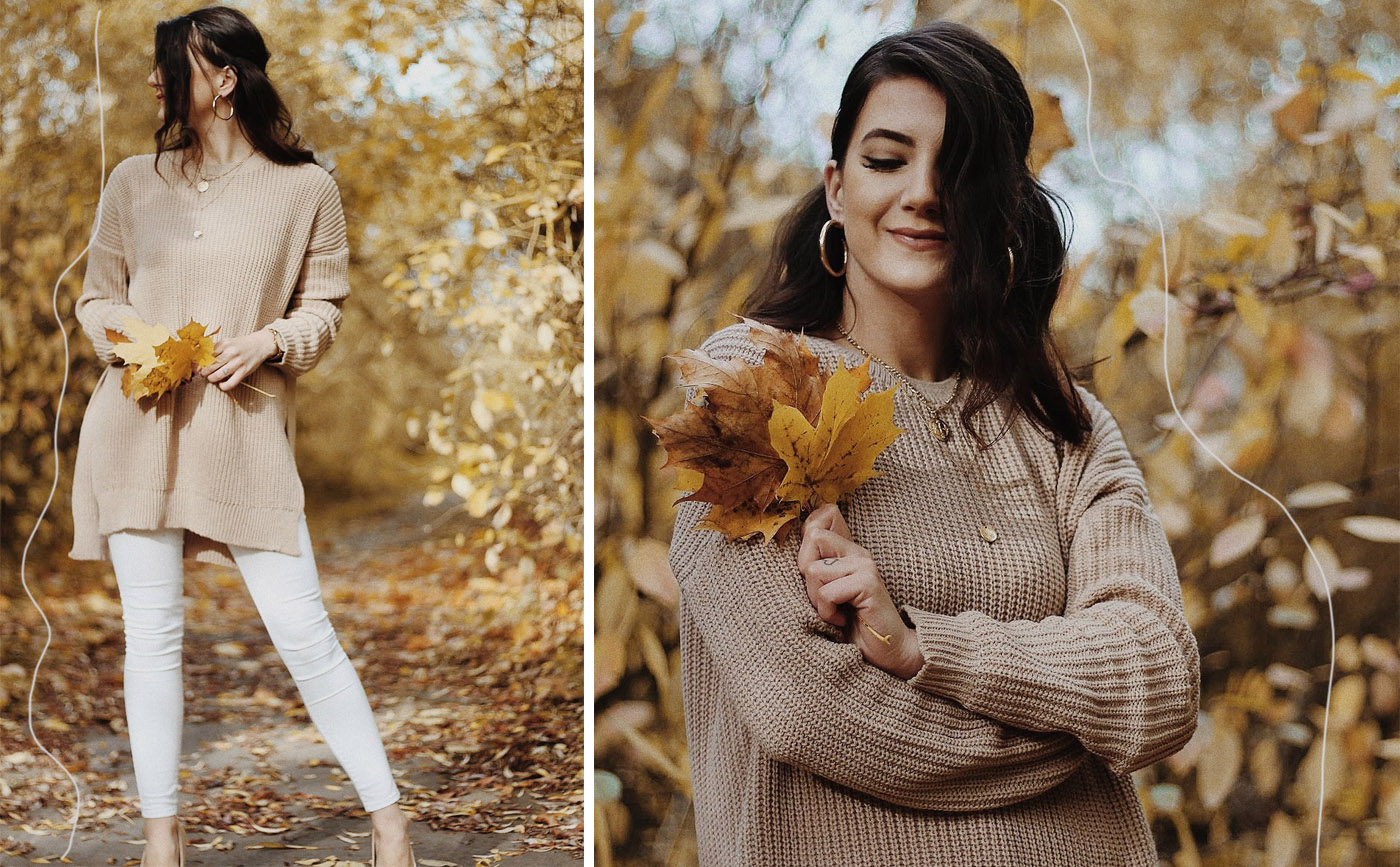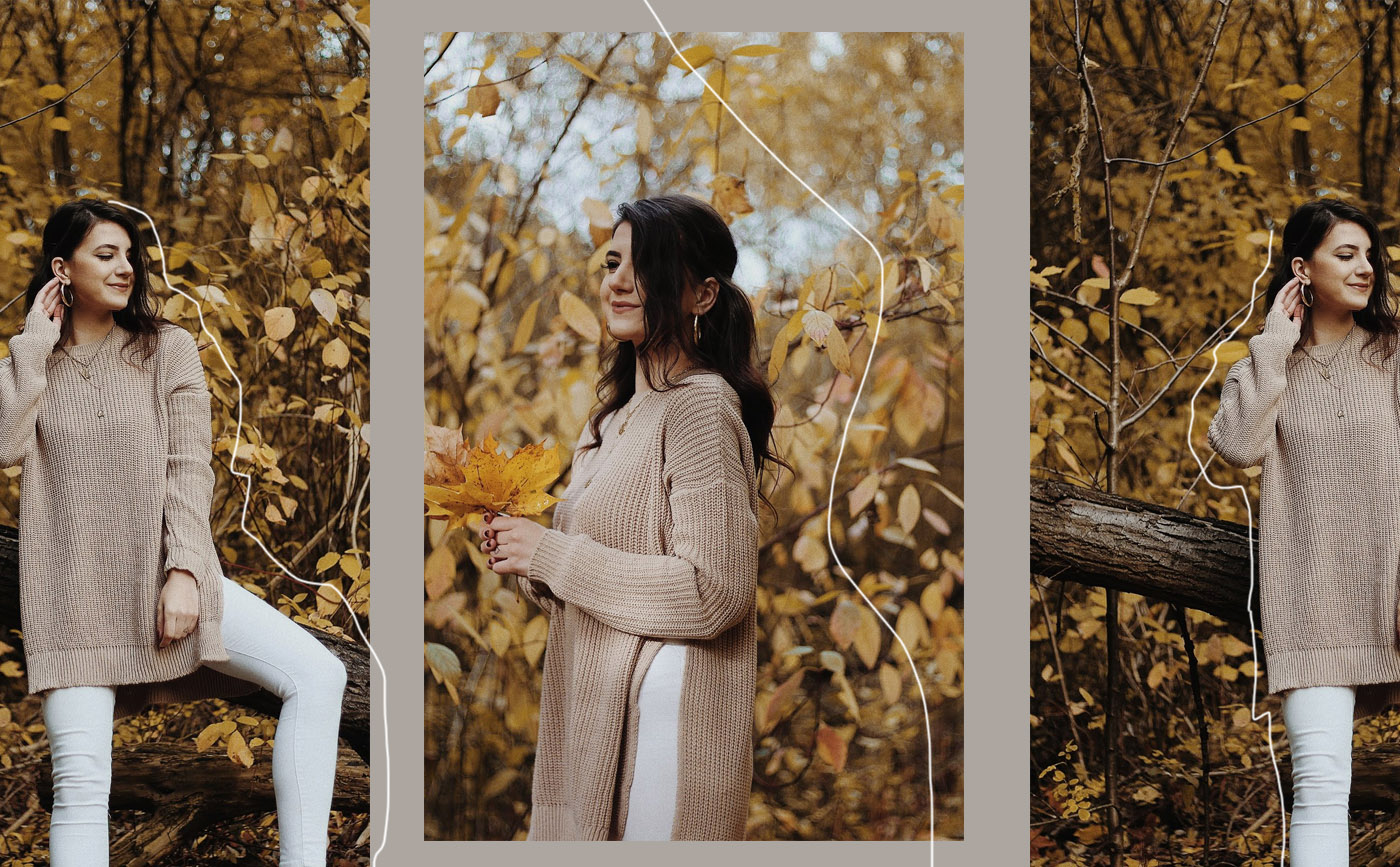 Also trying to me more and more creative with my posts as you can probably notice. I've made a few banners at work with those lines details and I'm absolutely obsessed and I draw them everywhere. So I hope you like them because they'll stick for a bit longer I'm afraid. That's everything for today. I hope you are having a good weekend so far. Until next time!