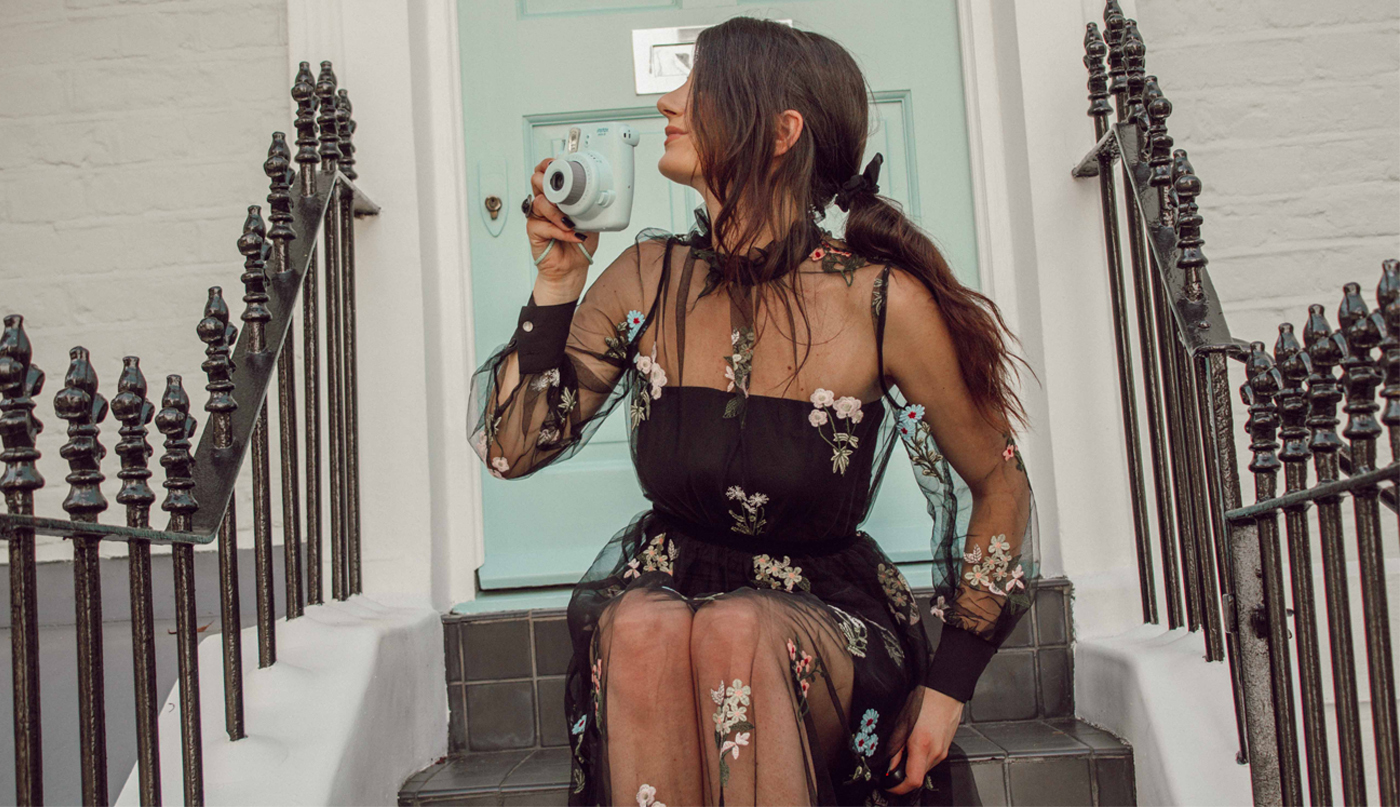 The beauty is in the details. I can completely agree with that especially while wearing this embroidered mesh maxi dress. Oh, I felt like I was going for a red carpet almost. I adore maxi dresses and this one ( click ) has been my favourite this summer.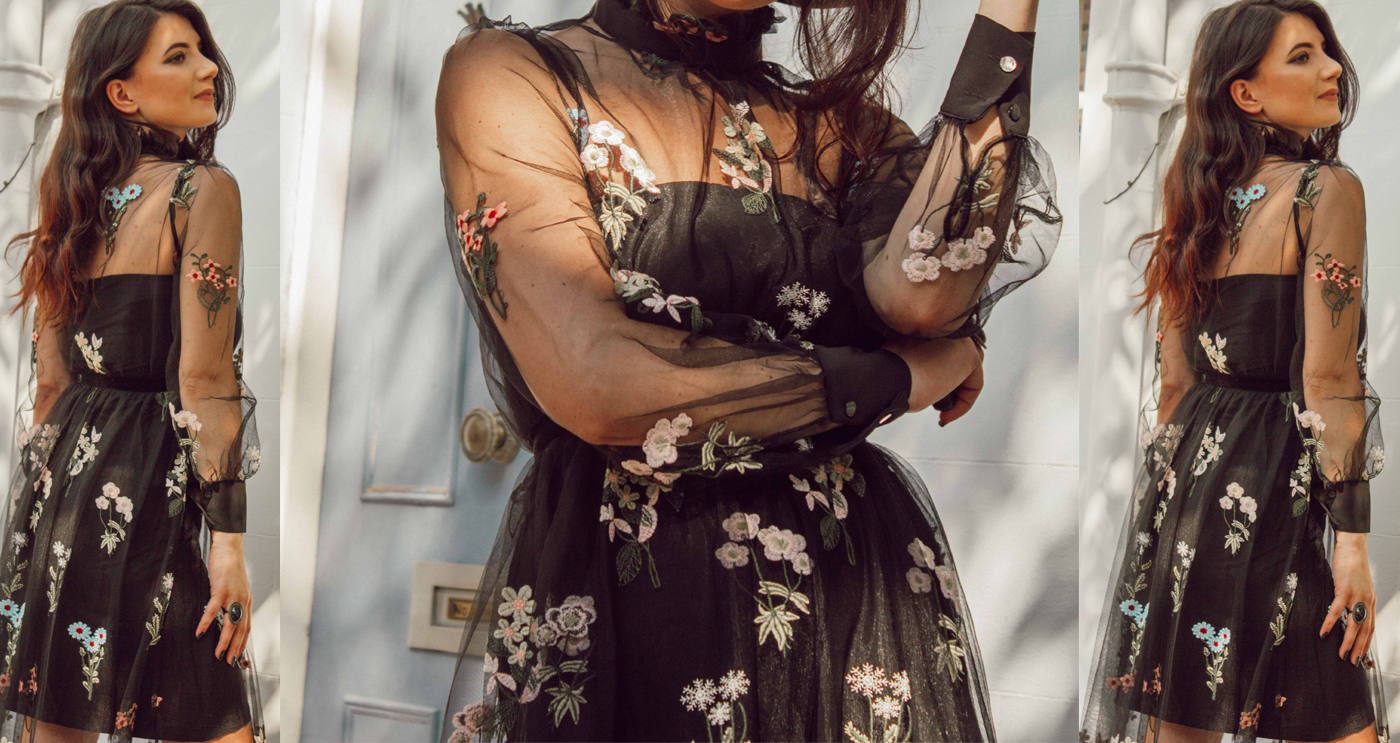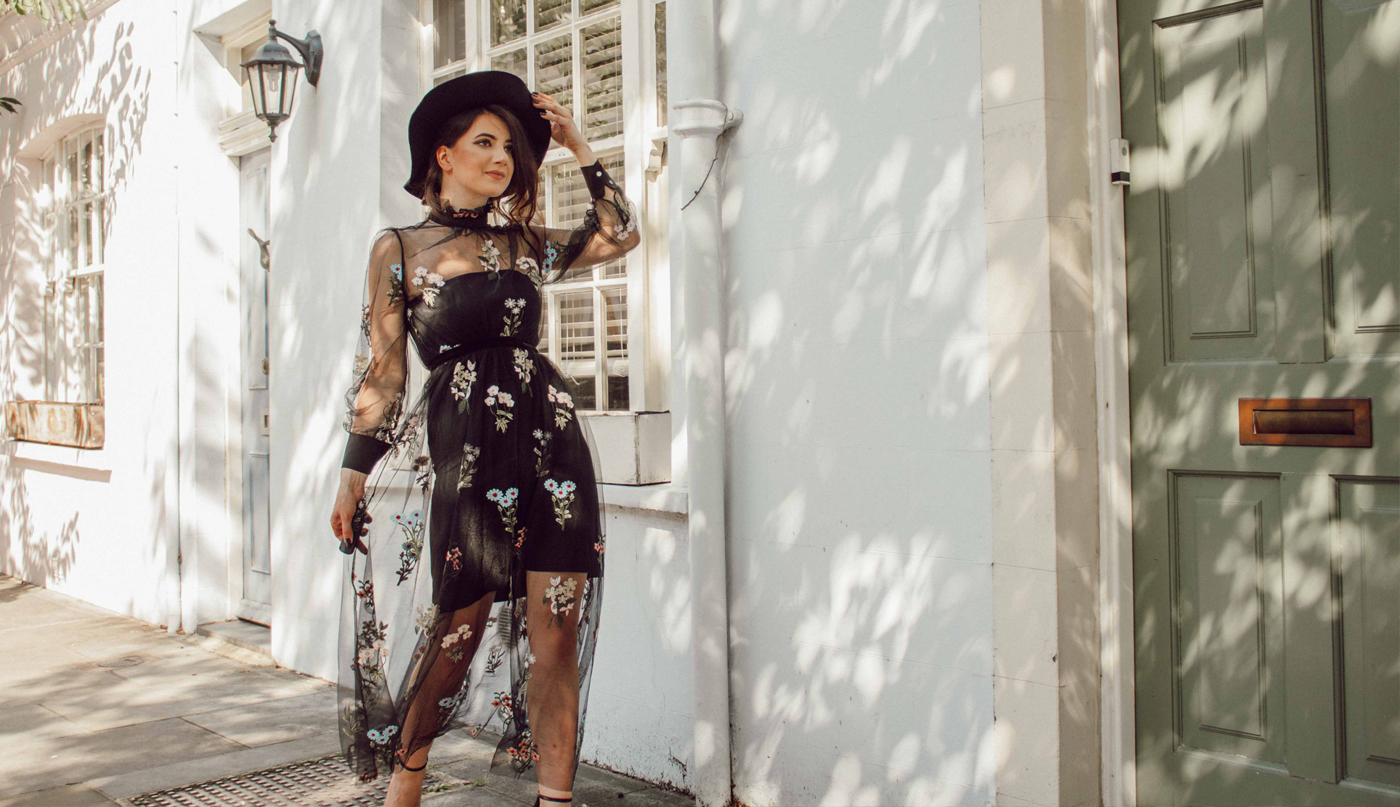 There is nothing that I like more now than a leaves shadows. I mean there is something about the light and those soft shadows that I love and cannot stop looking at. I'm going to miss those sunny days during a winter. Winter must be my least favourite season but long evenings, mulled wine, movie and cinnamon cookies sound sooo tempting.

What is your favourite season? I honestly cannot wait for Autumn and those gold leaves and sun. I think it's time to take out those coats and jackets. I hope you'll have a wonderful day. Until next time!