Hi everybody! Hi Friday! Just writing this word makes me smile! Because who doesn't LOVE weekends. This week has been a long one and I'm definitely looking forward to some chill. Today I've prepared for you probably one of the last Autumn looks. Feels kind of sad to see all those gold trees disappear.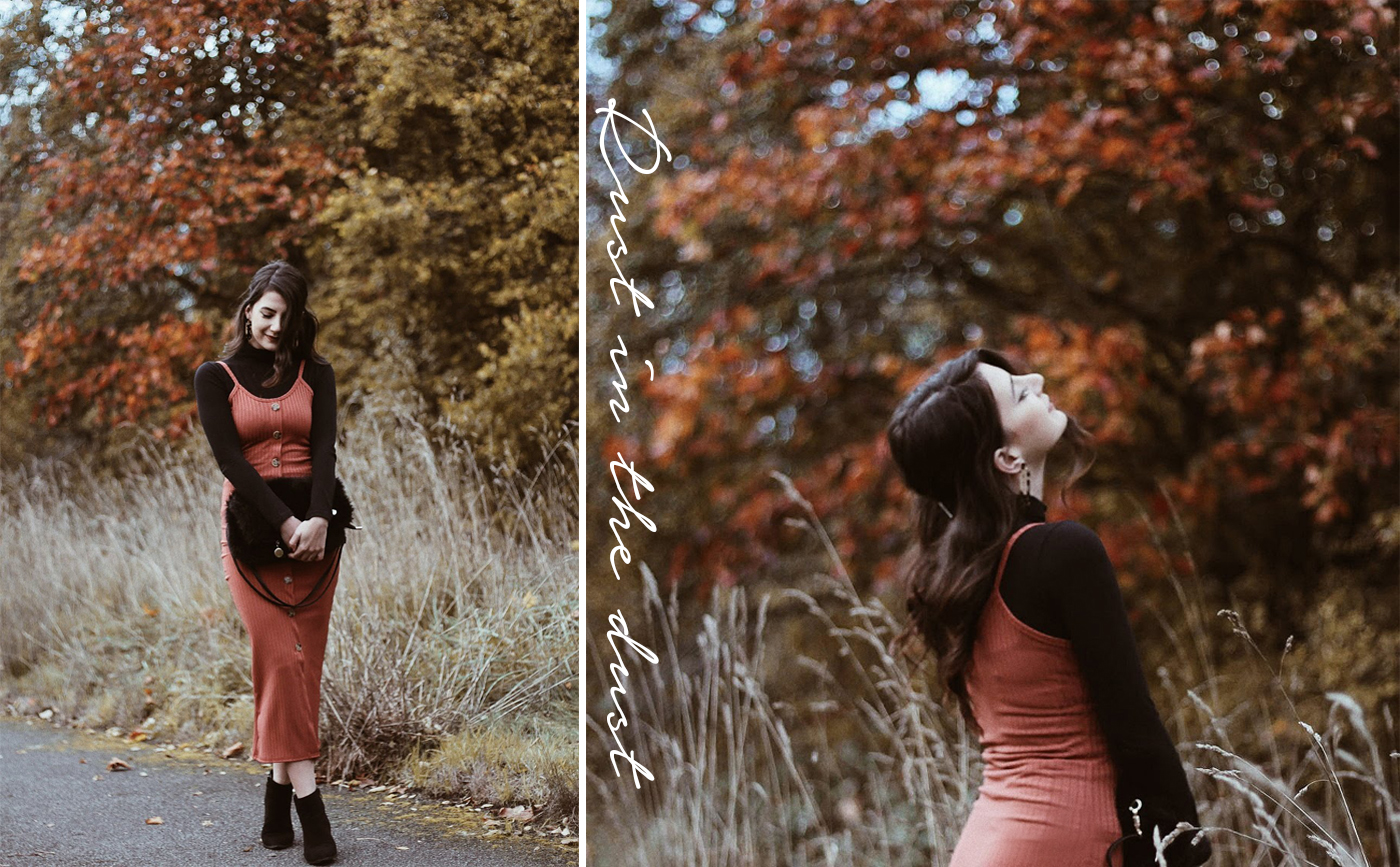 My today's outfit I created in collaboration with Femme Luxe. They've sent me this cute maxi ribbed dress (click). Who said you can only wear maxi dresses during summer? Lately, I've been loving to just layer things up. I was thinking of adding a black cardigan to this look but at the end, I've decided to throw on top camel coat. Speaking of colours I've stocked my wardrobe with so many brown shades lately. I don't know how I could not notice before how good I feel in this colour. Now my resolution is to get almost EVERYTHING in brown. Does any of you have that obsession with a wardrobe as well? Some time ago I told you how I've never had a pink thing in my closet and then I got to the point where everything had to be pink. And now I'm selling everything as I'm trying to get rid of that colour.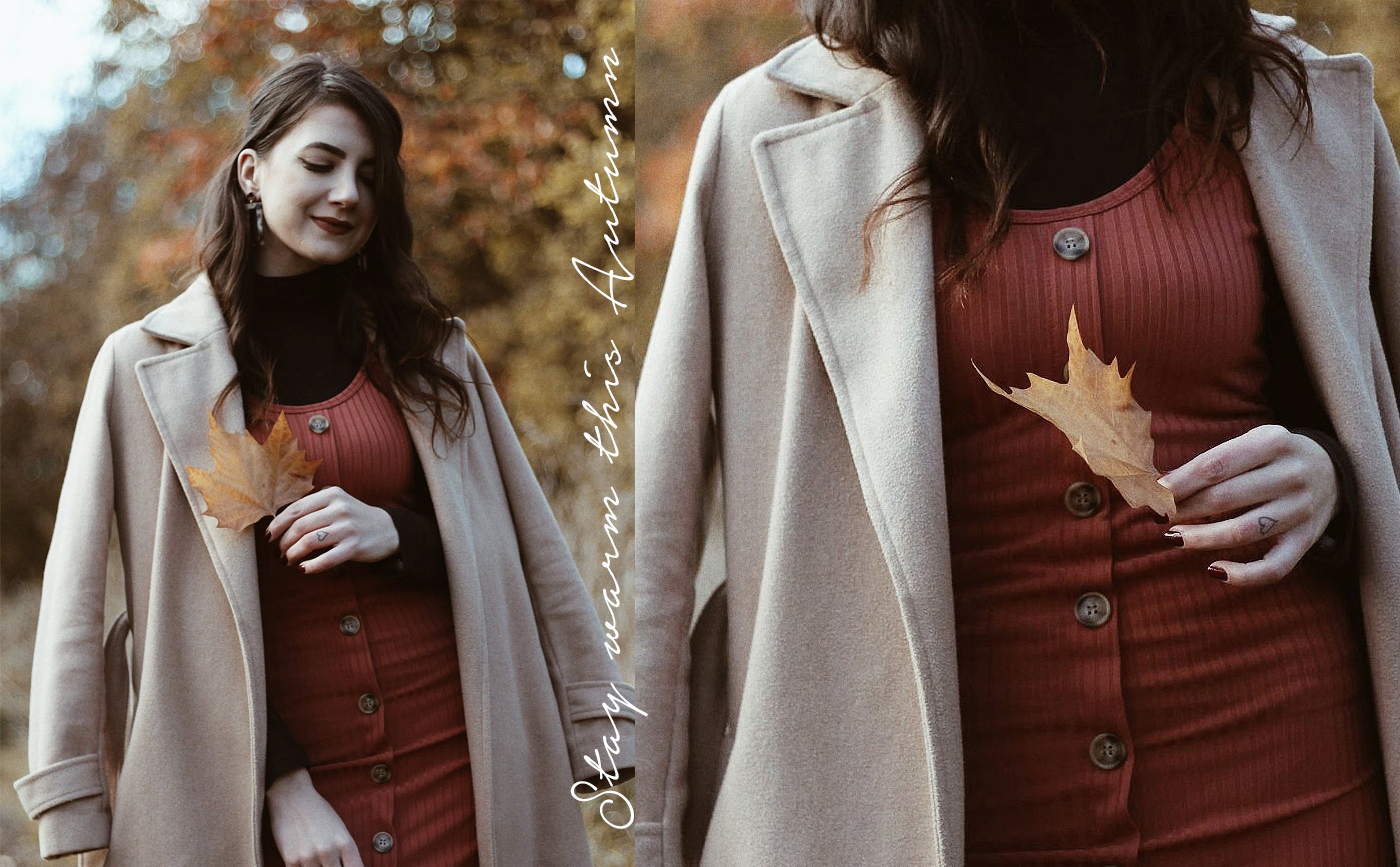 Funny to think what might come next. I have to mention also that once upon a time I wanted a 100% black closet but I got over it really quick as you couldn't tell if I wore something new. Seems now like a really small reason hah. Meanwhile, today is a VERY special day for me. Today is the day when I met my boyfriend :> That's actually quite a funny story and I might share it with you someday.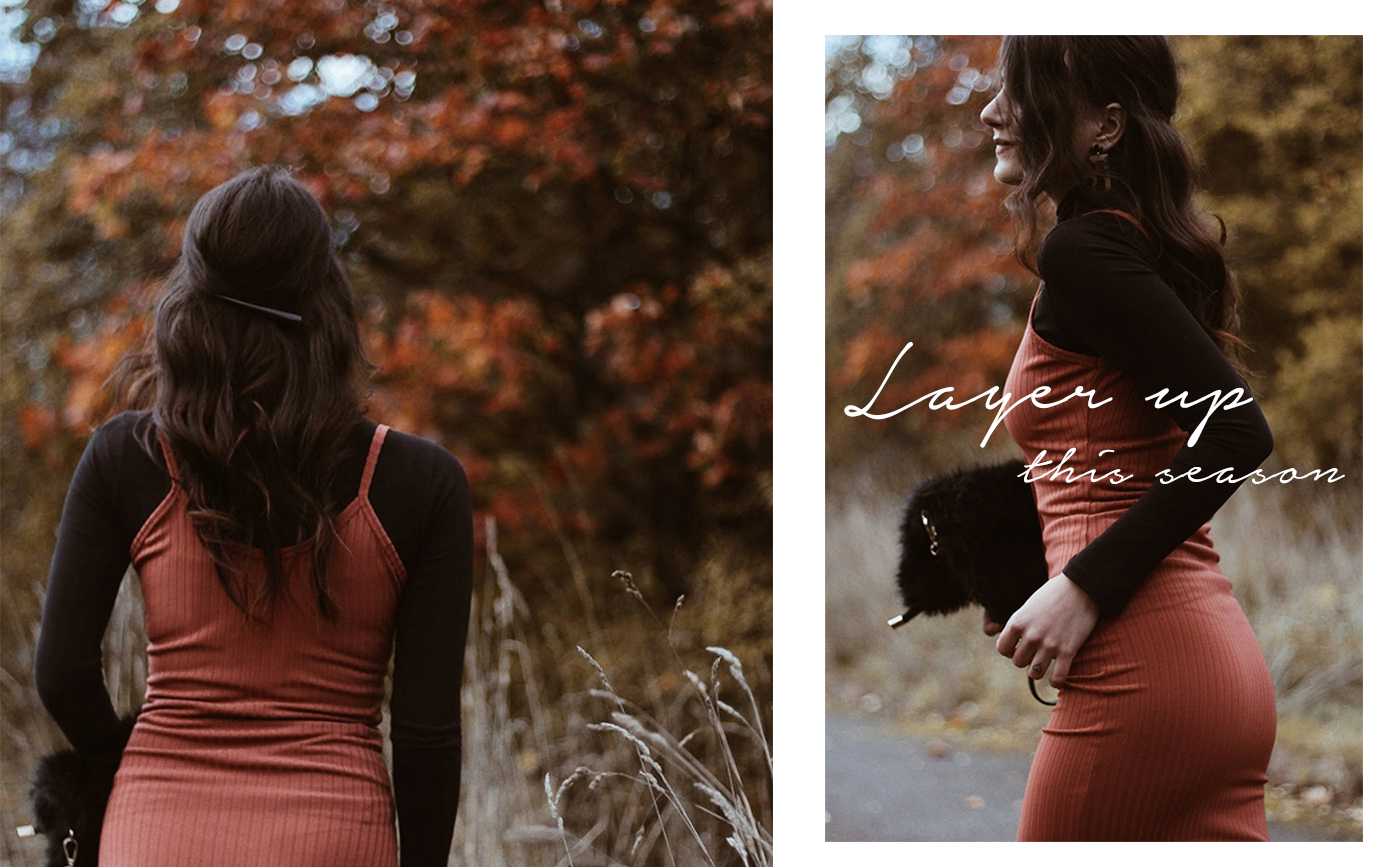 Current plans for the weekend? Shopping! Oh yess.. a new pair of shoes? Nah.. Fabric!
Oh how excited I am, you might know I am working on a line of clothes now and this weekend I will go to the fabric store and select some of the fabric for my designs. I always get so excited while I'm there and I want to buy literally everything! I'm thinking of creating a section with a design process of the collection so you can see from where I take the inspiration for shapes/ colours etc. I think it will be a fun thing to do, plus you'll get a sneak peak of what will be available to buy. Eeek!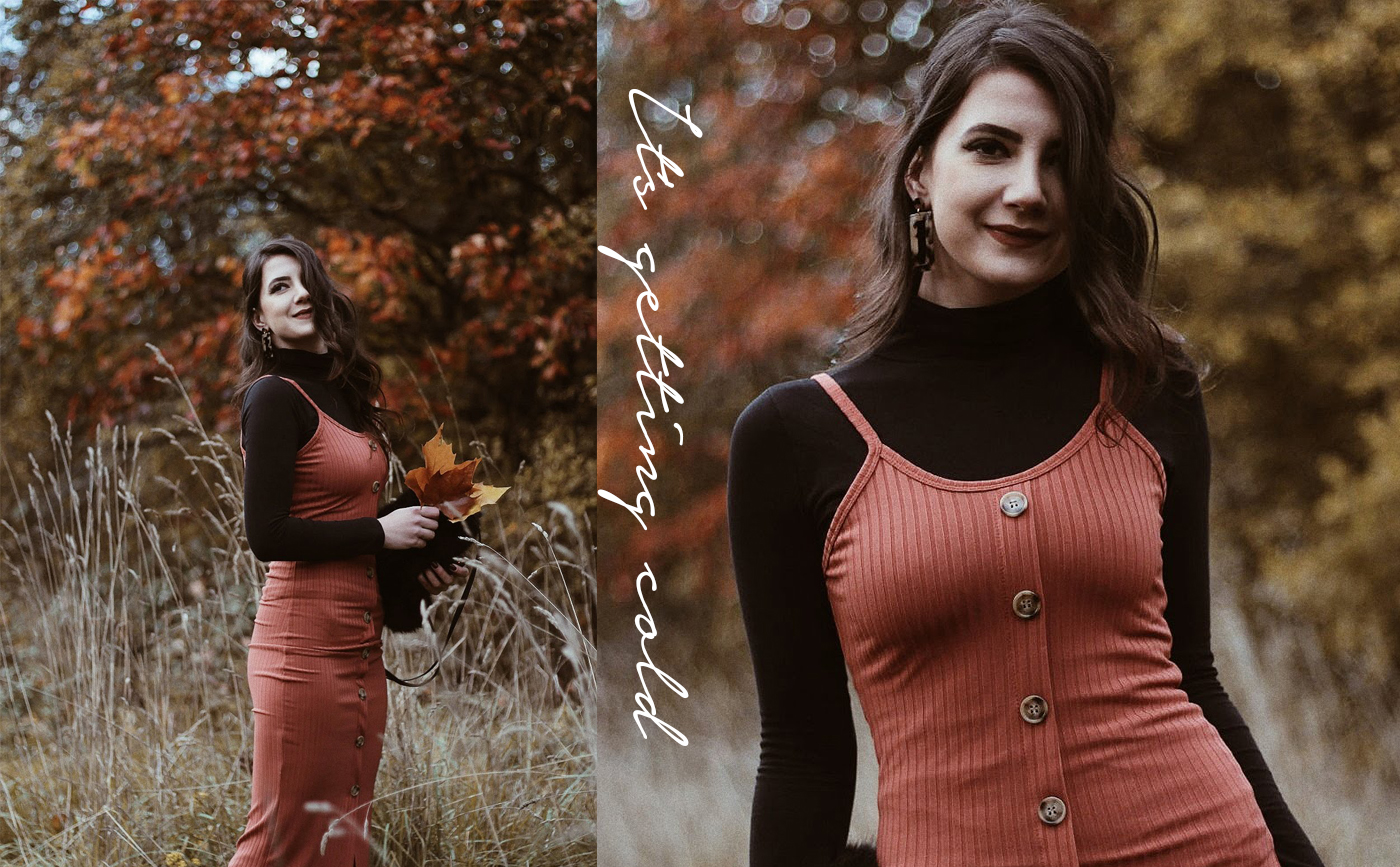 That's everything for today. I hope you've enjoyed this post and I shall see you back real soon. Until next time!