Welcome back! What a beautiful Autumn we are having so far! Yesterday was 22 degrees in Manchester! Hoping for more days like that! Meanwhile, I have a new outfit post before I'm gone! Yes, I'm going away somewhere for my birthdays which is October the 14th. Can you guess where?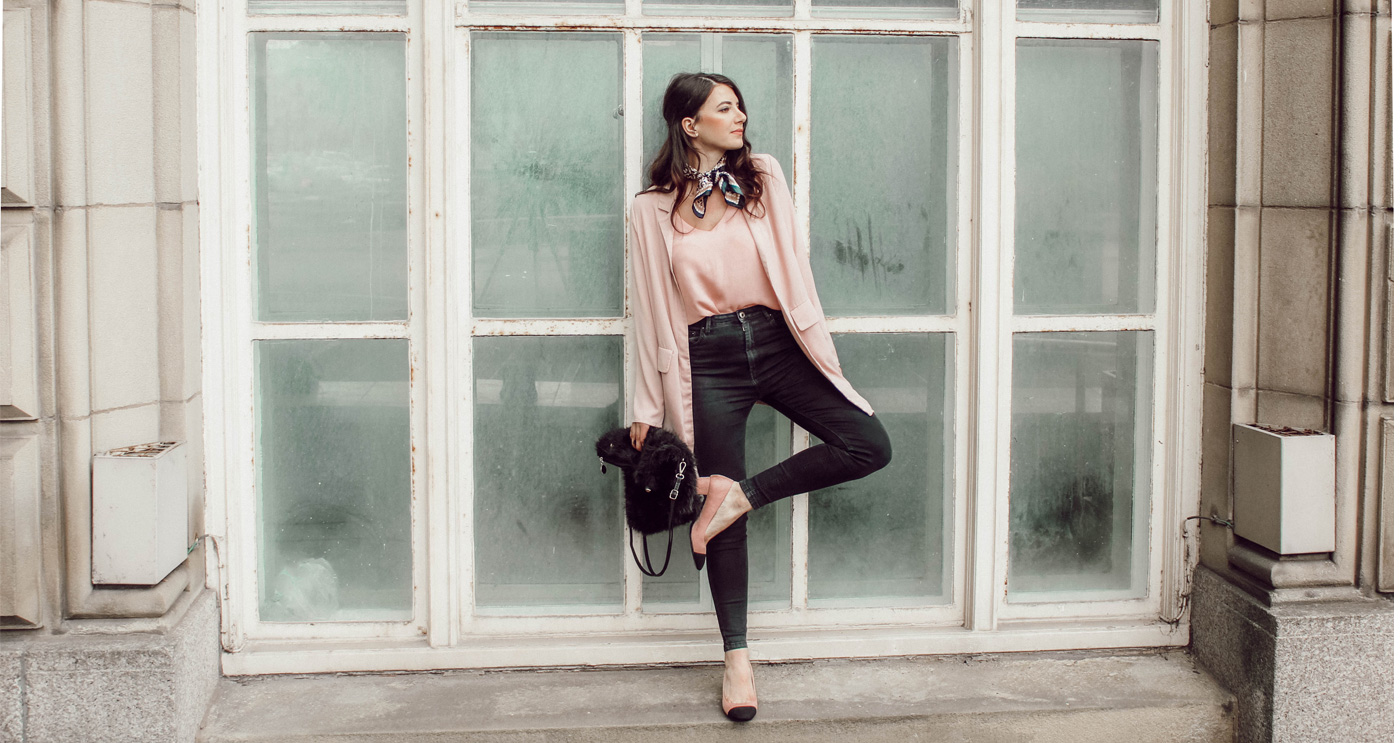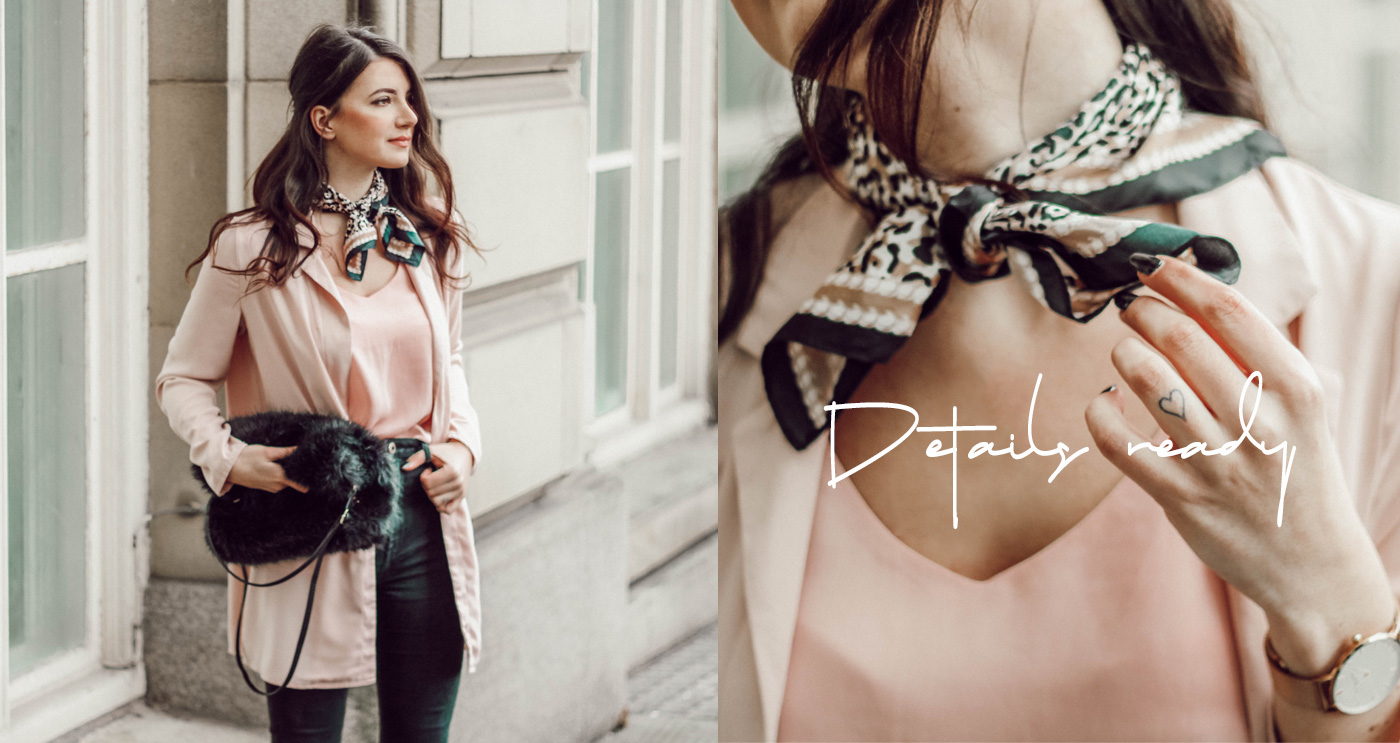 I've been selling all of my pink clothes recently. Literally, every single pink thing. I want it gone! Why? Well, I'm making some changes as you probably can notice by my Instagram feed. I want to work more closely with earth tone colours in terms of clothes/ location/photos basically everything. That's why I'm selling all of my clothes.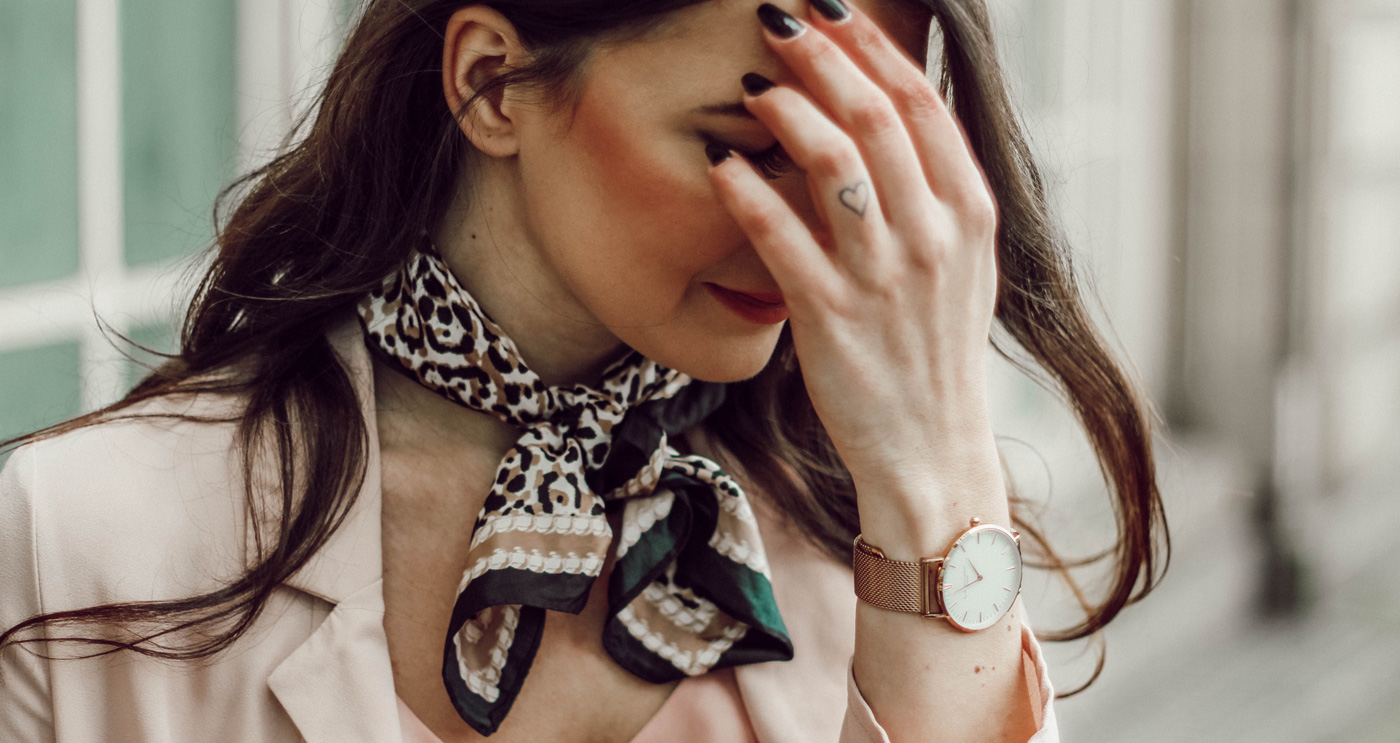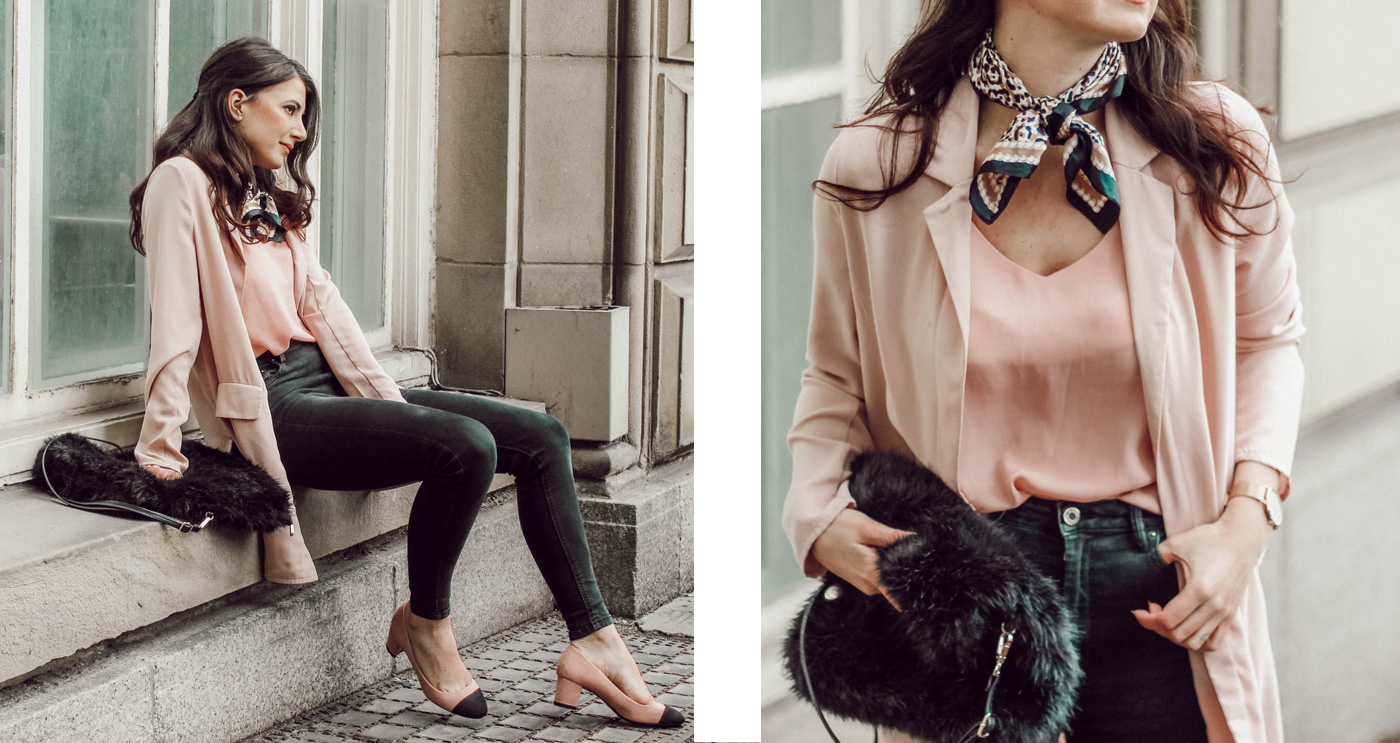 I allowed myself to stick to a few favourite pieces in more of a dusty pink colour like those shoes/blazer & top but THAT IS IT. To be honest, I've never sold SO many of my stuff before. I'm one of those people who love to keep the clothes. Oh, maybe I'll buy a matching skirt… Oh, maybe I'll wear that for a special occasion. Well, I'm very excited to change some things starting from my closet.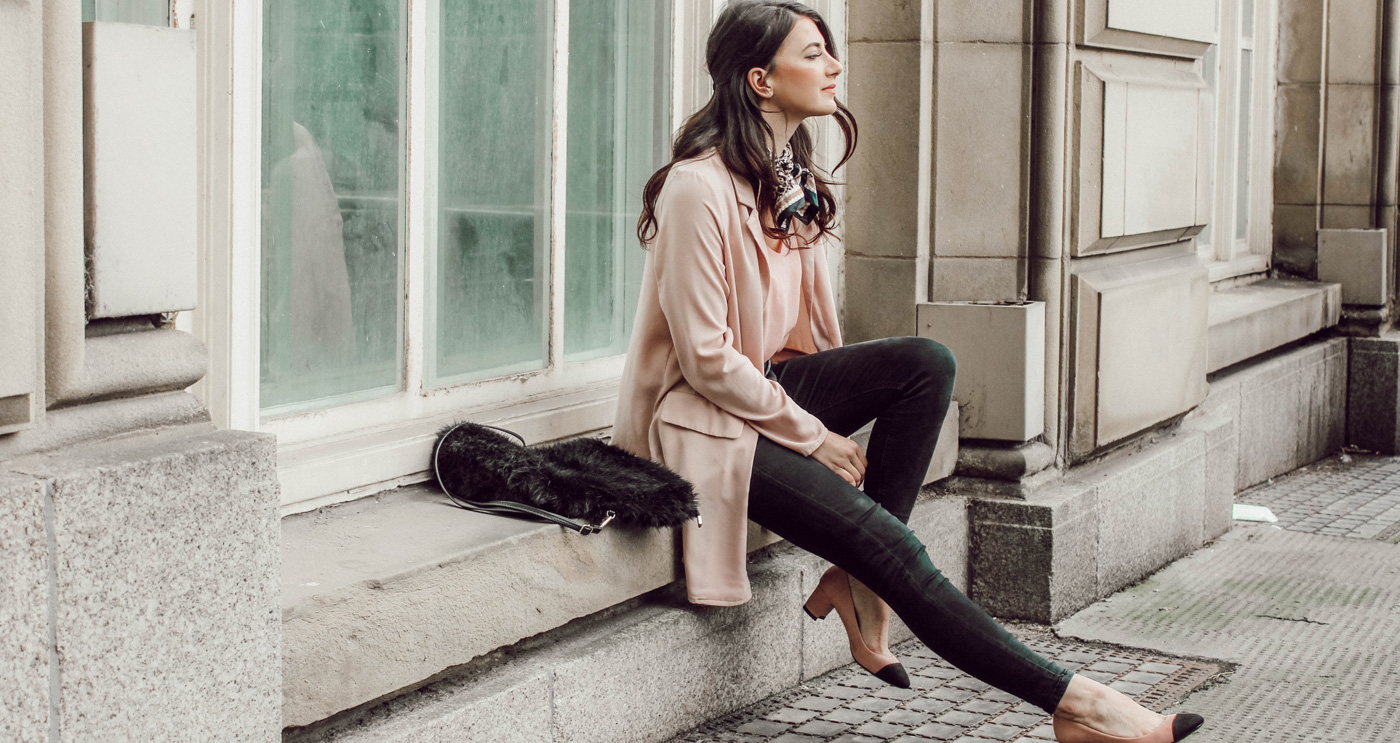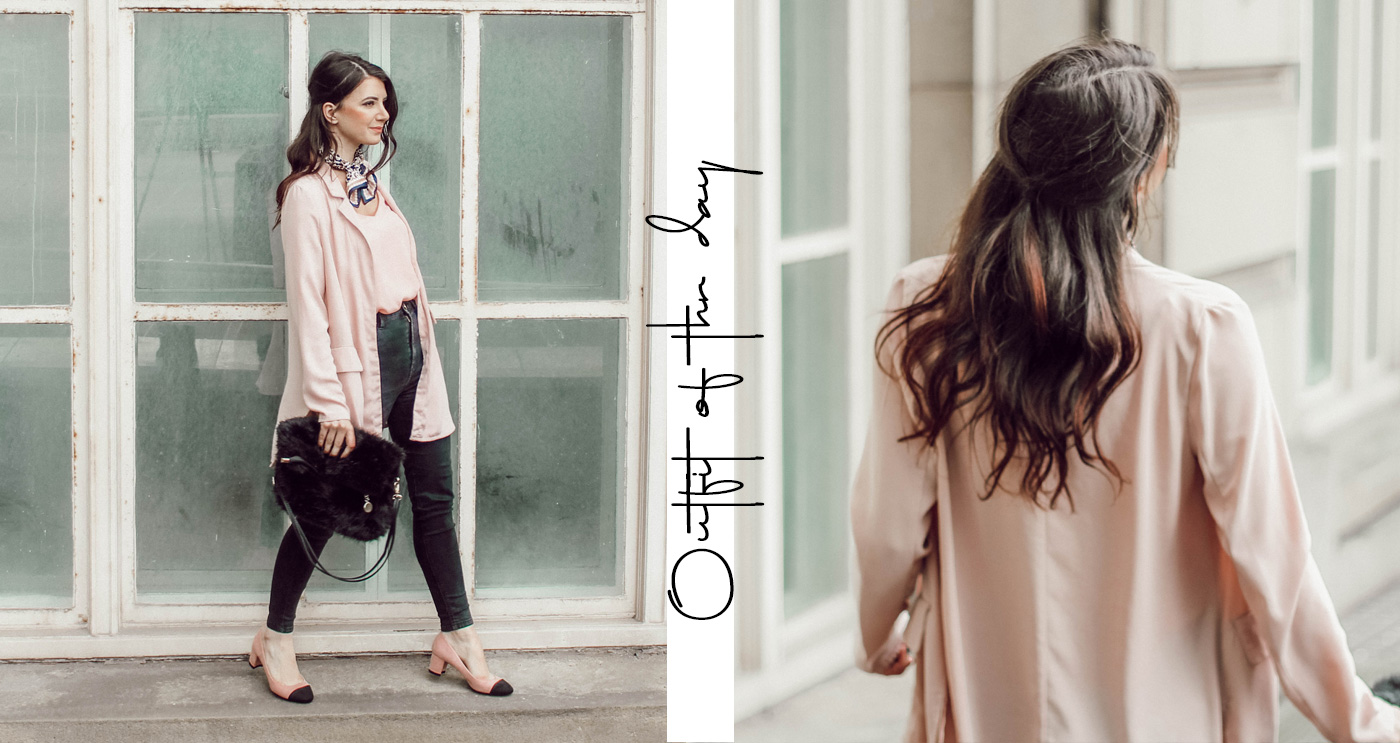 Until next time!