Hello everybody! I hope you are having a wonderful weekend so far. I have for you a new outfit that I managed to photograph today. Taking the most out of this nice weather to wear a skirt. This one is from TBDRESS (click) I absolutely love the shape and colour of this skirt. It will be perfect to wear during Autumn as well as Summer. It comes in multiple colour options if you want to check it out.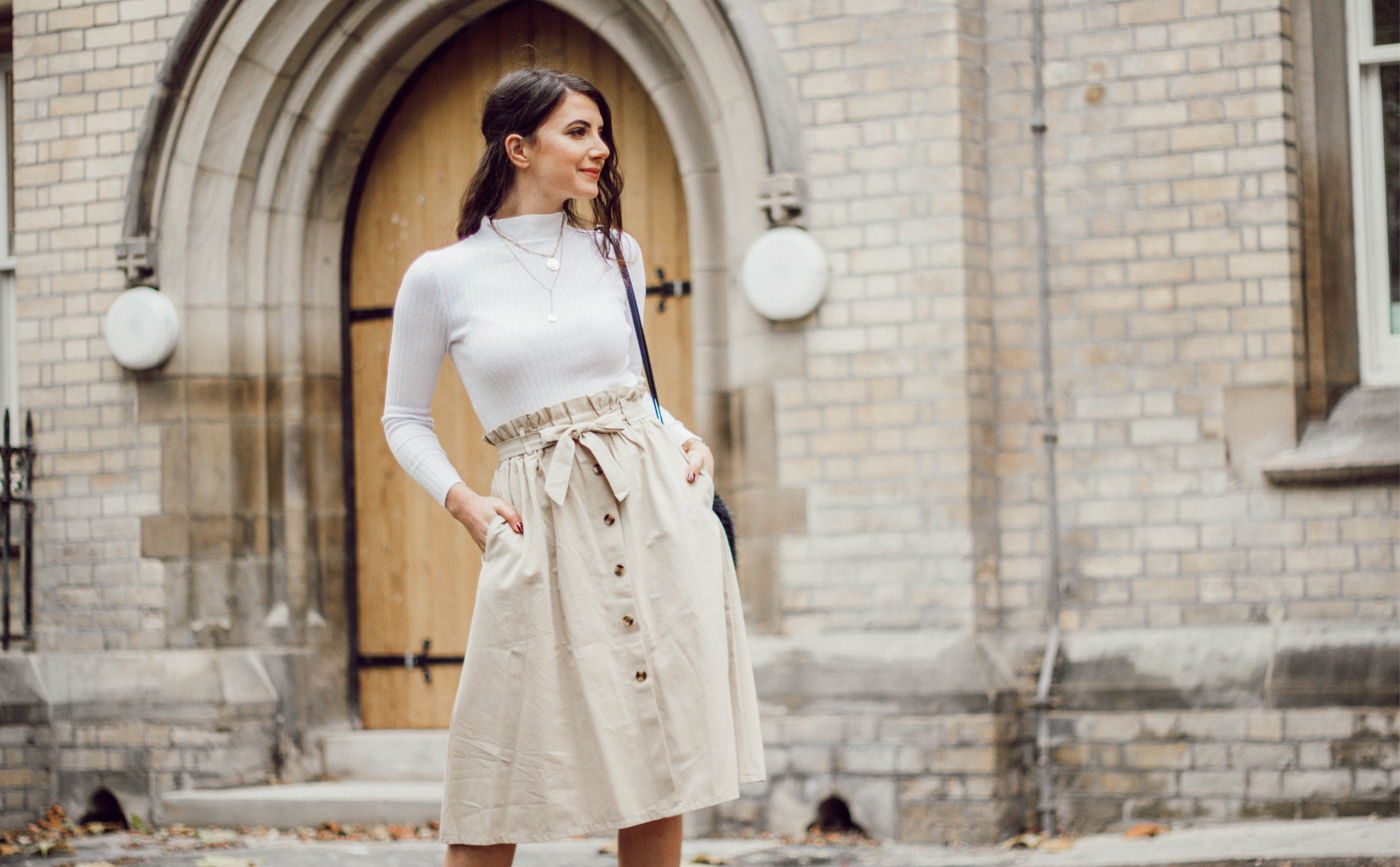 Today I went to the town and it was so nice to see all the Christmas decorations are already up. Next week the Christmas market will be open and I couldn't be more excited. Can't wait to have some mulled wine and gingerbread cookies, sooo delicious!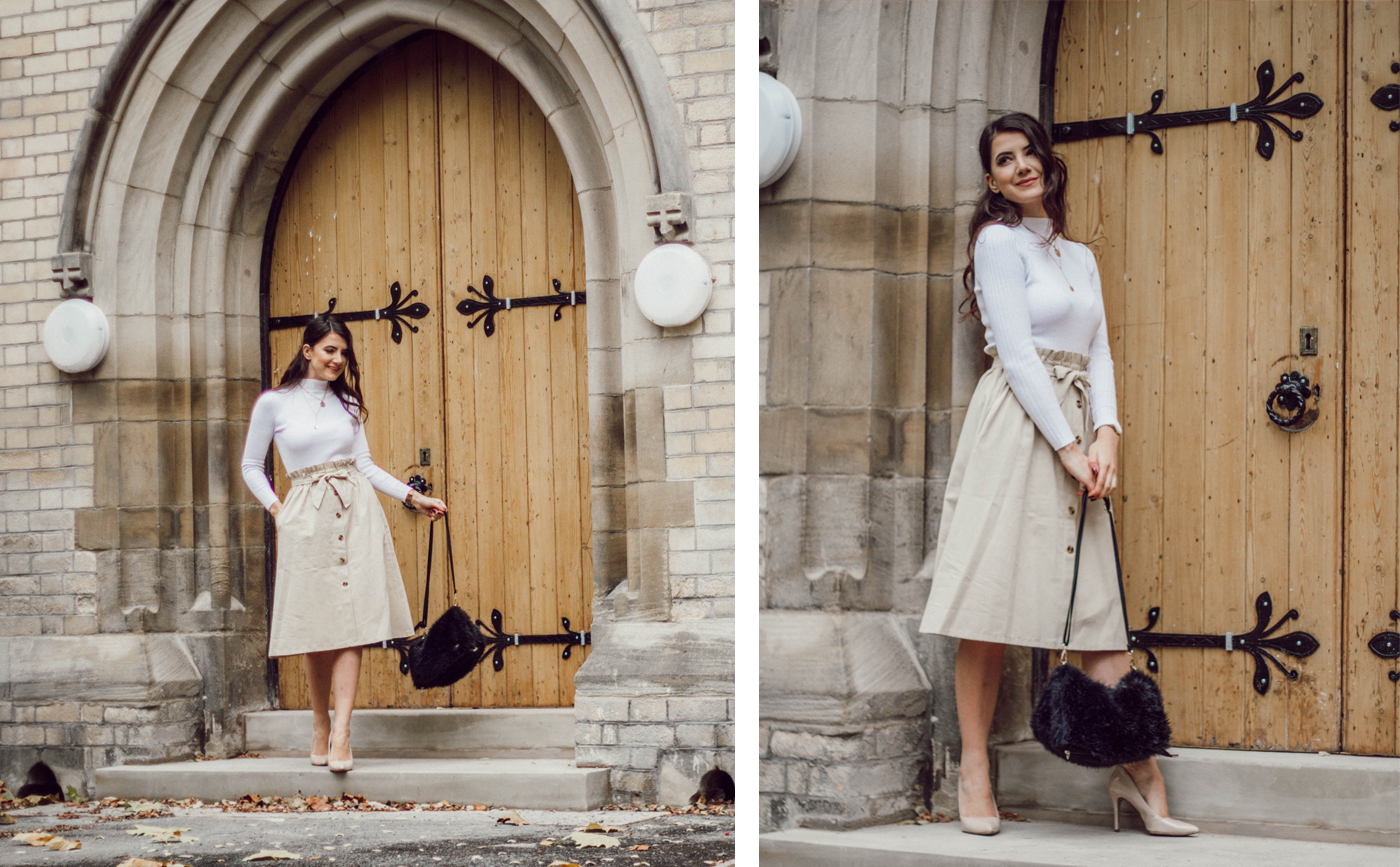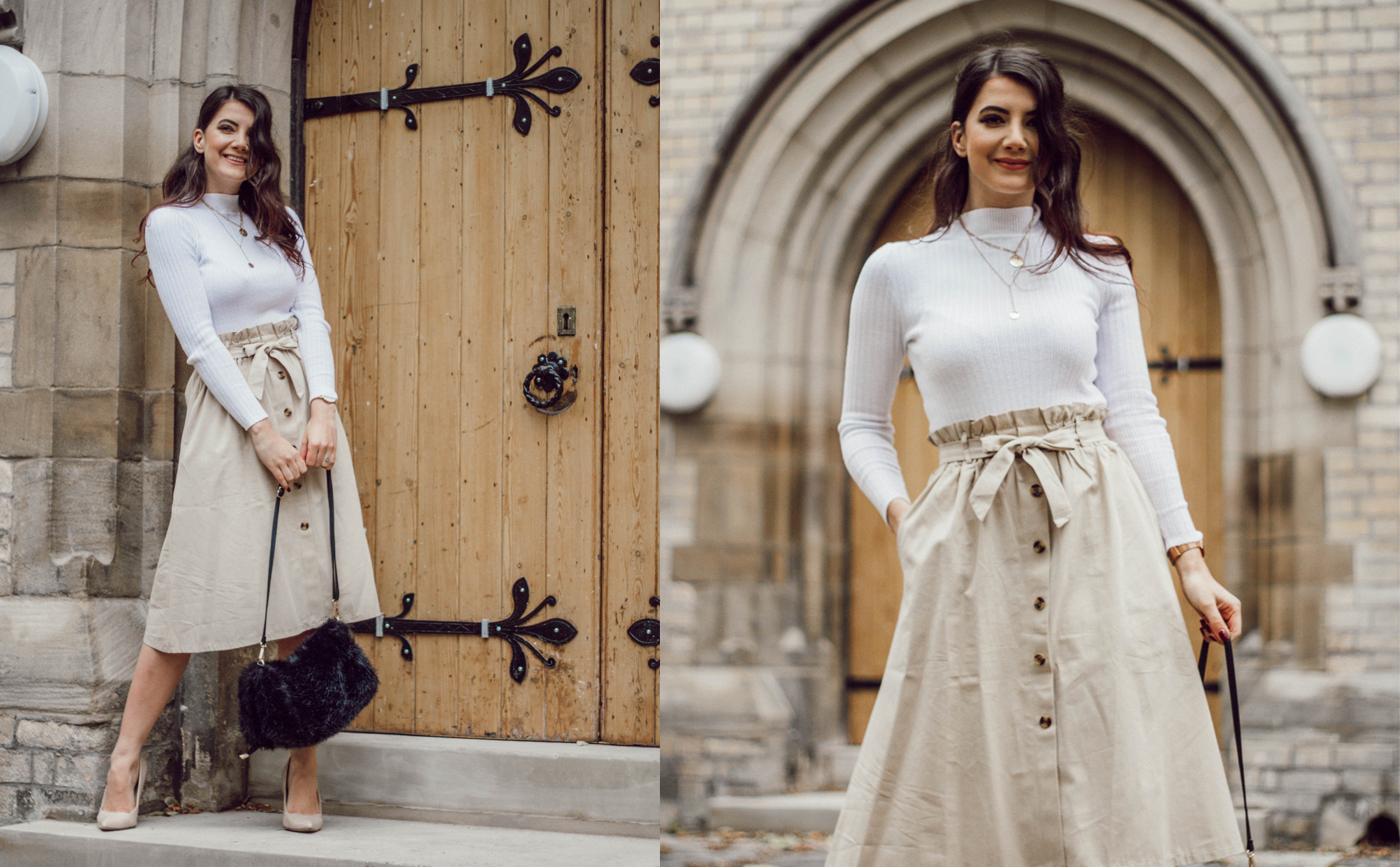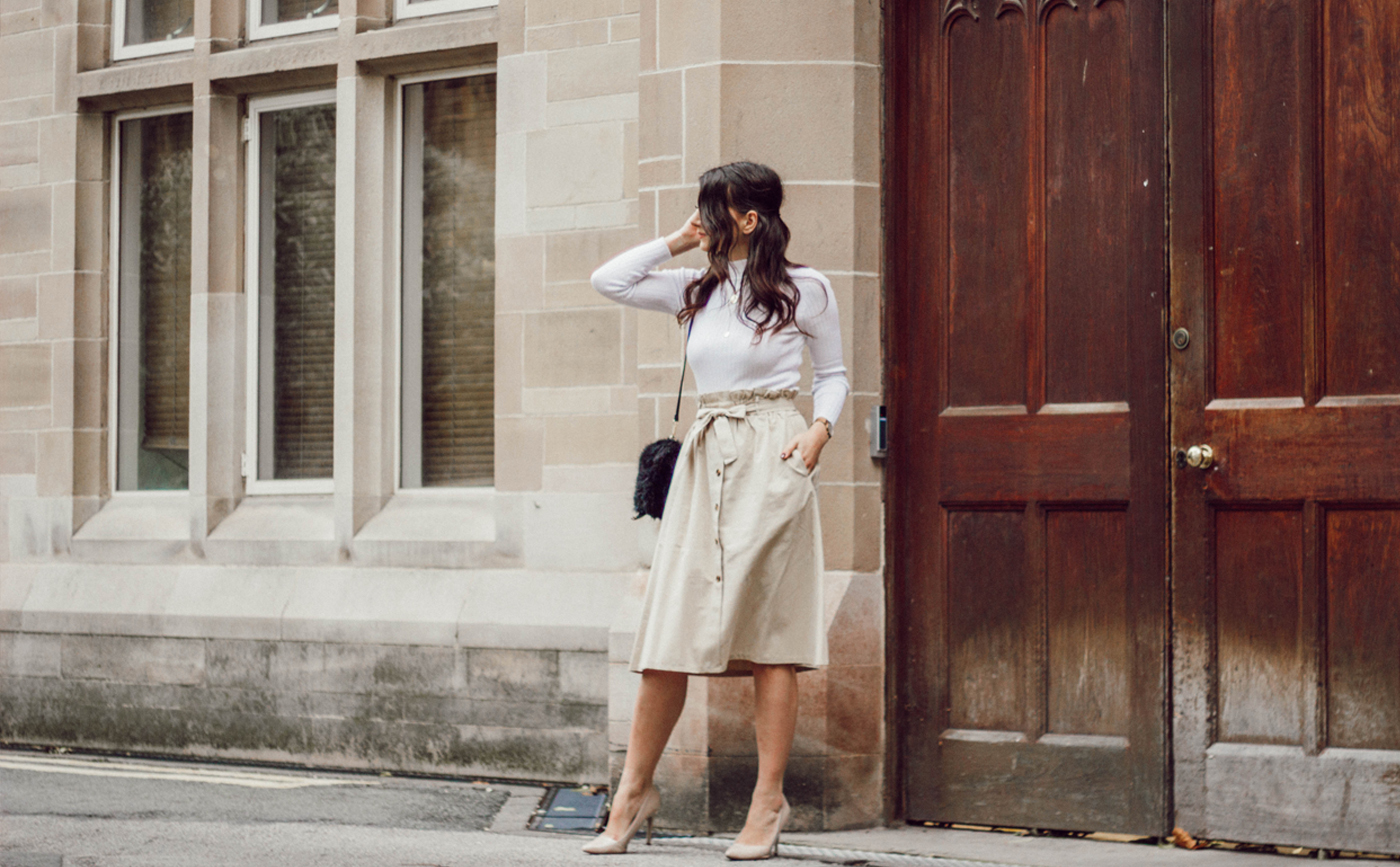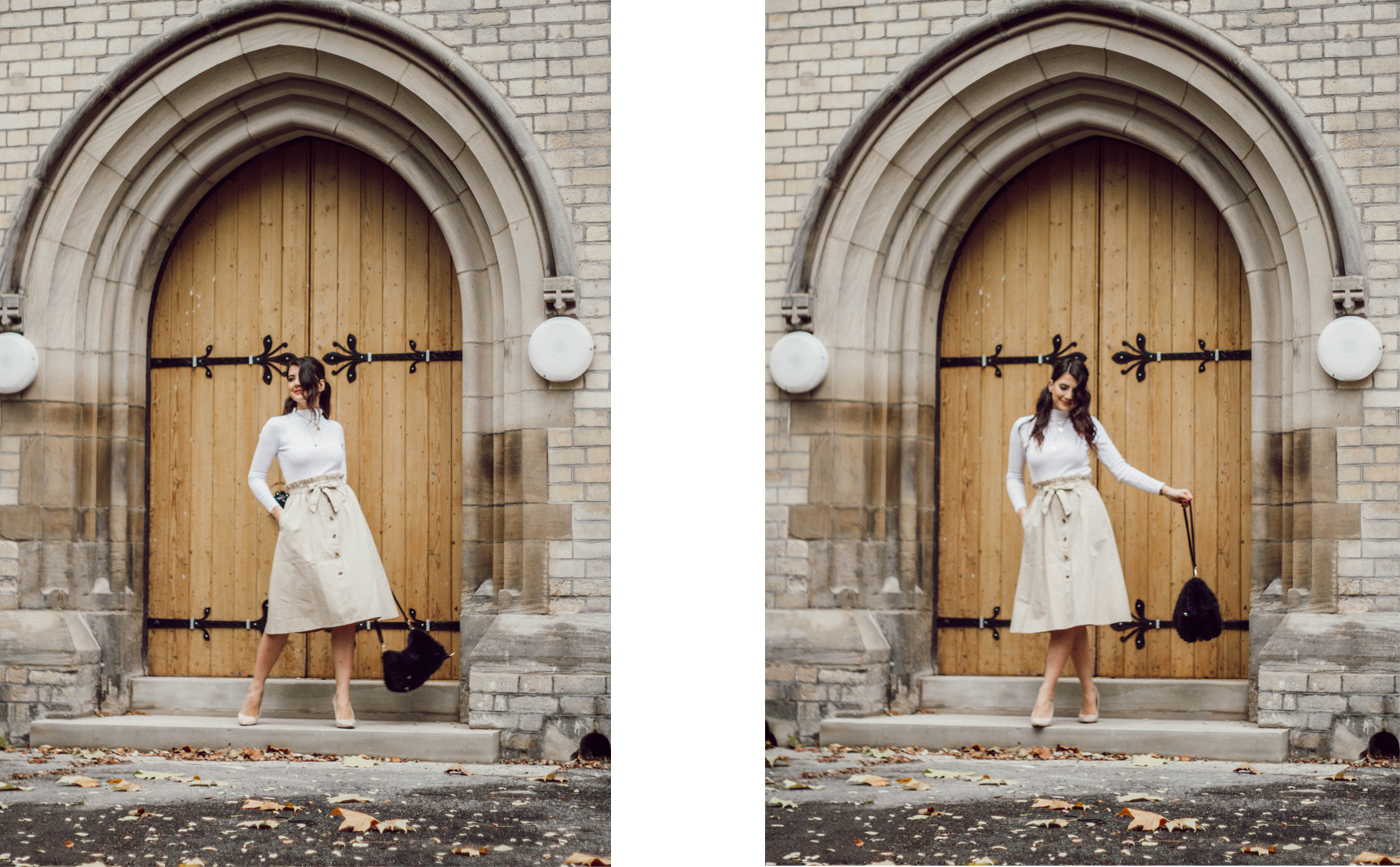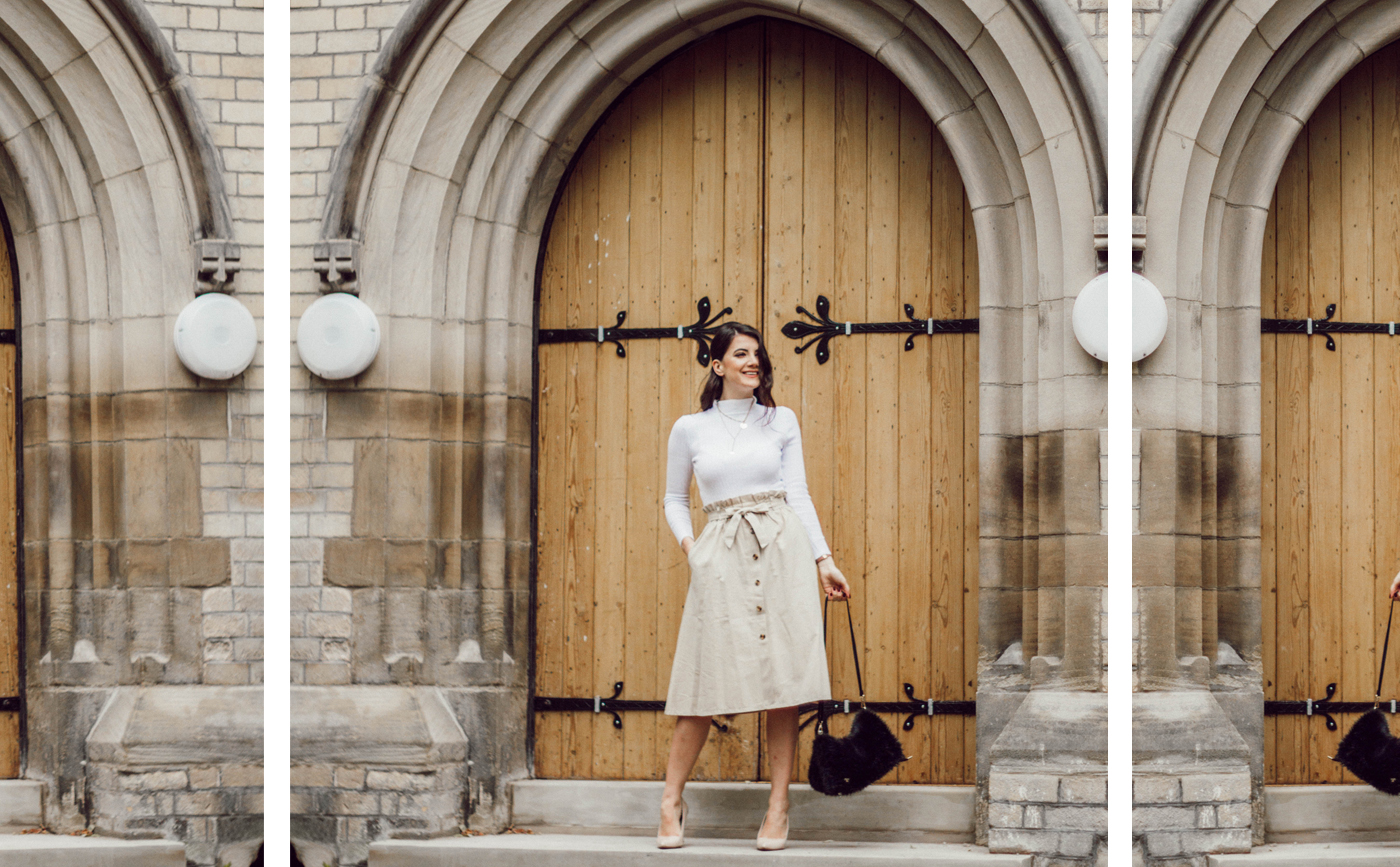 Keeping this post short and sweet today. Wishing you a good rest of the weekend. Until next time!