I cannot get over the weather in the UK! This year's heatwave was the best thing that could happen. I didn't know summer can be so beautiful in England not mentioning Manchester! Always grey, always rainy… No! This year we had the most beautiful summer!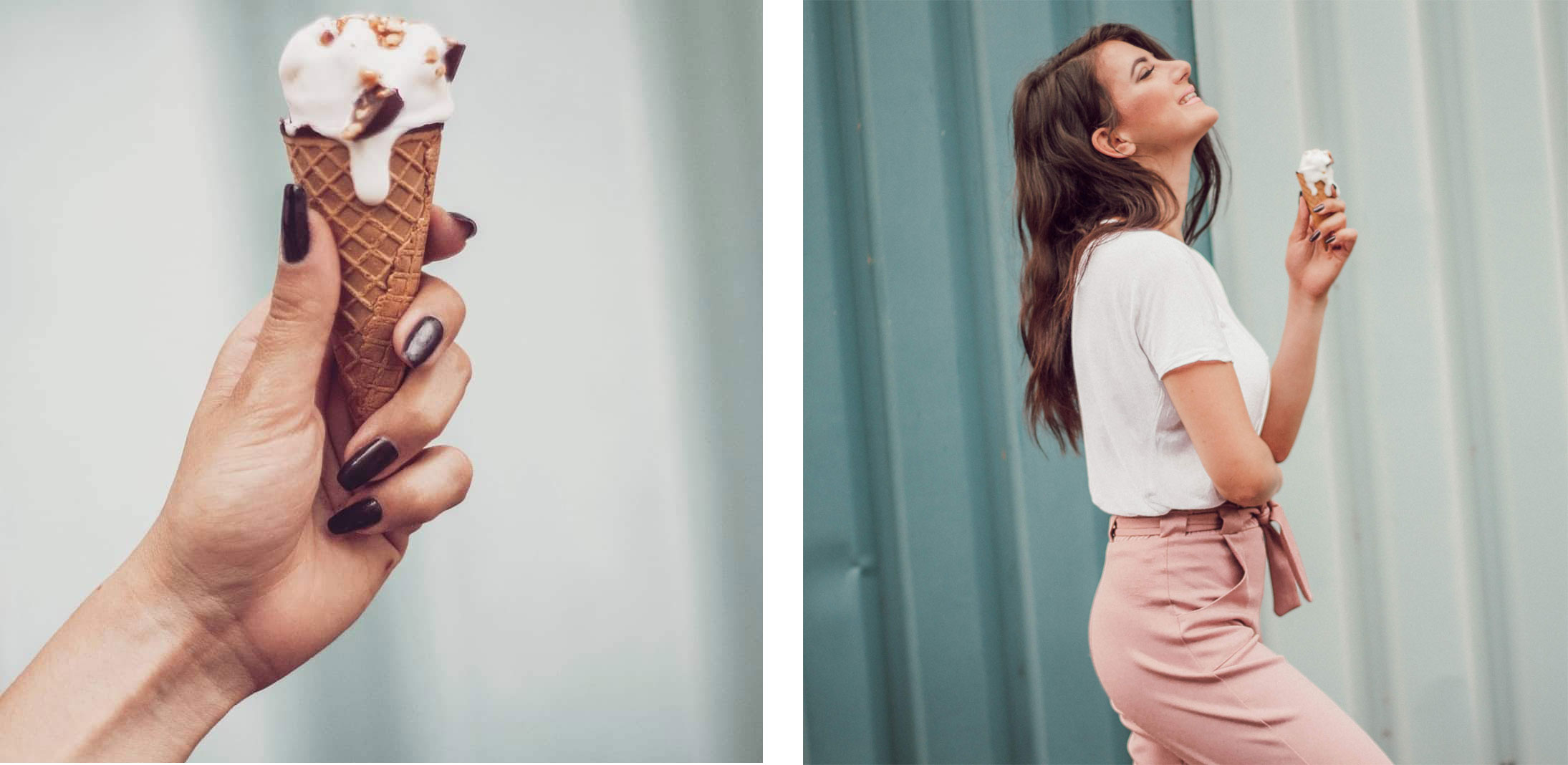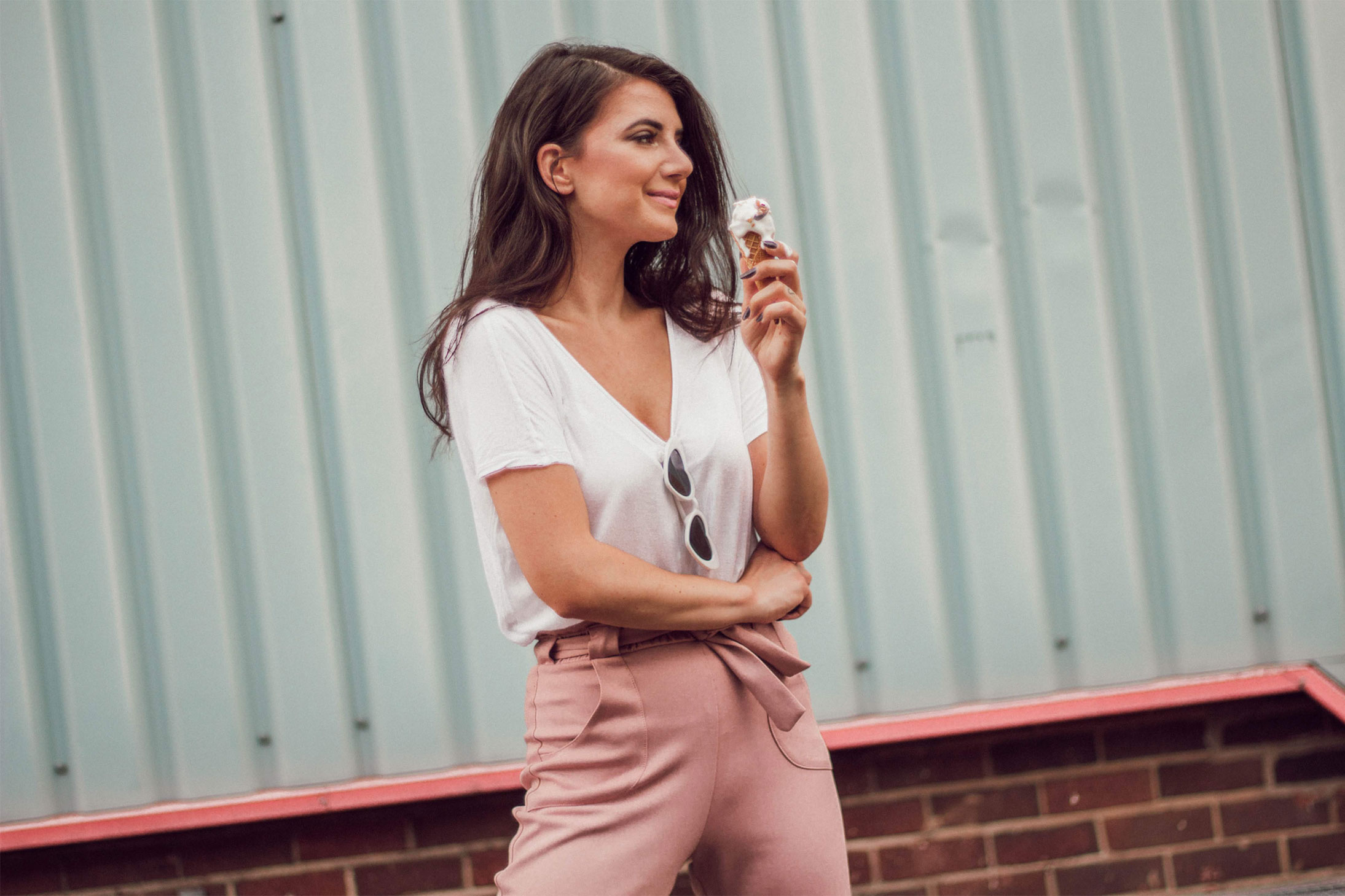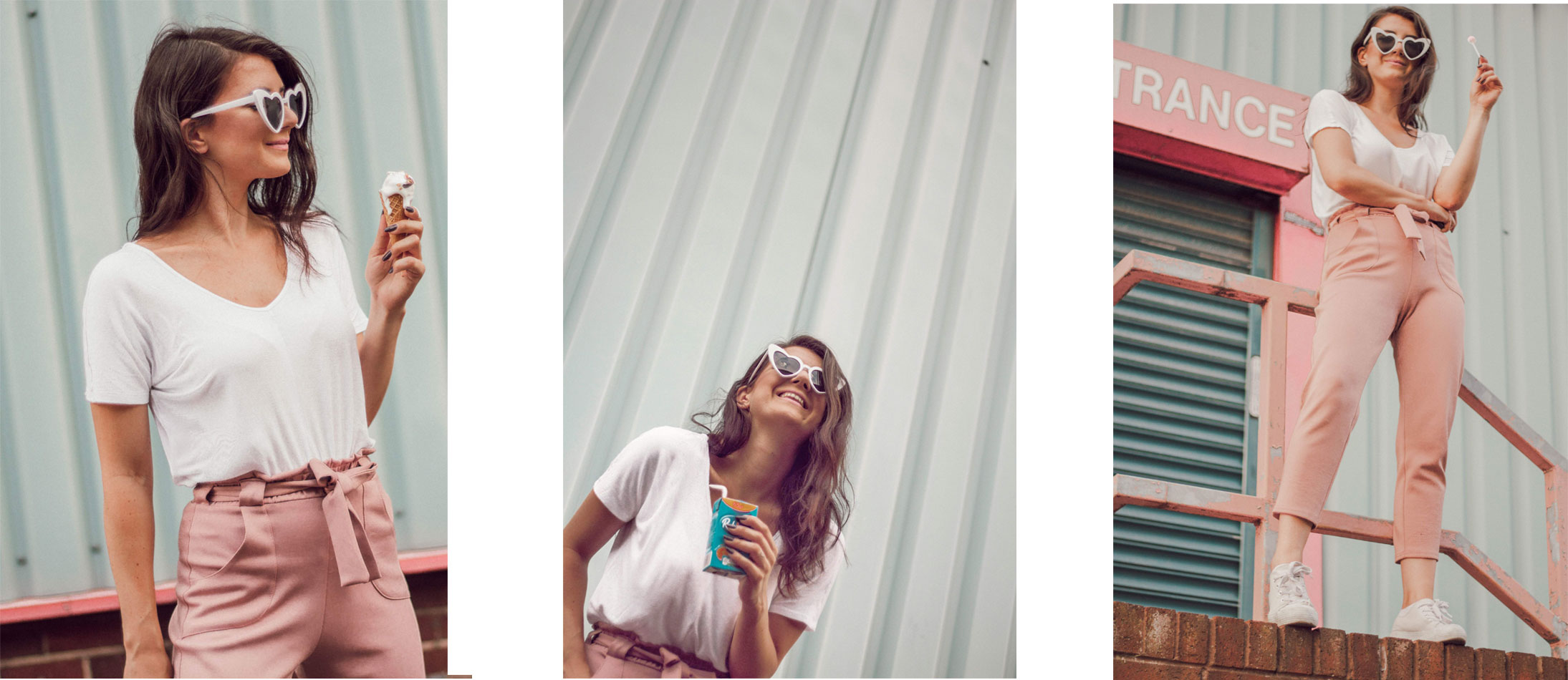 I've been passing this spot everyday for the last 2 years! I love how the pictures turned out! Heart shaped sunglasses appears to be hot trend right now and I'm glad cause I love them!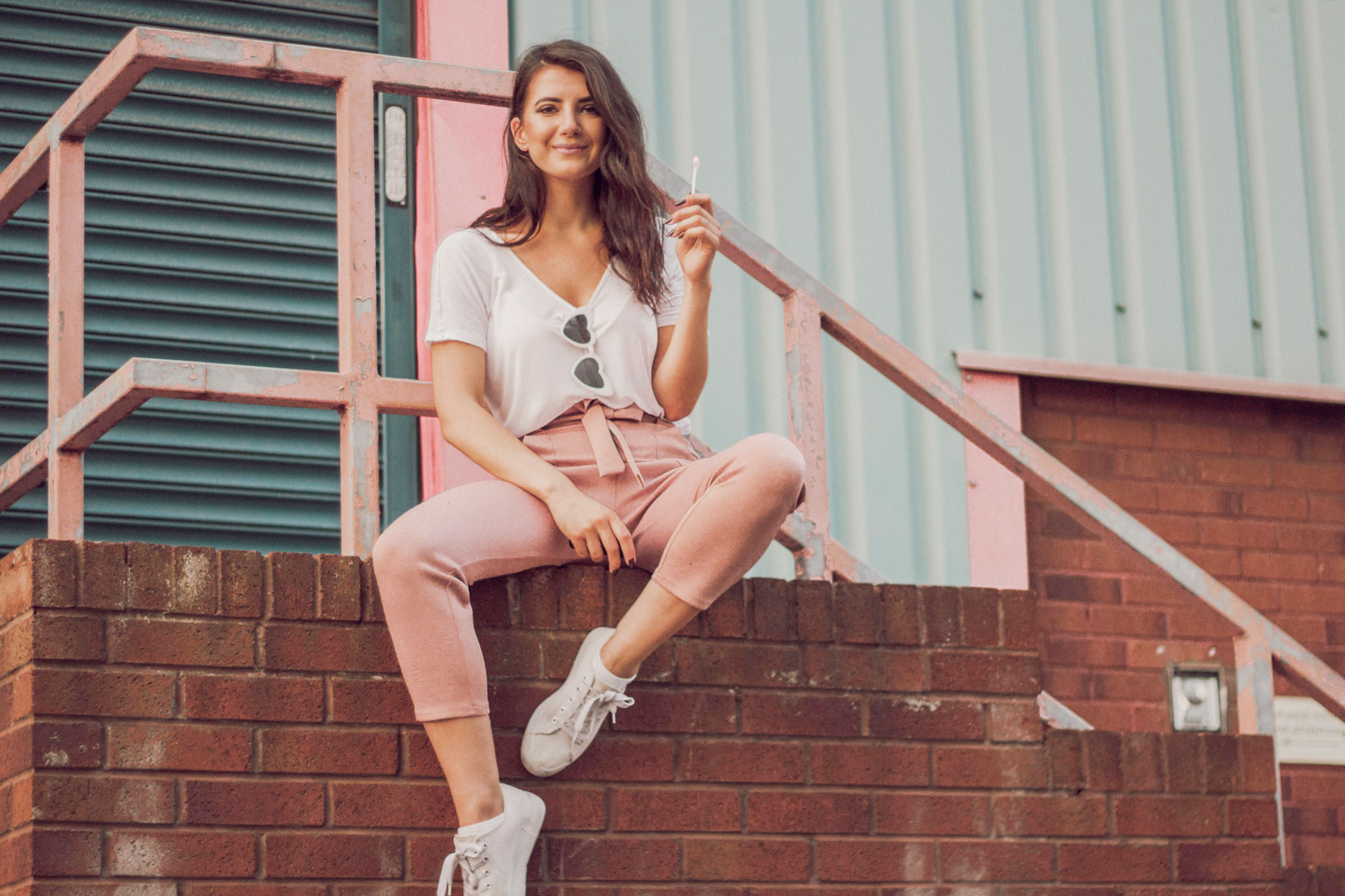 I hope you like this look and I wish you a great day! I shall see you here soon with another post!