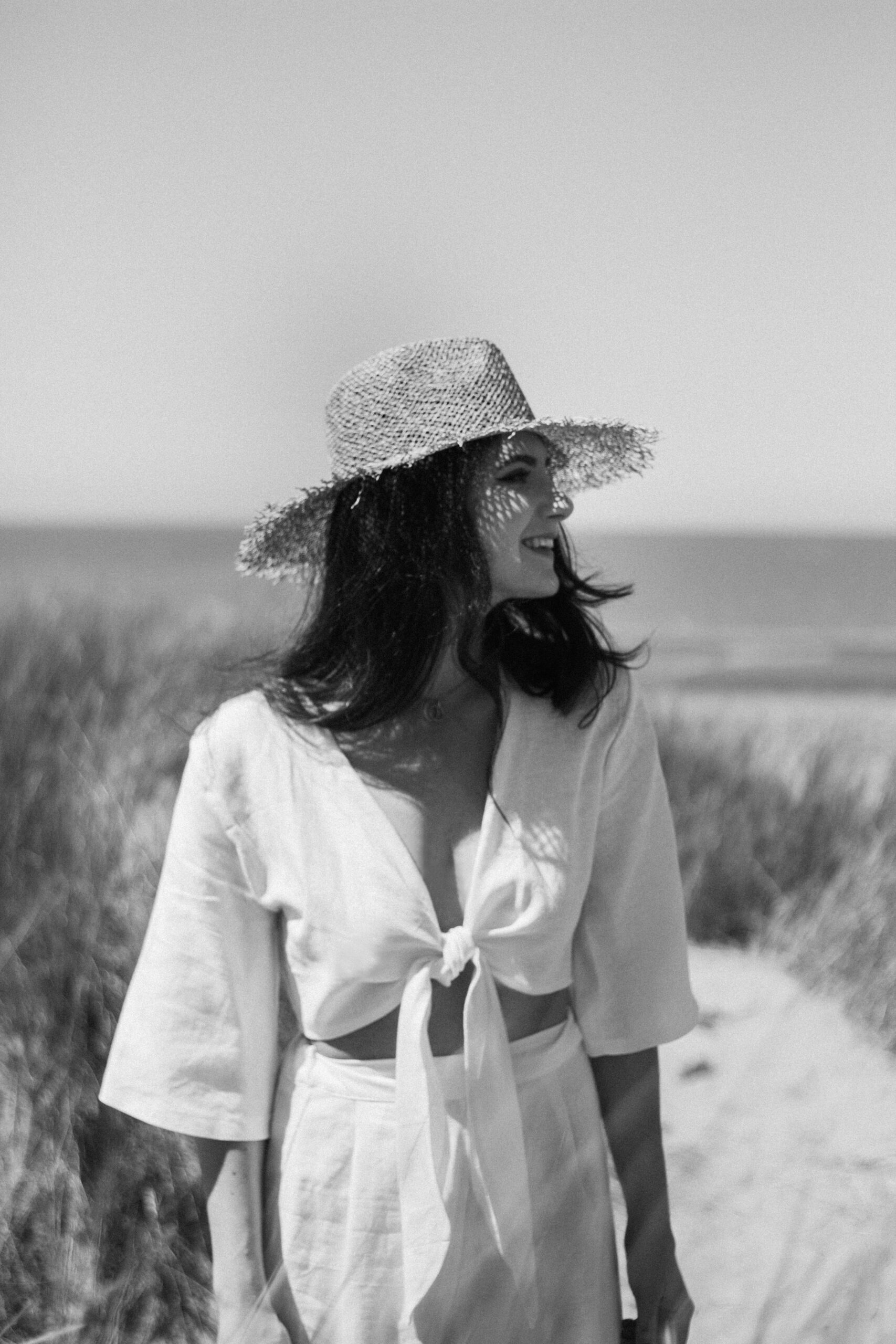 You will find here posts with my outfits, DIY tutorials and my travel journals. Thanks for visiting my website and I hope you will stick around.
For any business enquiries please contact caroline@tintofmint.com
Hi! My name is Karolina and I'm the author of the website you are currently visiting. Since I remember I've always been interested in fashion. I've started sewing clothes at a very young age which has turned into launching my own sustainable clothing brand mogisue and my sewing pattern shop tintofmintPATTERNS.