This is a step by step tutorial on how to make Chloé Bias Satin Skirt.
UK 6-16 / EU 34-44 / US 2-12/ AU 6-16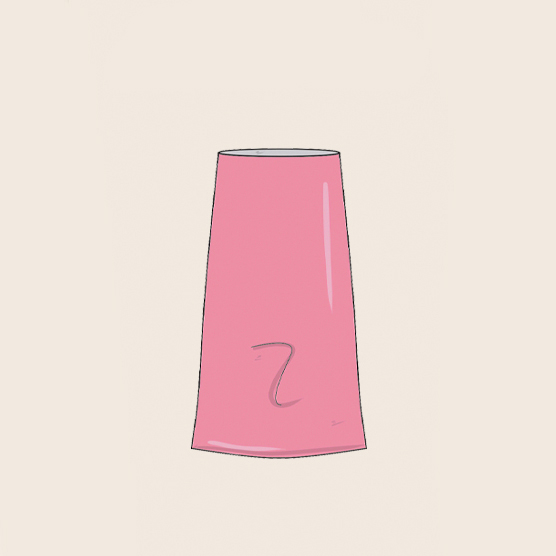 You'll need:
Fabric, scissors, pins, elastic, sewing machine, overlocker.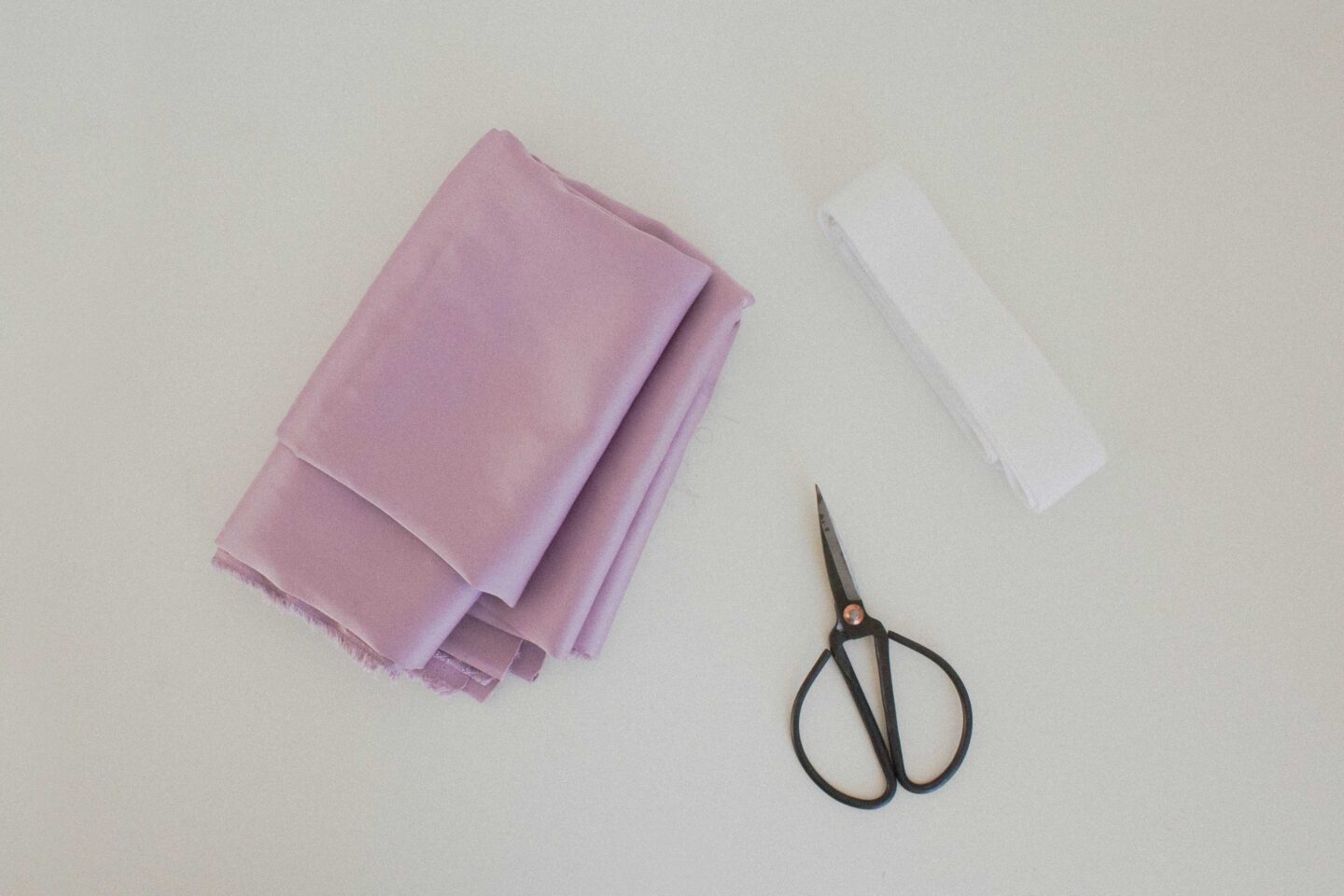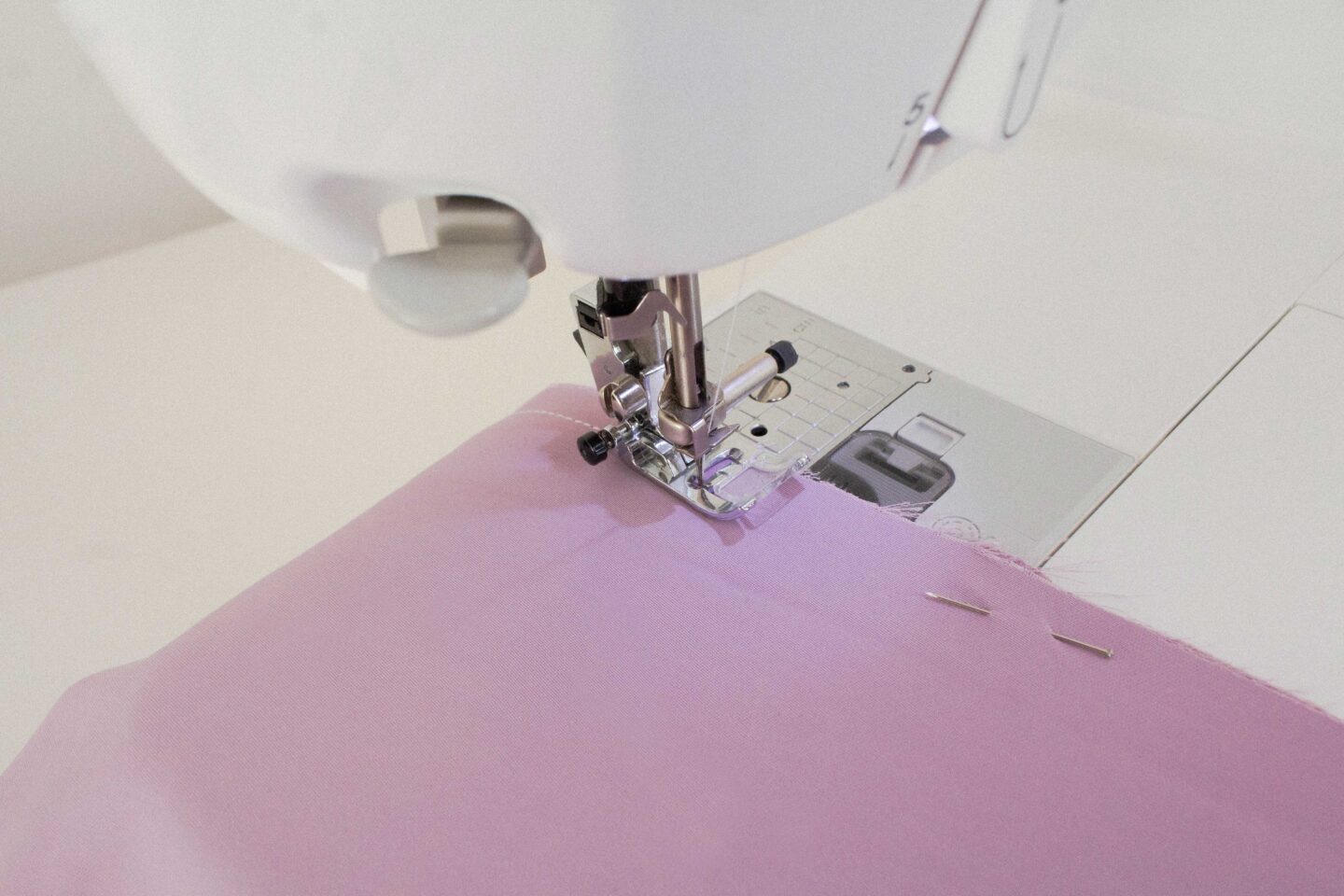 Pin sides of the skirt together and then sew 1cm away from the side seam.
Overlock the seam allowance on both sides.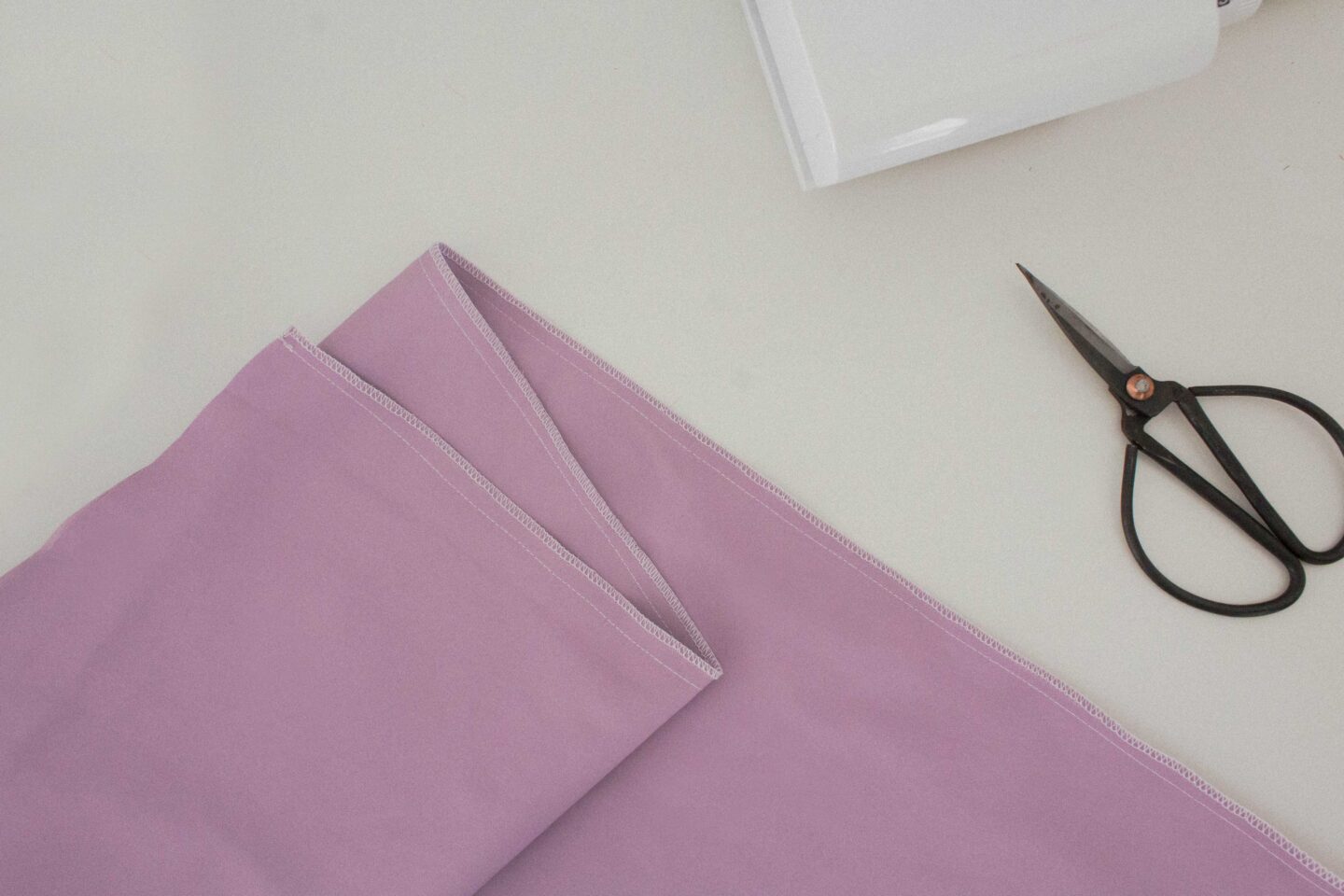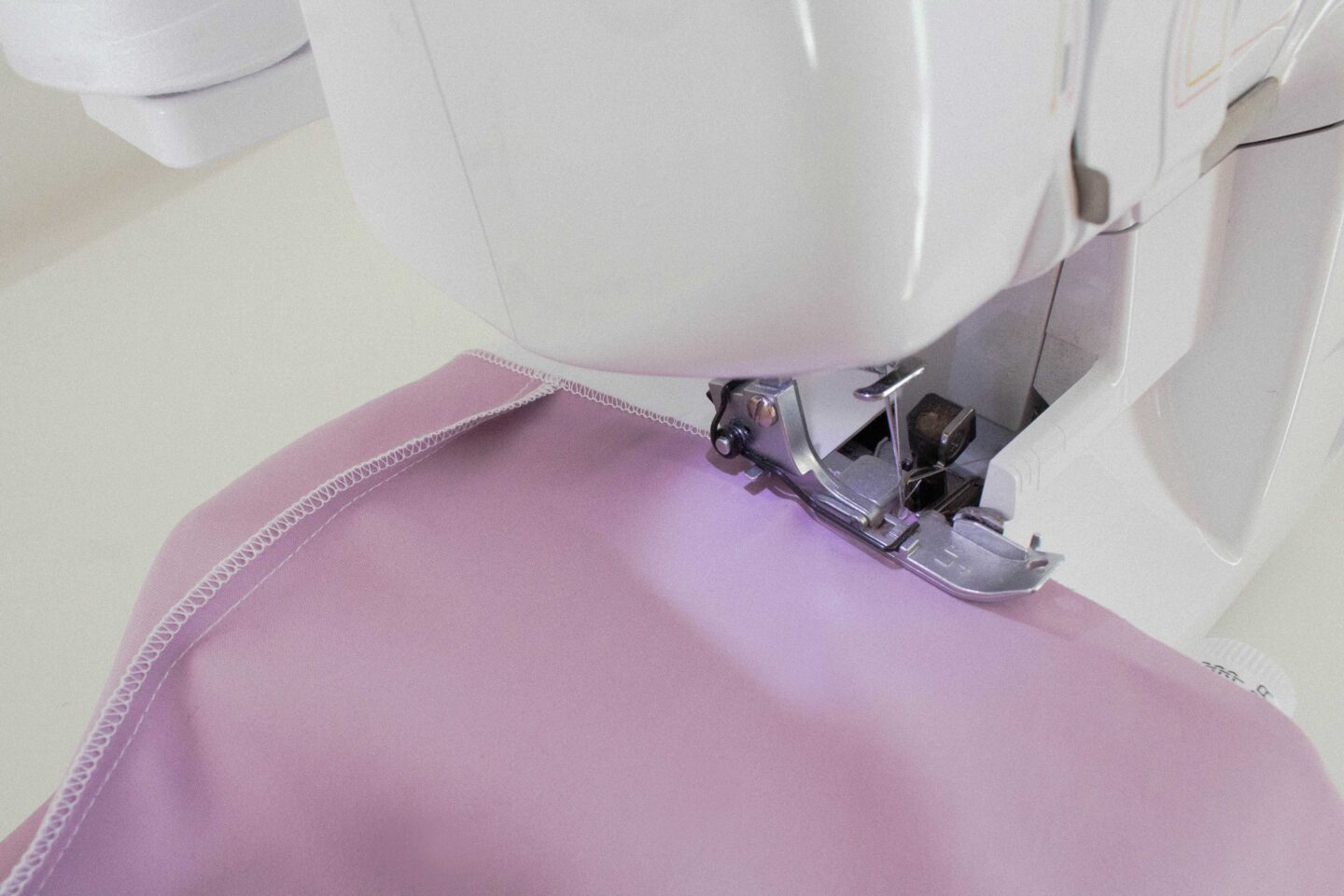 Overlock the hem and waist raw edges.
Fold the hem by 1cm and secure using pins.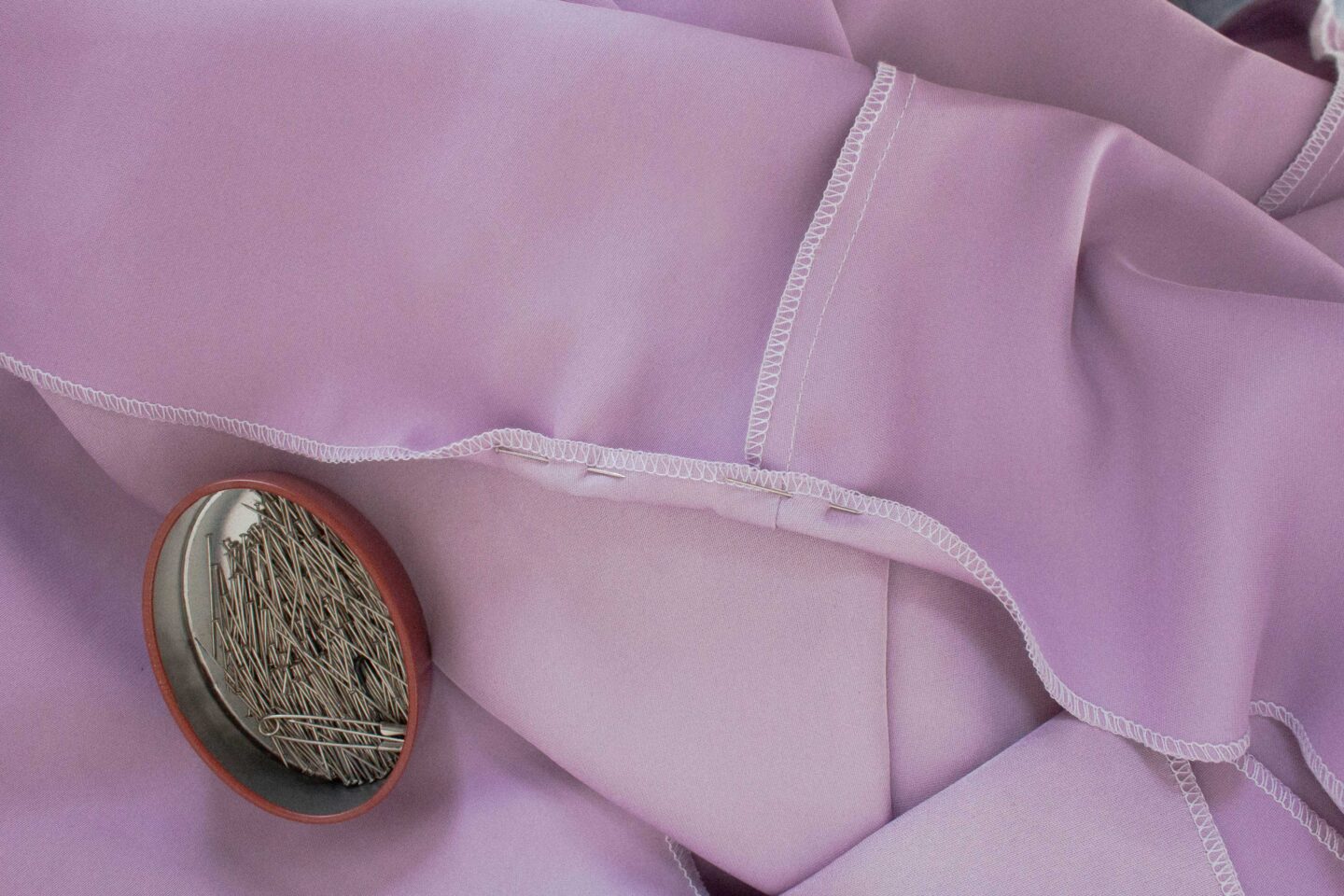 Prepare an elastic by measuring your waist and adding 2cm for seam allowance.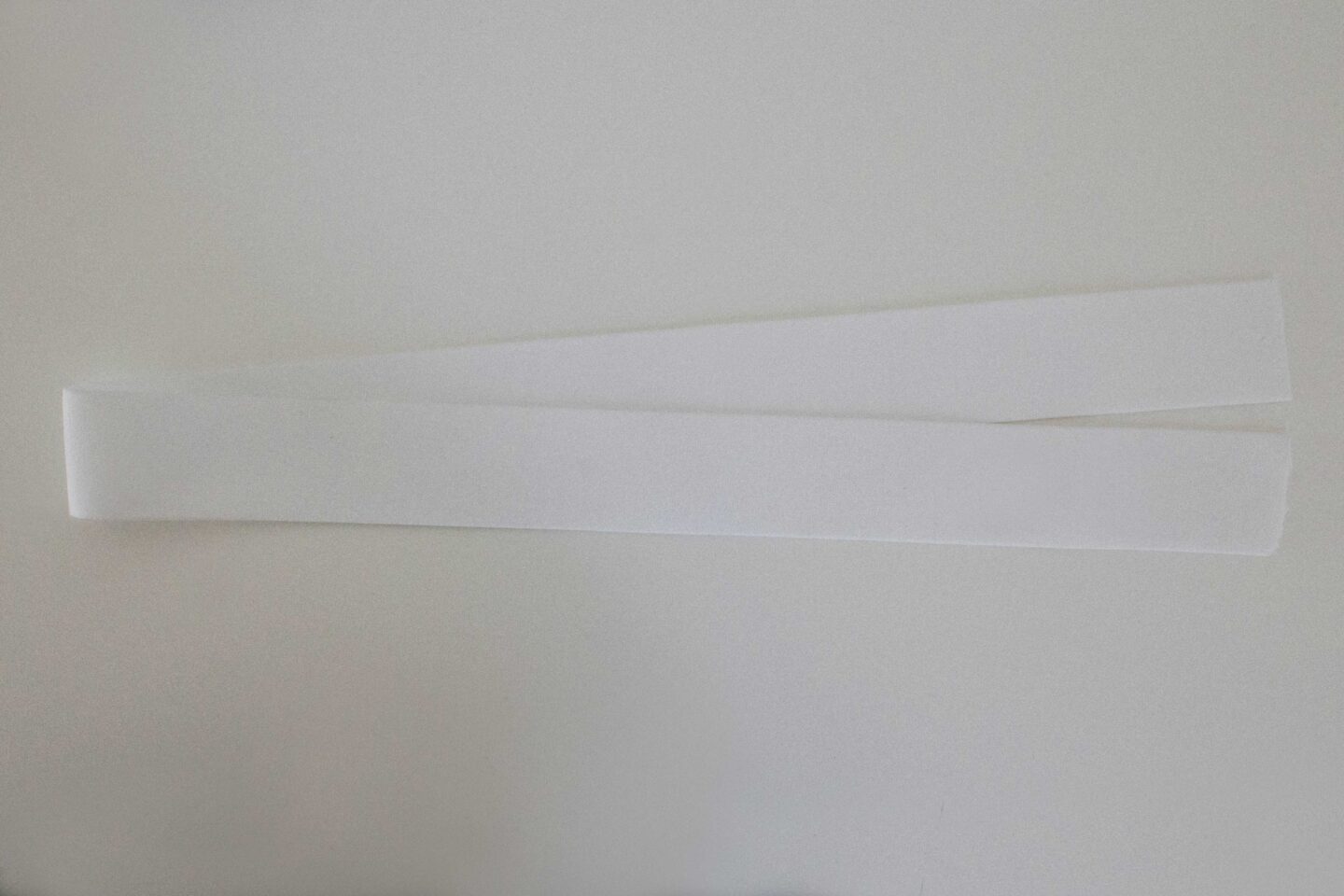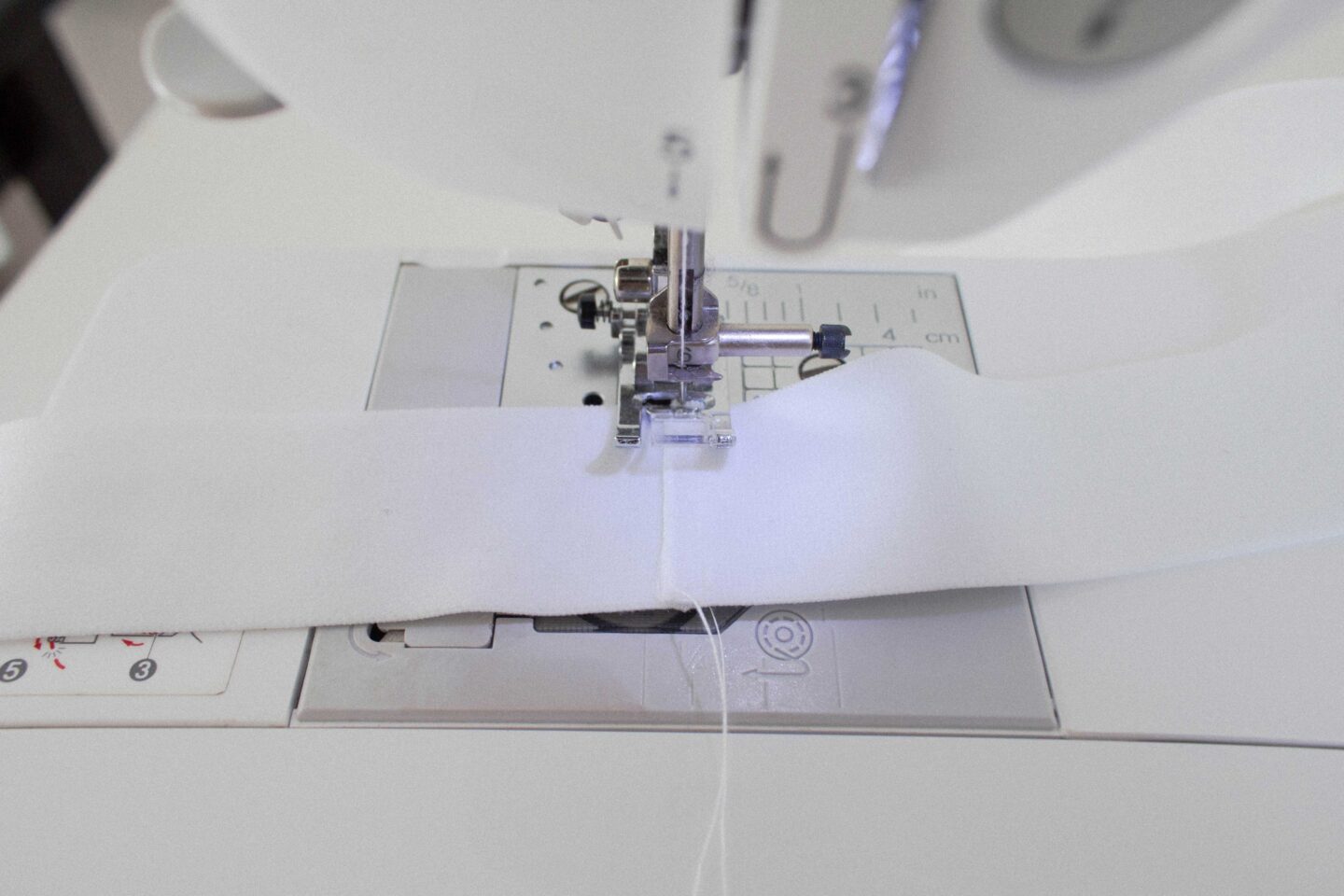 Using a zig-zag stitch join the ends of the elastic together.
Pin the elastic to the waistband.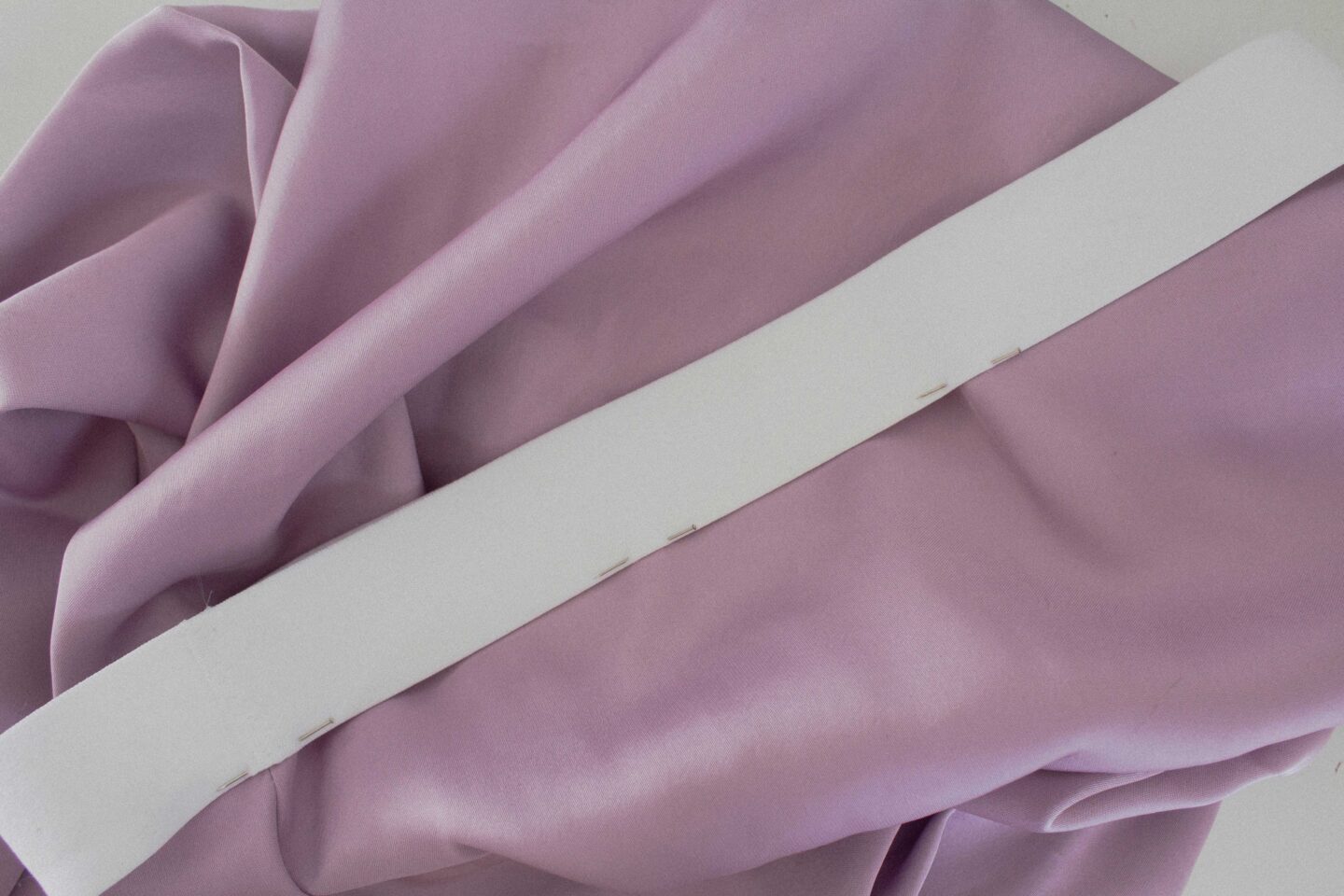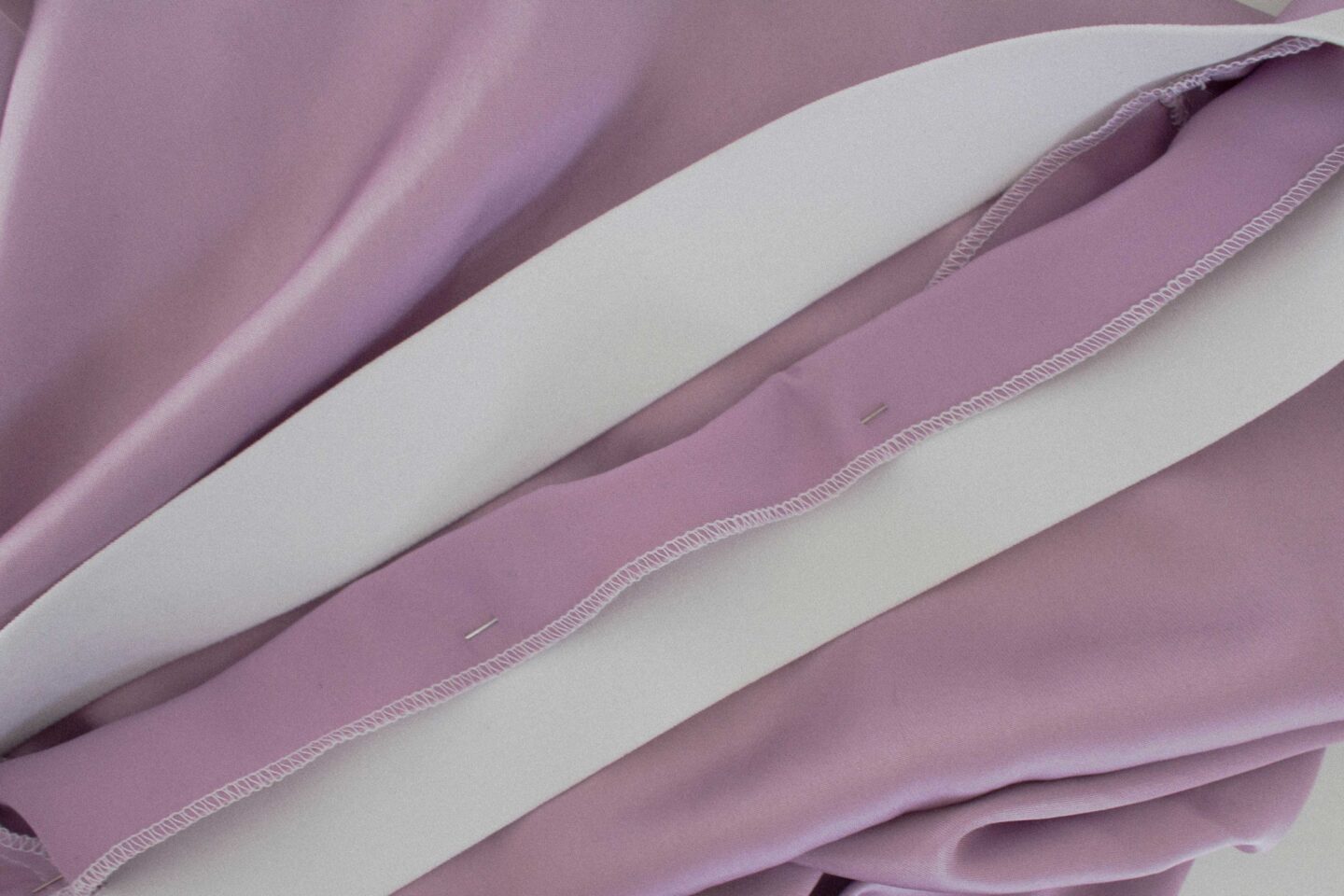 Making sure the elastic is pinned 1 cm from the waist edge.
Stretch the elastic to fit waistband and stitch it together. You want to make sure to make a seam as close as possible to the edge of the elastic.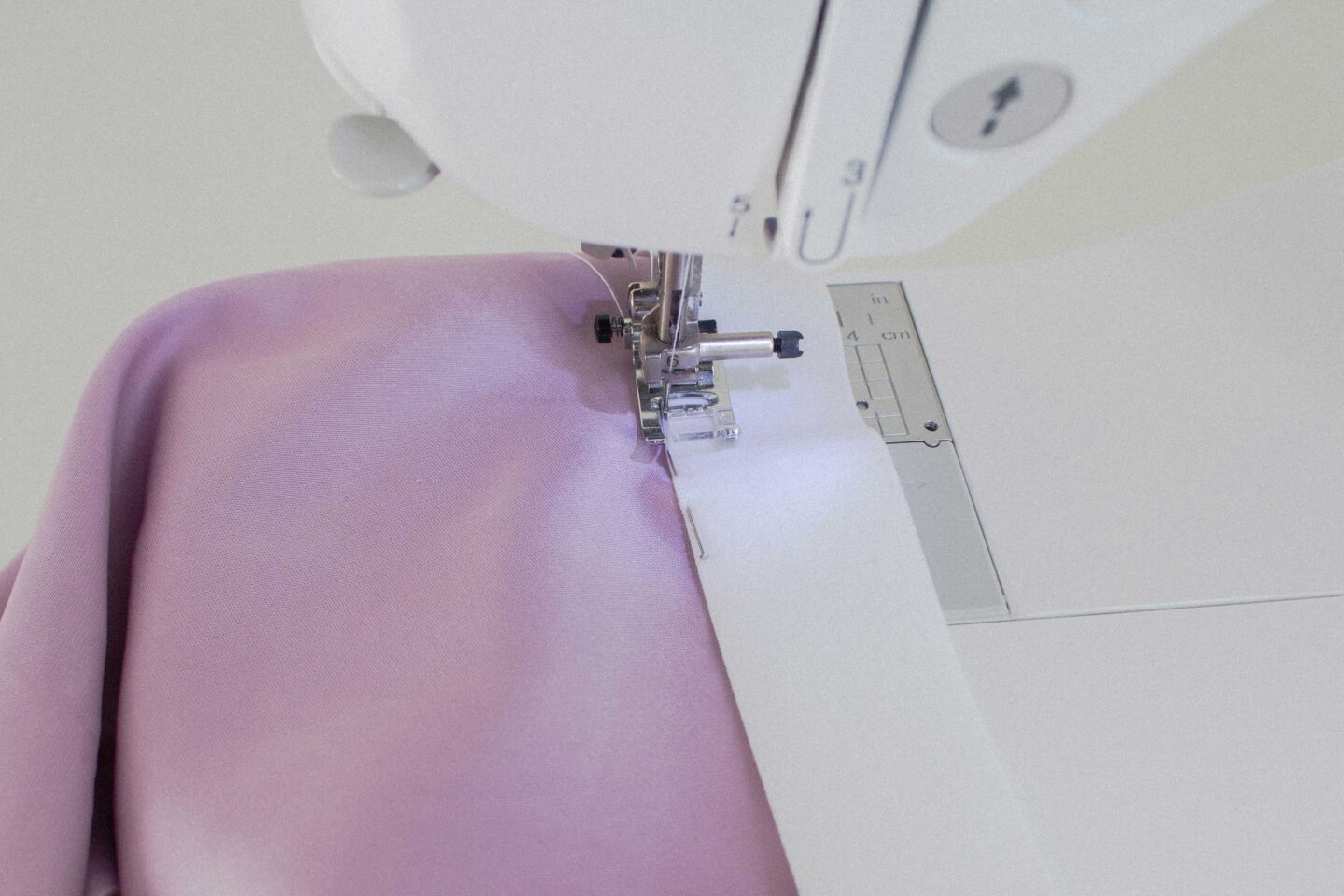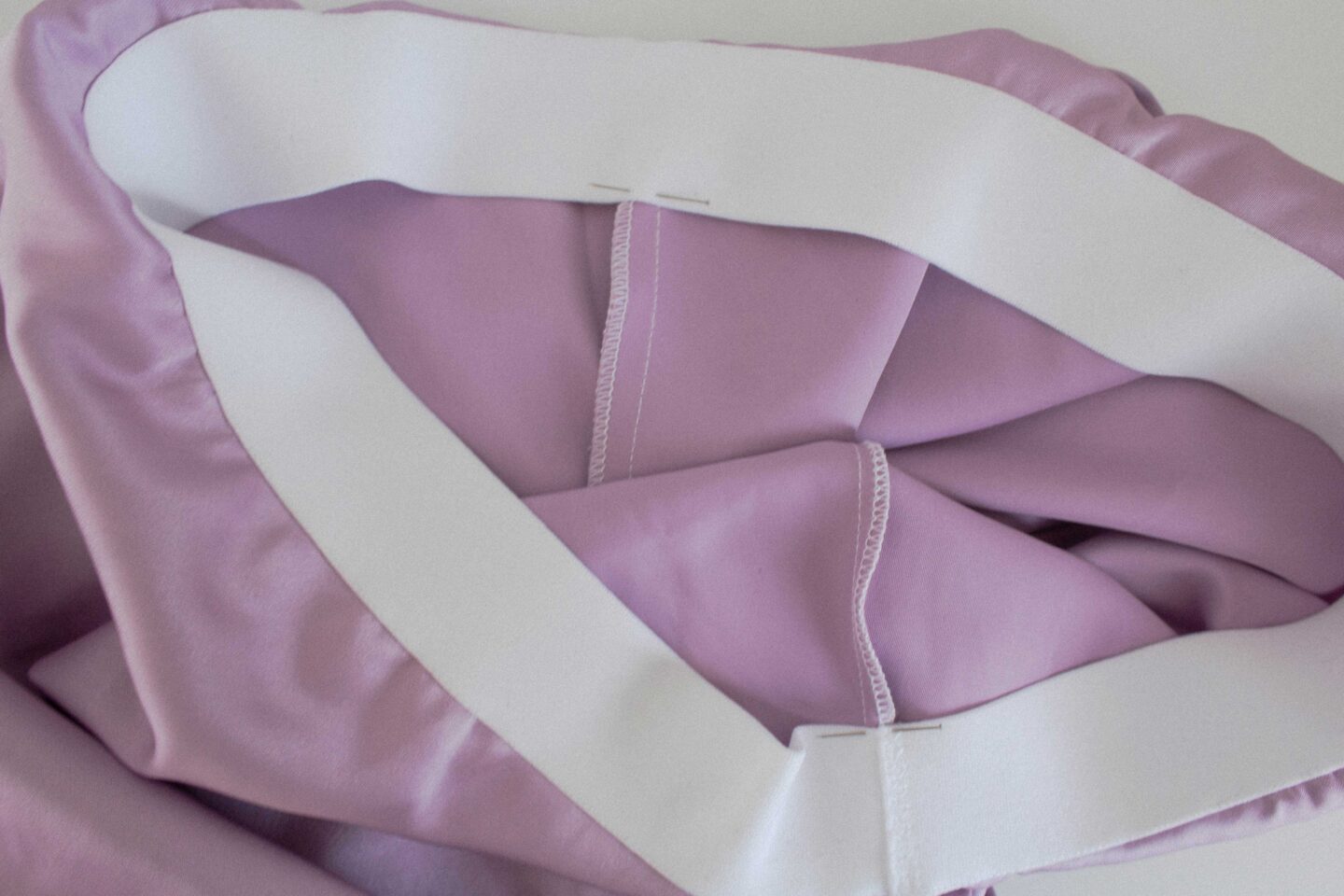 As the last step you can make secure stitches, joining the elastic waistband with a side seam allowance. You can do it by hand with a sewing machine up to your preferences.