Find the right size using this size chart. The measurements are provided in both cm & inches. For the size reference, size photographed on me is a size UK 8 / EU 36 / US 4 / AU 8. Also on the side note, I design patterns for clothes mostly in a loose fit. I love wrap over styles as you can easily adjust them. I hope with that in mind it will be easier for you to pick a size. If you are looking for more fitted look, always go a size down.

How to measure?
BUST– Measure the circumference of your chest. Place one end of the tape measure at the fullest part of your bust, wrap it around (under your armpits, around your shoulder blades, and back to the front) to get the measurement.
WAIST– Measure the circumference of your waist. Use the tape to circle your waist (sort of like a belt would) at your natural waistline, which is located above your belly button and below your rib cage.
HIPS– Measure the circumference of your hips. Start at one hip and wrap the tape measure around your rear, around the other hip, and back to where you started. Make sure the tape is over the largest part of your buttocks. Because making sure the tape is level back there can be hard, try to do it in front of a mirror.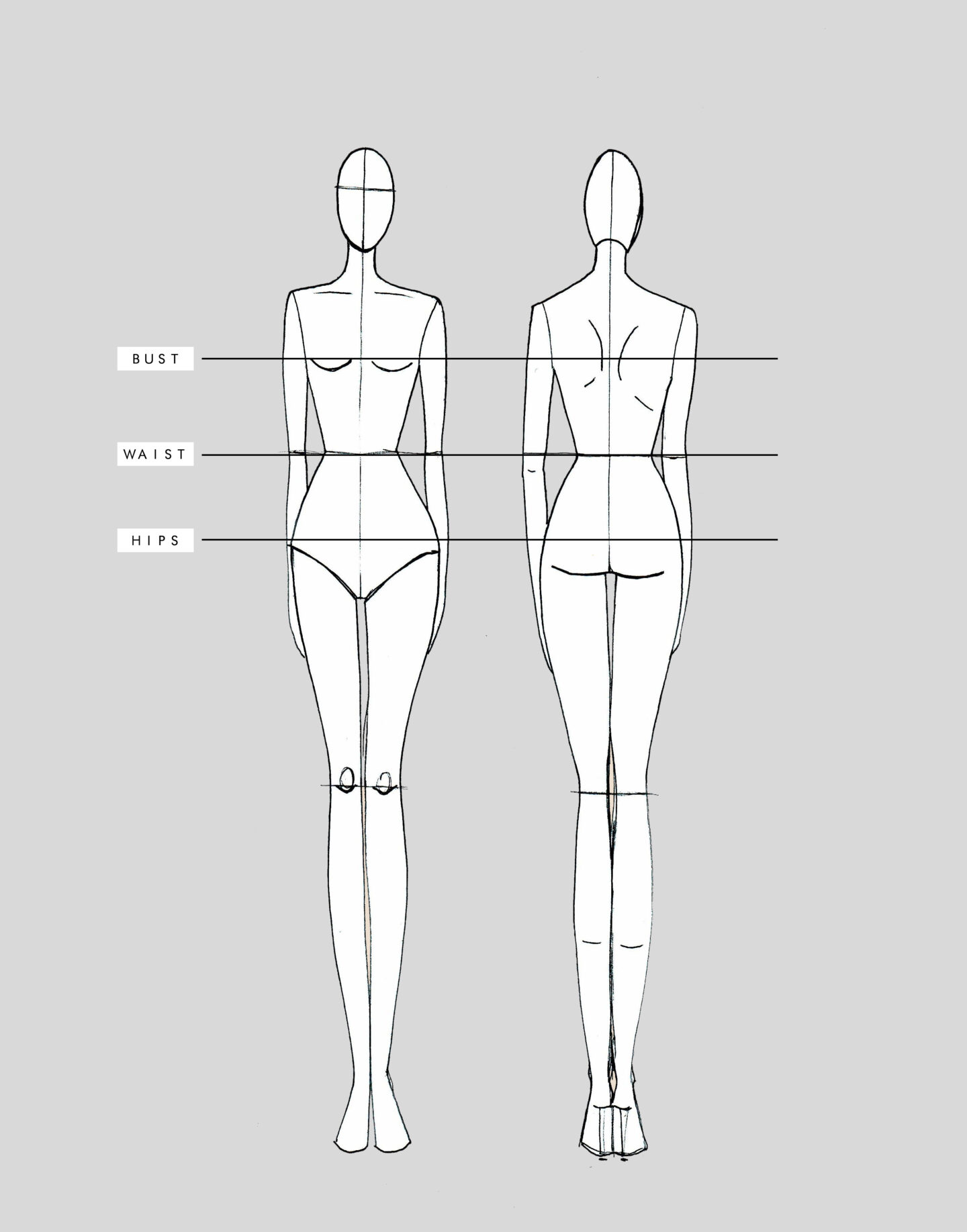 If you are still not sure about your size, here are a few of my comments in terms of the fit about each pattern.