MANCHESTER, UNITED KINGDOM
"The secret of getting ahead is getting started." – Mark Twain
Something to look forward to. Now more than ever we need something to cheer us up. Why not plan all of the places you'll visit once possible?
I lived in Manchester for so many years and although I think it lacks more independent restaurants and coffee shops. There are a few of my favourite spots in the city.
Another Heart to Feed- New addition to the Manchester coffee house scene. Beautiful interior, a great combination of materials warm wood, dark leather and attention to the details. Don't forget to buy one of a kind wine on your way out for the evening.
Foundation Coffee House- This is probably my favourite restaurant in the city. Spacious open dining space is great if you want to meet friends, but it also has great working areas. Raw materials such as concrete and warm wooden tables not to forget the great food.
Just Between Friends- Located in beating heart of Manchester. This place is a must-visit. Watch the life of electric and vibrant Northen Quarter pass by while you sip on great black coffee.
Wilson's Social- Well throughout interior, lots of calming green hues and great food. Welcome to Wilson's Social. One of the best places for late breakfast in the city.
Trove- Simple and beautiful Scandinavian interior, freshly baked bread and one of a kind menu is what I love about this place the most. Located in slowly growing in restaurants and coffee shops area in Manchester, Ancoats.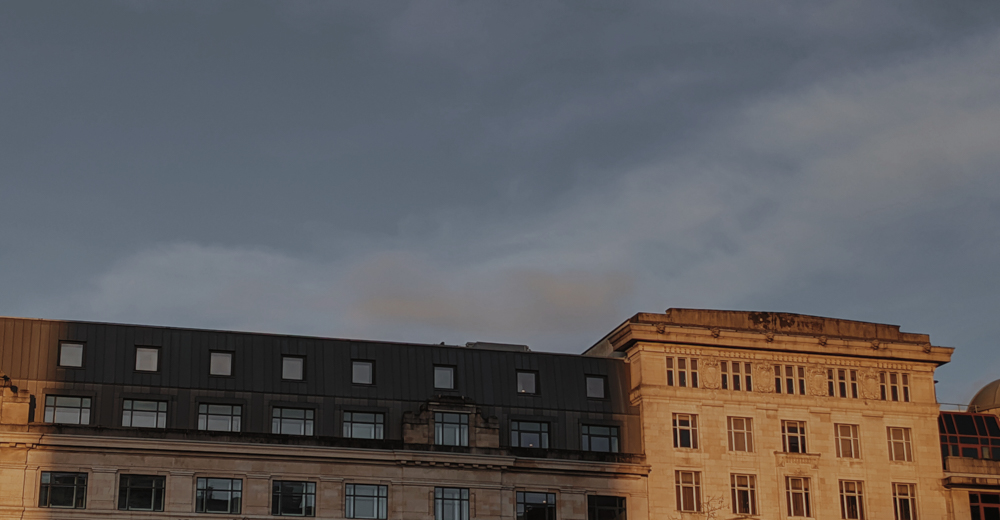 2. FOUNDATION COFFEE HOUSE