"Live in the sunshine, swim the sea, drink the wild air." – Ralph Waldo Emerson
French

Riviera, located

on

the Mediterranean coast of southeastern France.
Is a mix of Italian and French architecture, breathtaking beaches and great food.
I treasure time in Côte d'Azur. My "slow" holidays filled with reading books, swimming in the sea, strolling through small streets and visiting museums.
While in Nice, you must visit the old part of the town.
Filled with cute coffee shops, small businesses and a flower market.
Enjoy the skyline view from Colline

du

Château.
In the afternoon visit Musée Matisse to see a masterpiece work of French artist Henri Émile Benoît Matisse.
Have dinner at La Réserv, the most beautiful restaurant in Nice.
Get away from touristy beaches and take a 33 min train to Cap-d'Ail.
Take a dip on a rock beach, Plage Gramaglia.
Then walk to real treasure hidden beach, Plage Mala.
You can only access that beach through a narrow pathway going up and down.
I would recommend taking the time and visit small town Atibies, located 16km from Nice.
Colourful small streets, morning markets with fresh flowers and fruits.
Inspiring museums such as Musée Picasso and beautiful architecture.
Stop for a coffee at Café Clemenceau for local French experience.
Before every trip, I like to watch movies filmed in

places

I'm about to visit.
If you want to visit French Riviera or go again here is the list of movies I watched:
– To Catch a Thief
– Never Say Never Again
– La Collectionneuse
– Magic in the Moonlight
– Renoir 2012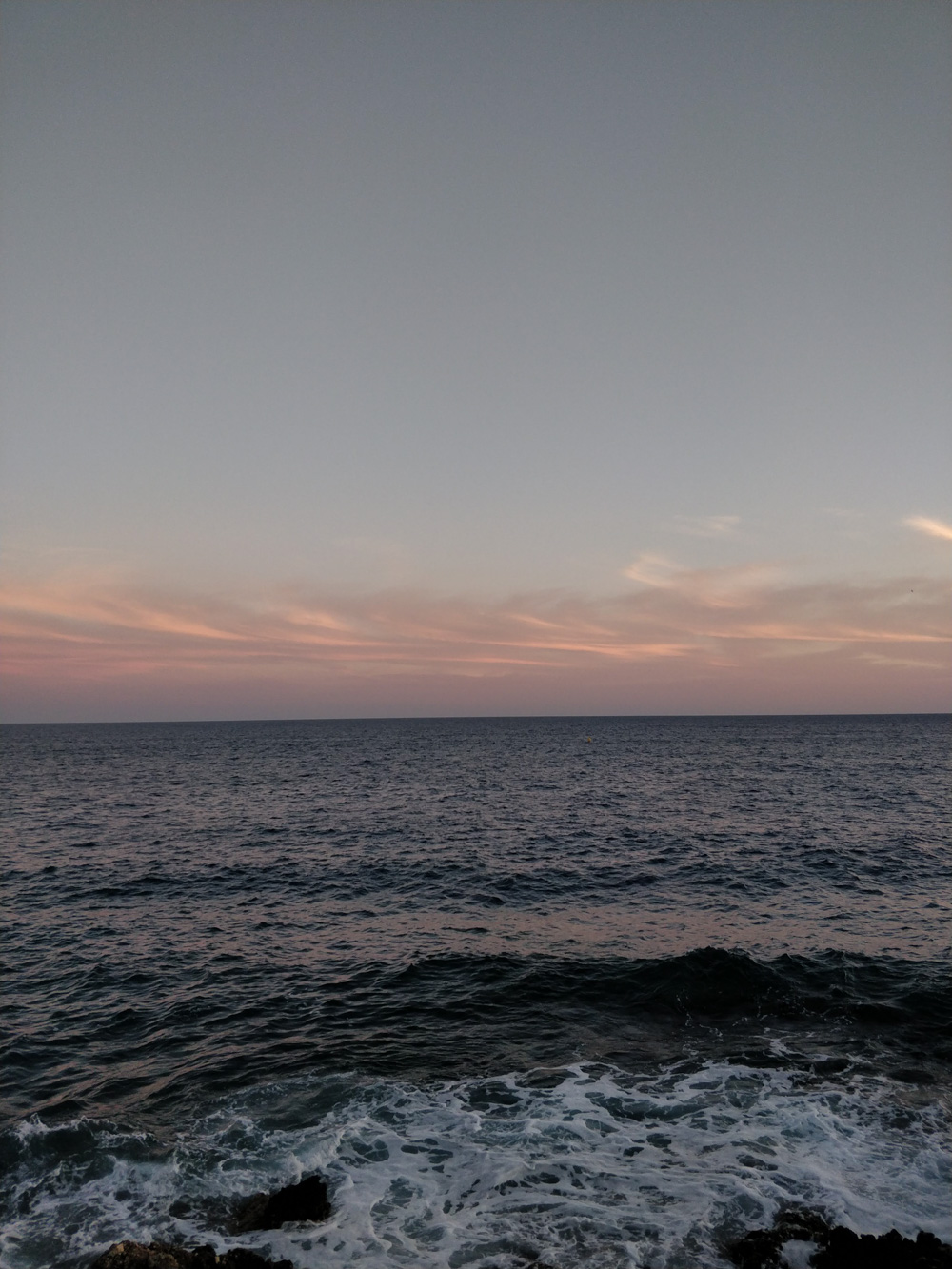 Plage Mala, Cap-d'Ail, France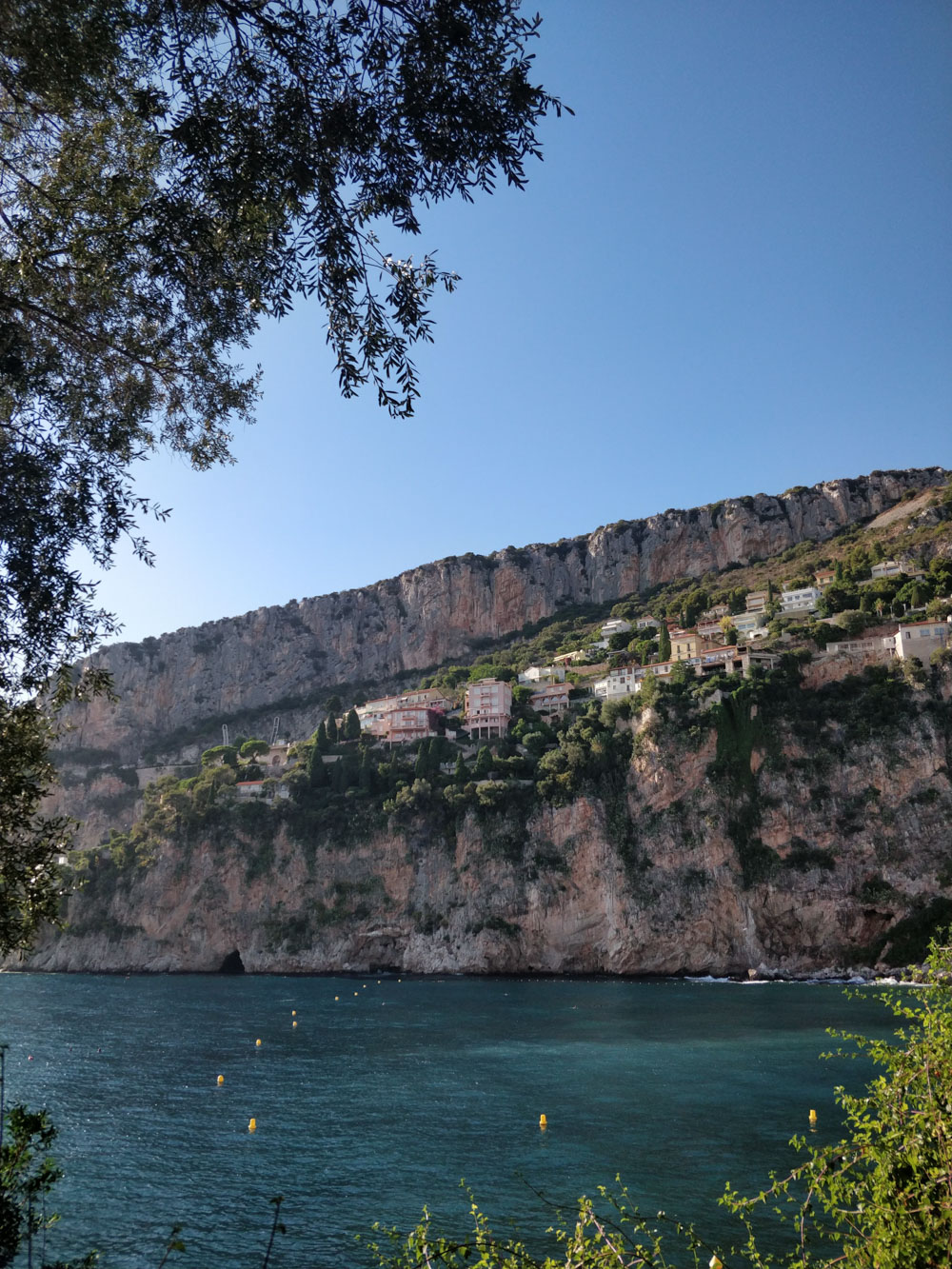 Plage Gramaglia, Cap-d'Ail, France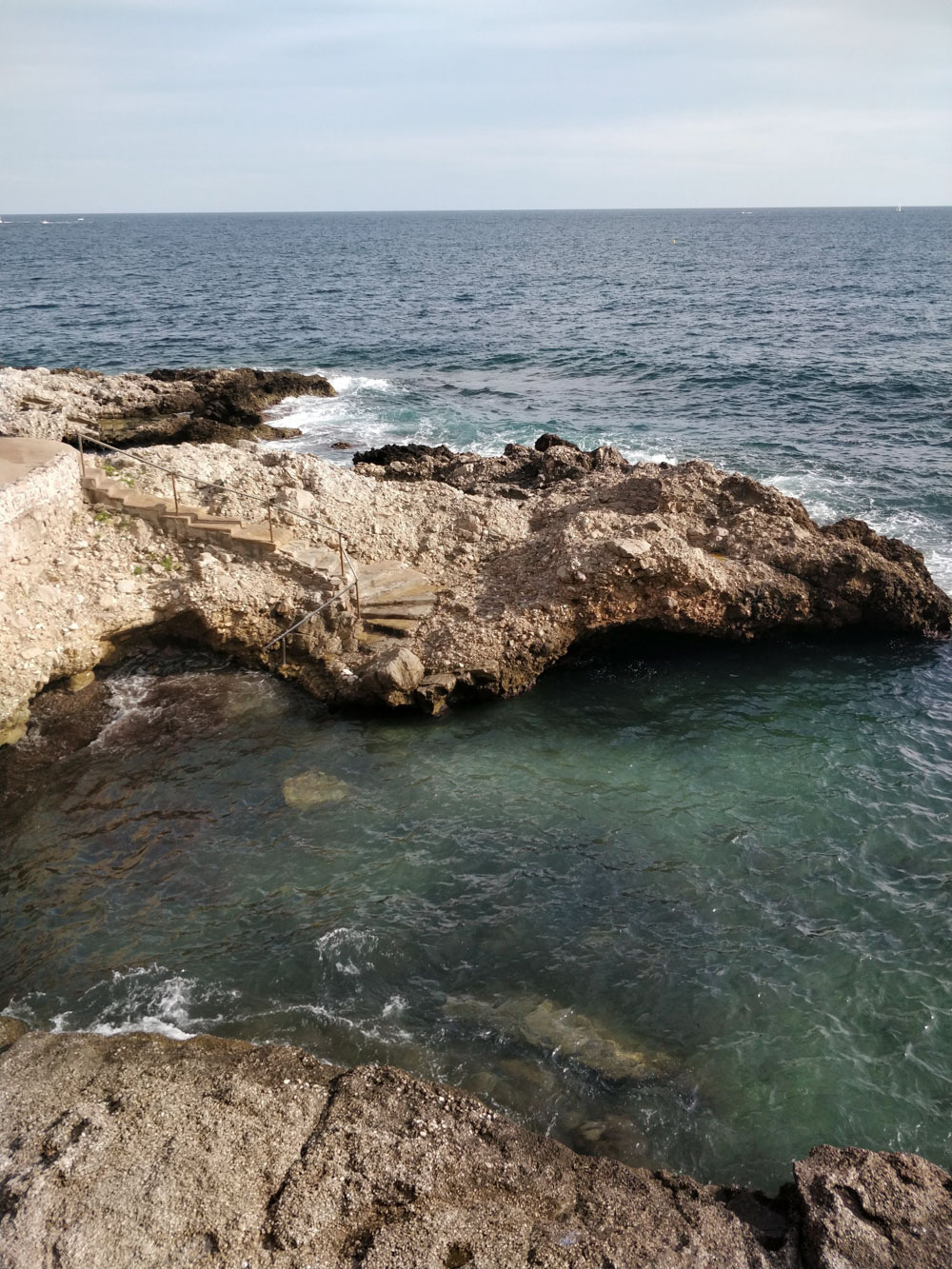 La Réserve de Nice, France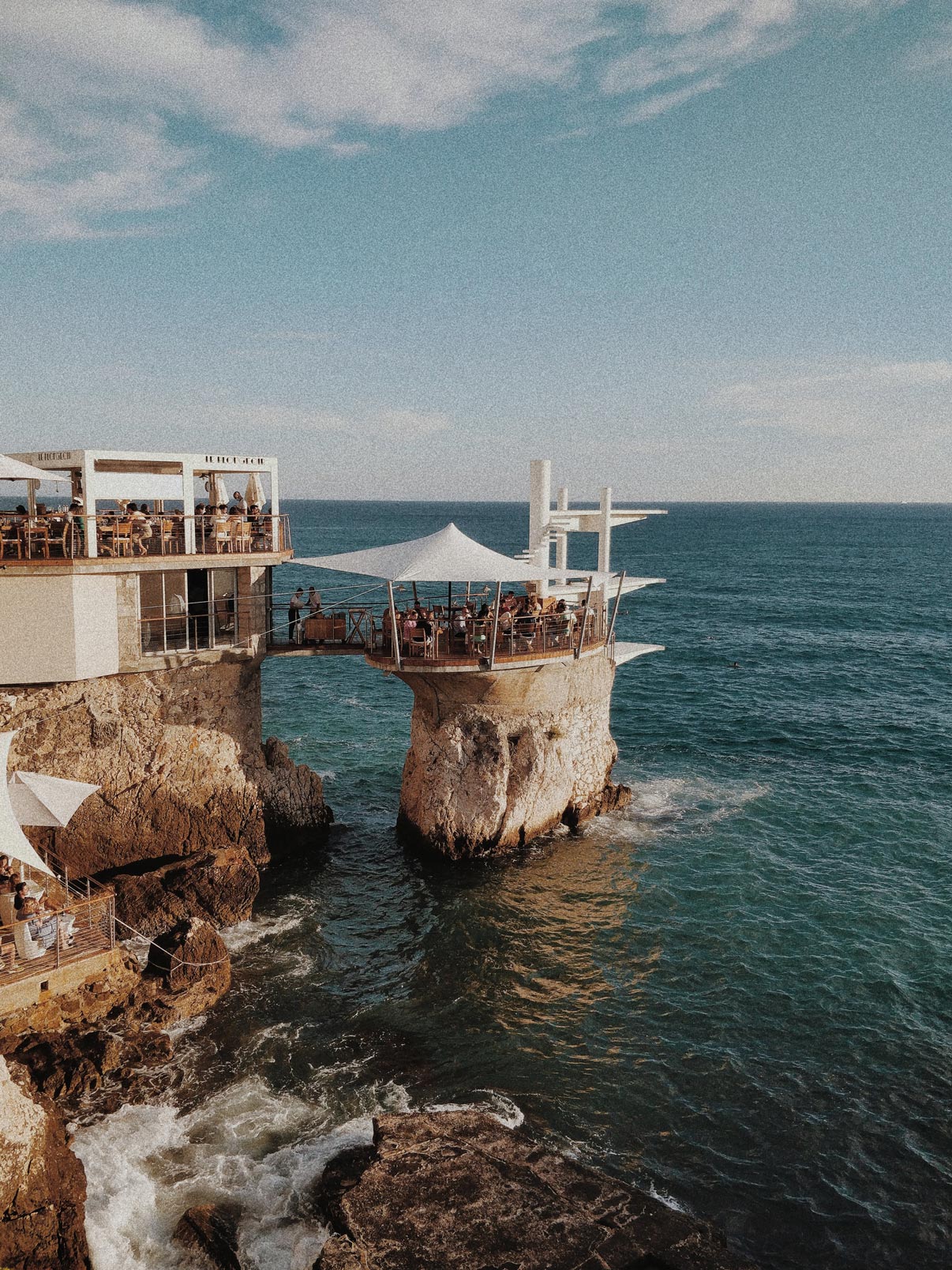 Parc du Mont Boron, Nice, France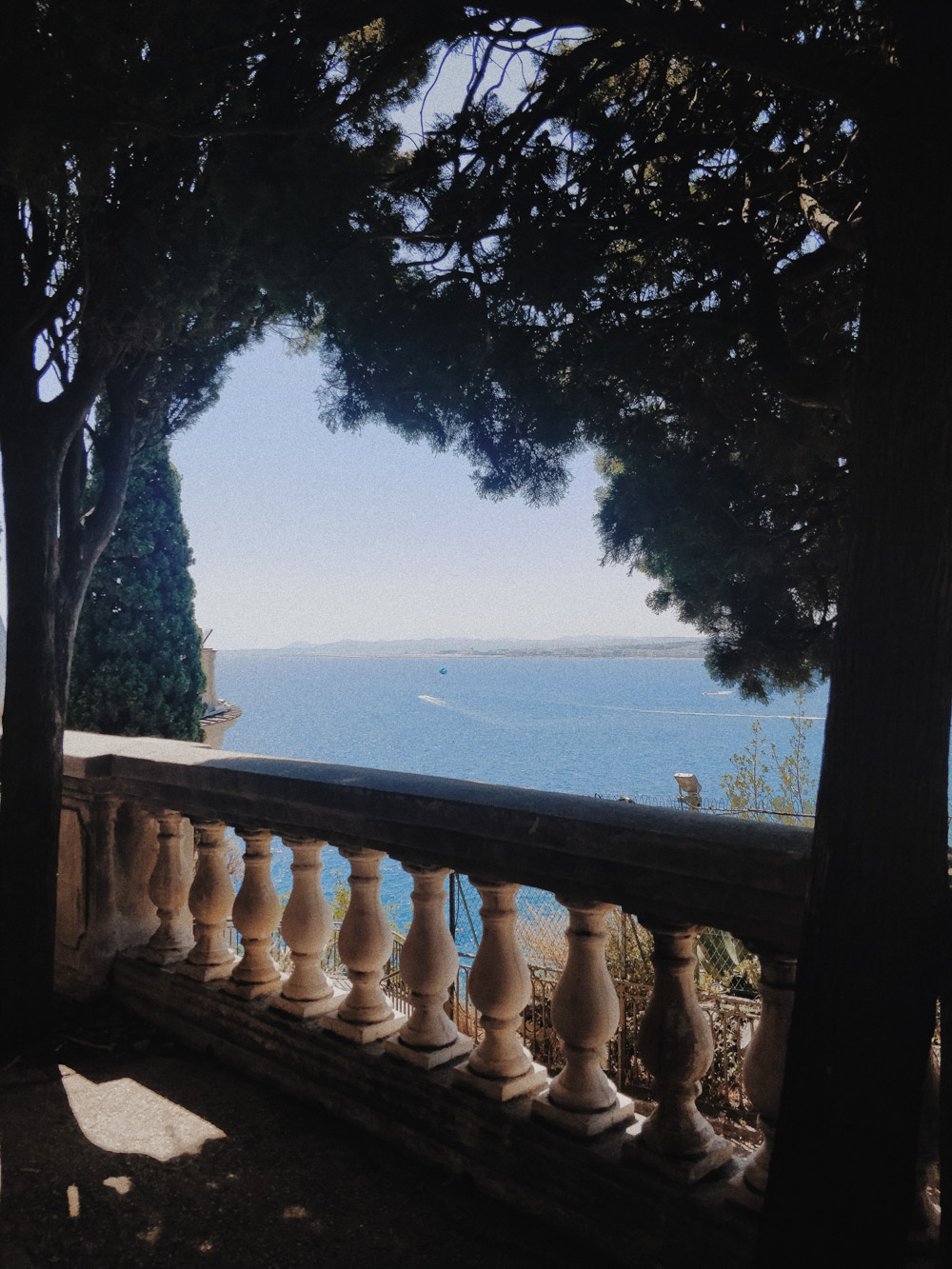 Port Vauban, Antibes, France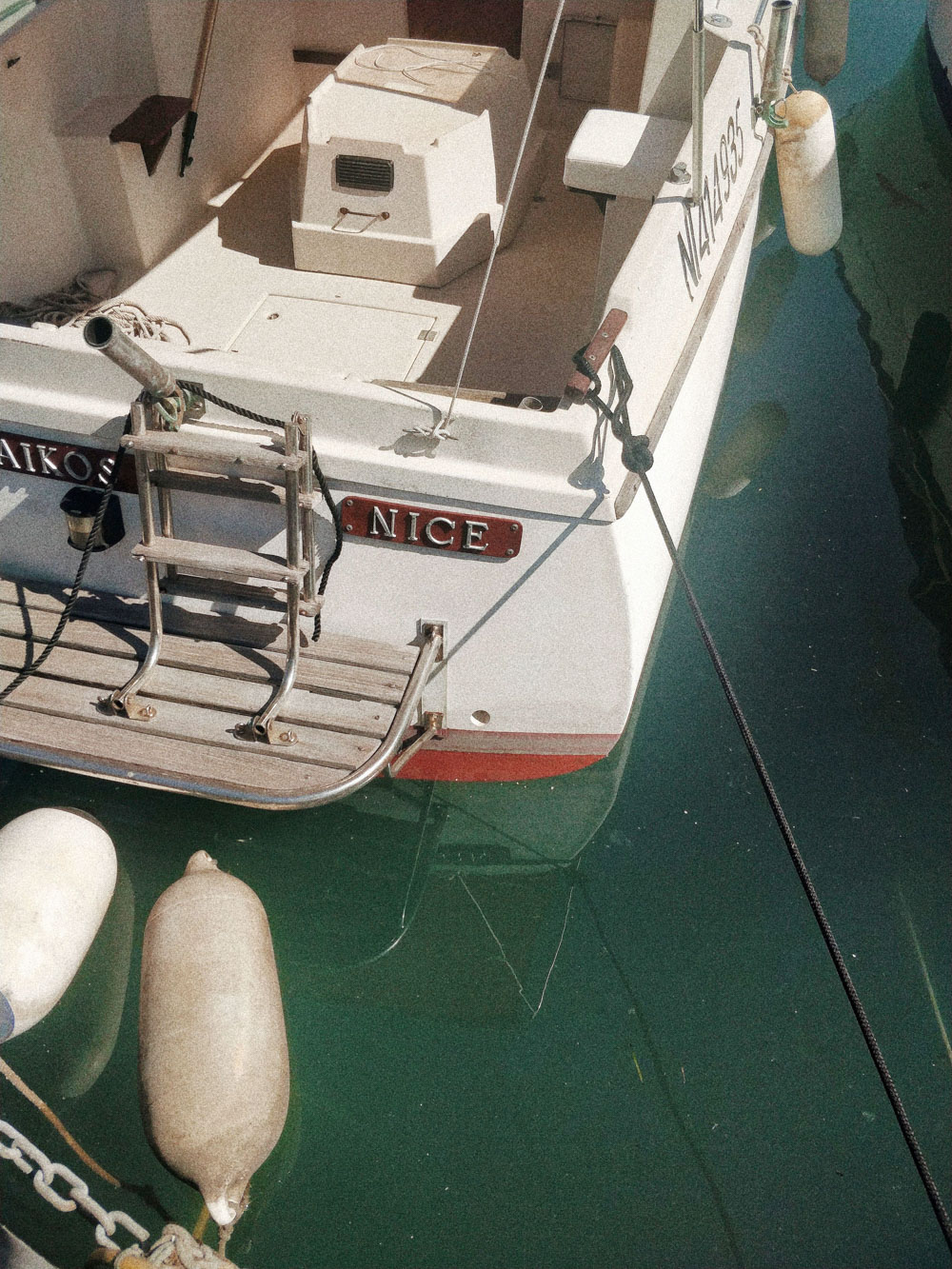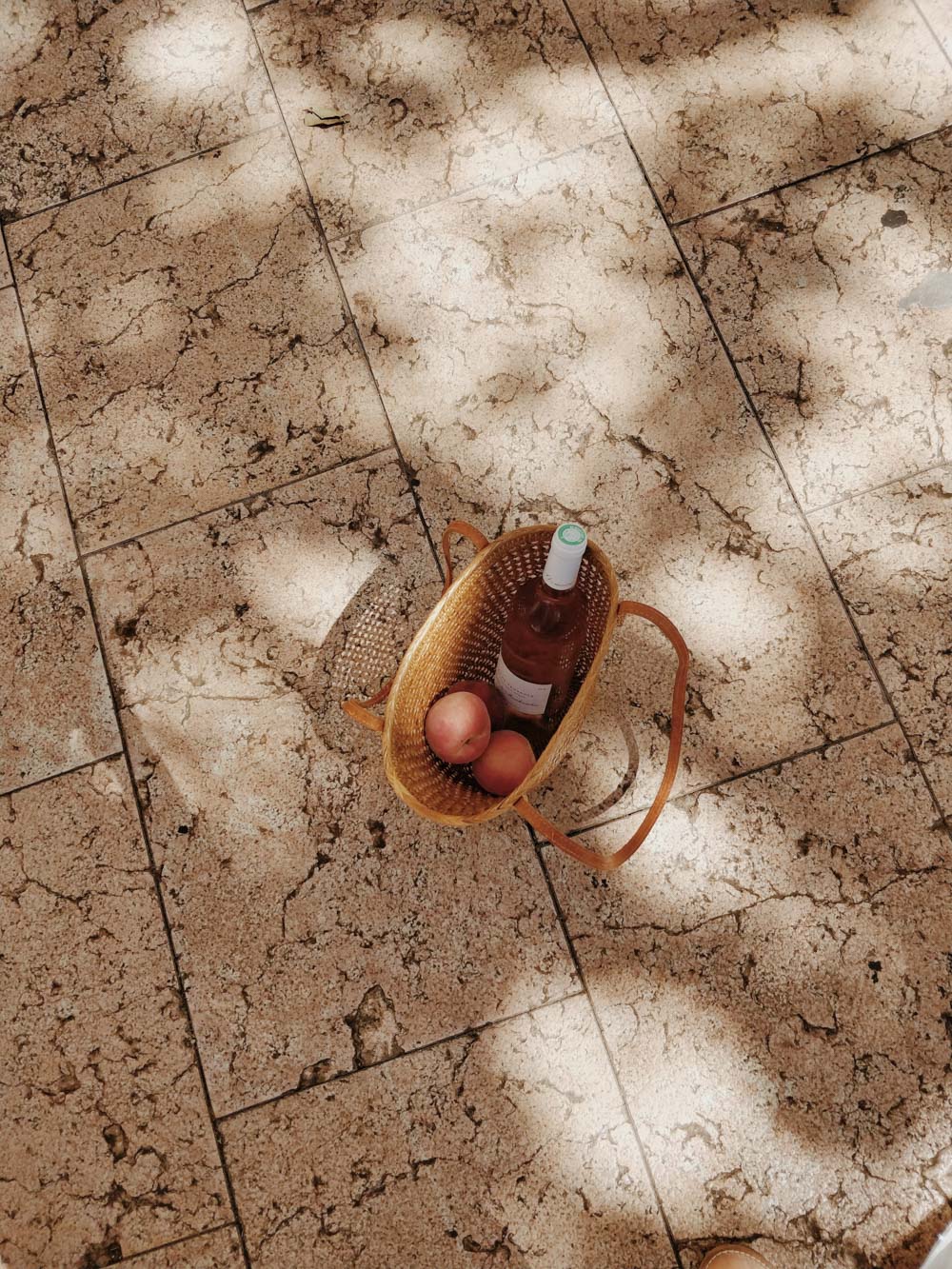 Musée Picasso, Antibes, France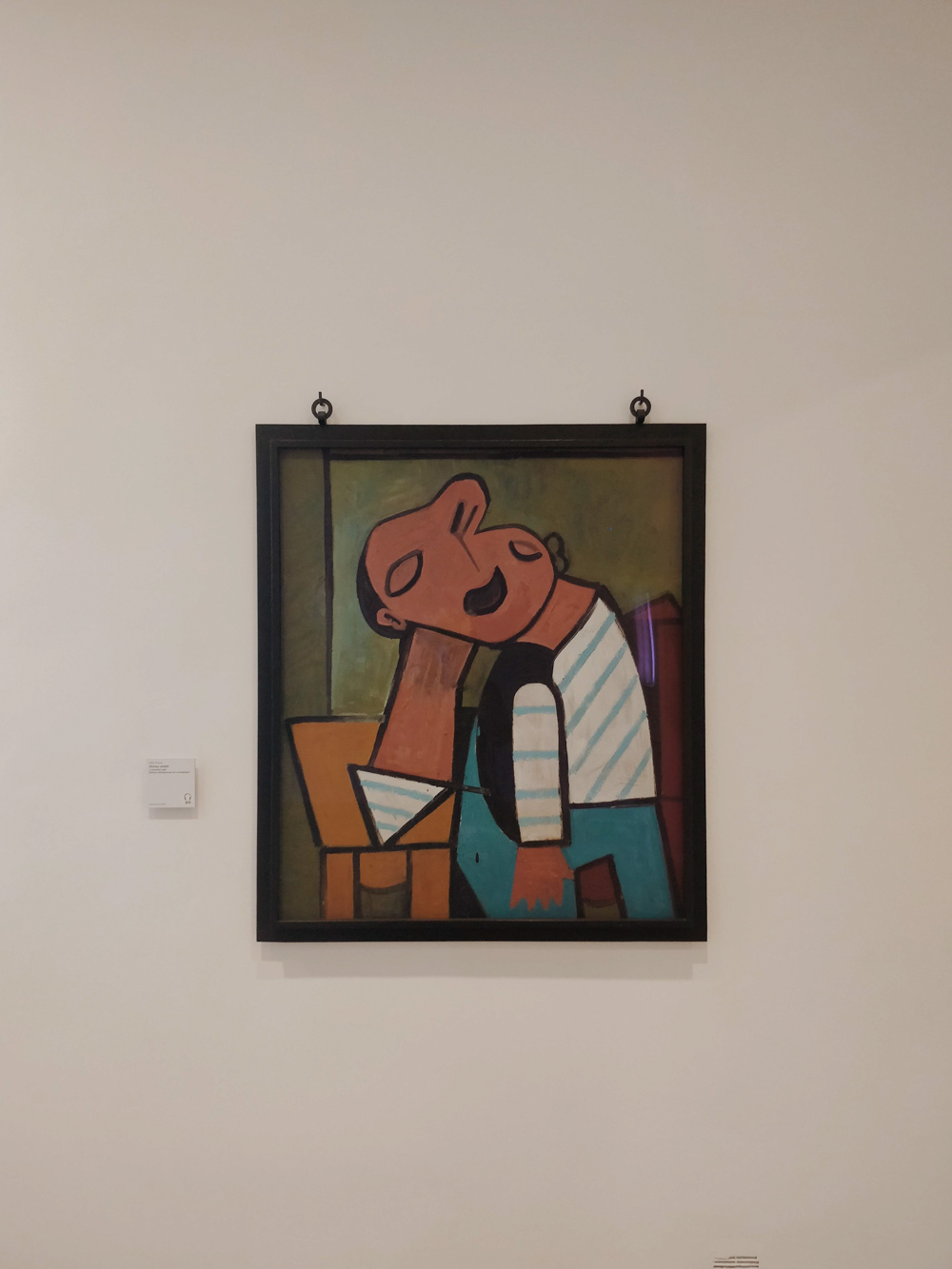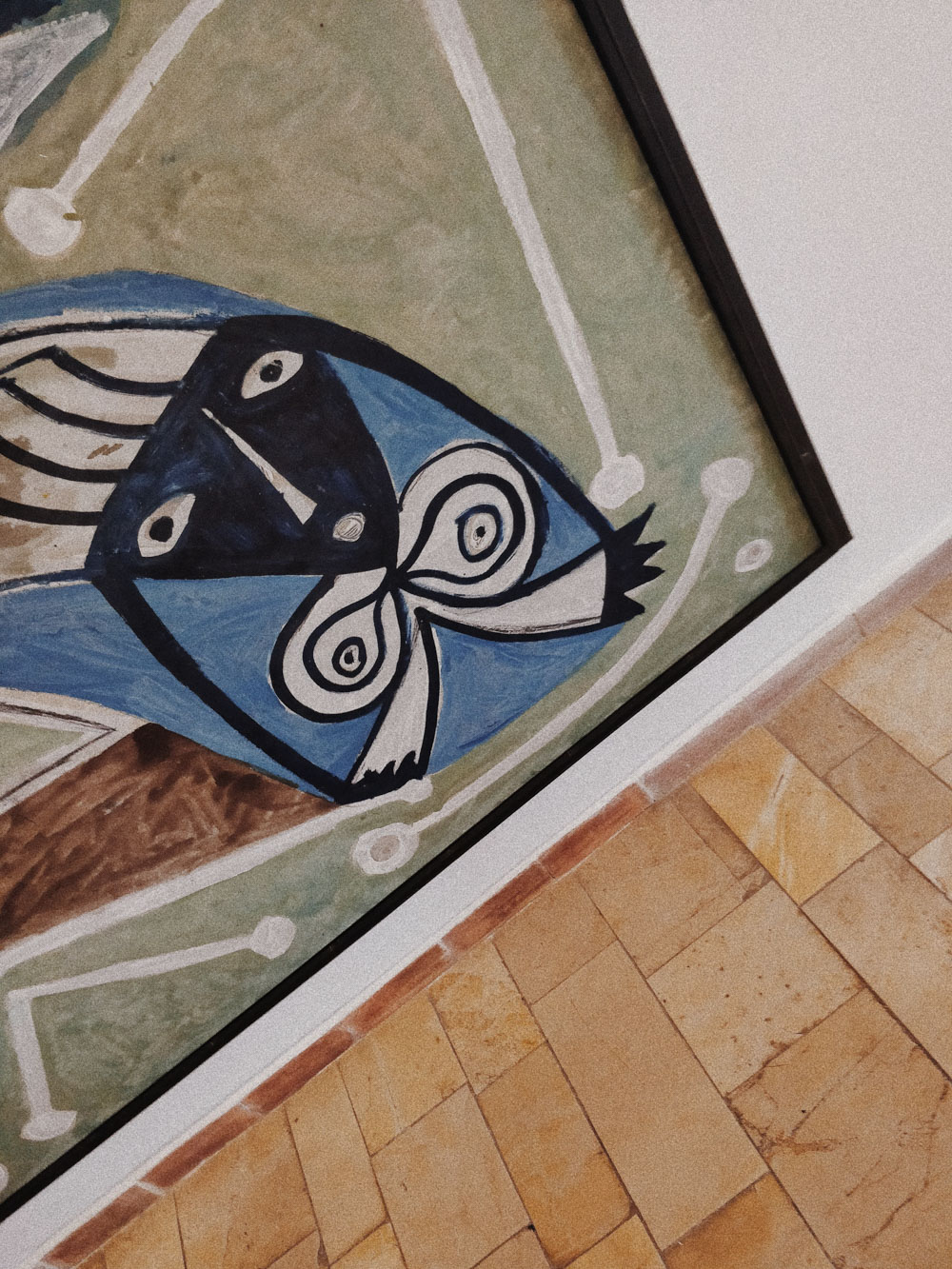 Musée Matisse, Nice, France