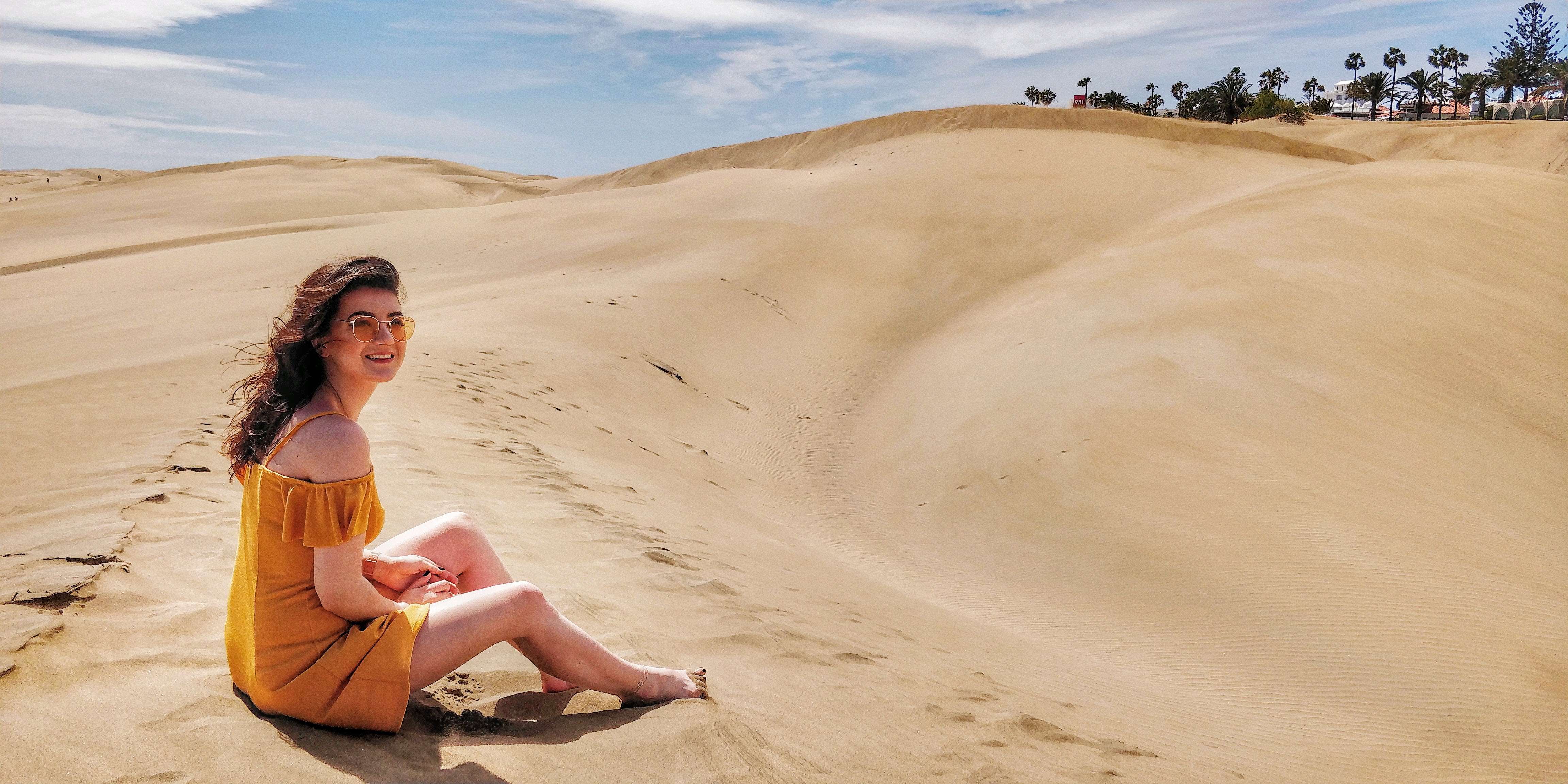 GRAN CANARIA
Hi everyone! How are you doing? Let me tell you about my holidays in Gran Canaria!
First things first we booked our tickets months ahead of our trip, so we got a good deal on the price. We also rented a whole place to ourselves. We were thinking about booking a hotel but at the end, we decided that our own place will be a better idea. Our house was located half hour drive from the capital which wasn't too far for us as we rented a car. Here is a tip for anybody going to Gran Canaria. Rent a car! Yes! It is an absolute must if you want to explore the island.
Getting anywhere with the car was so much easier than waiting for the bus which goes every hour and not sure if it comes at all.