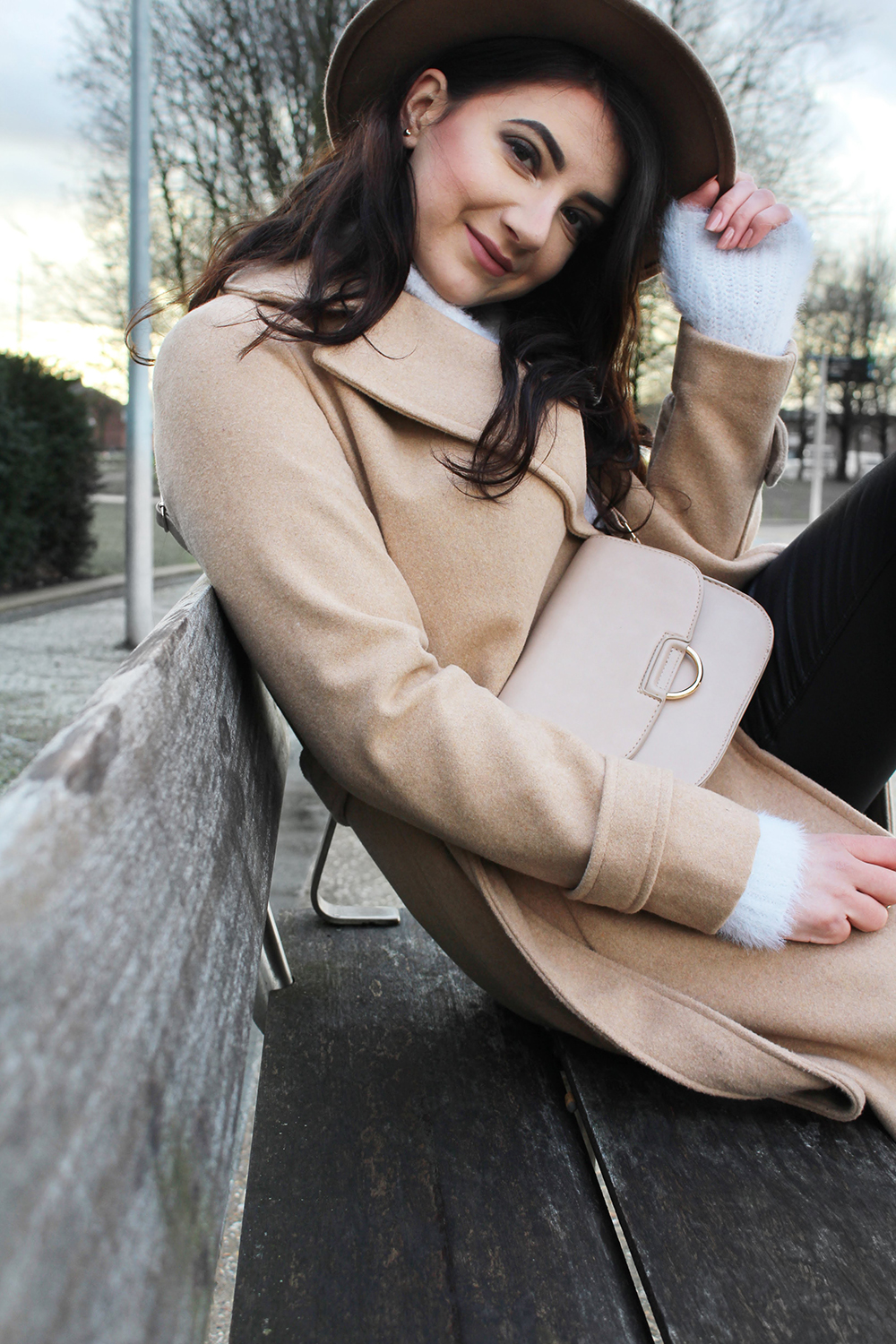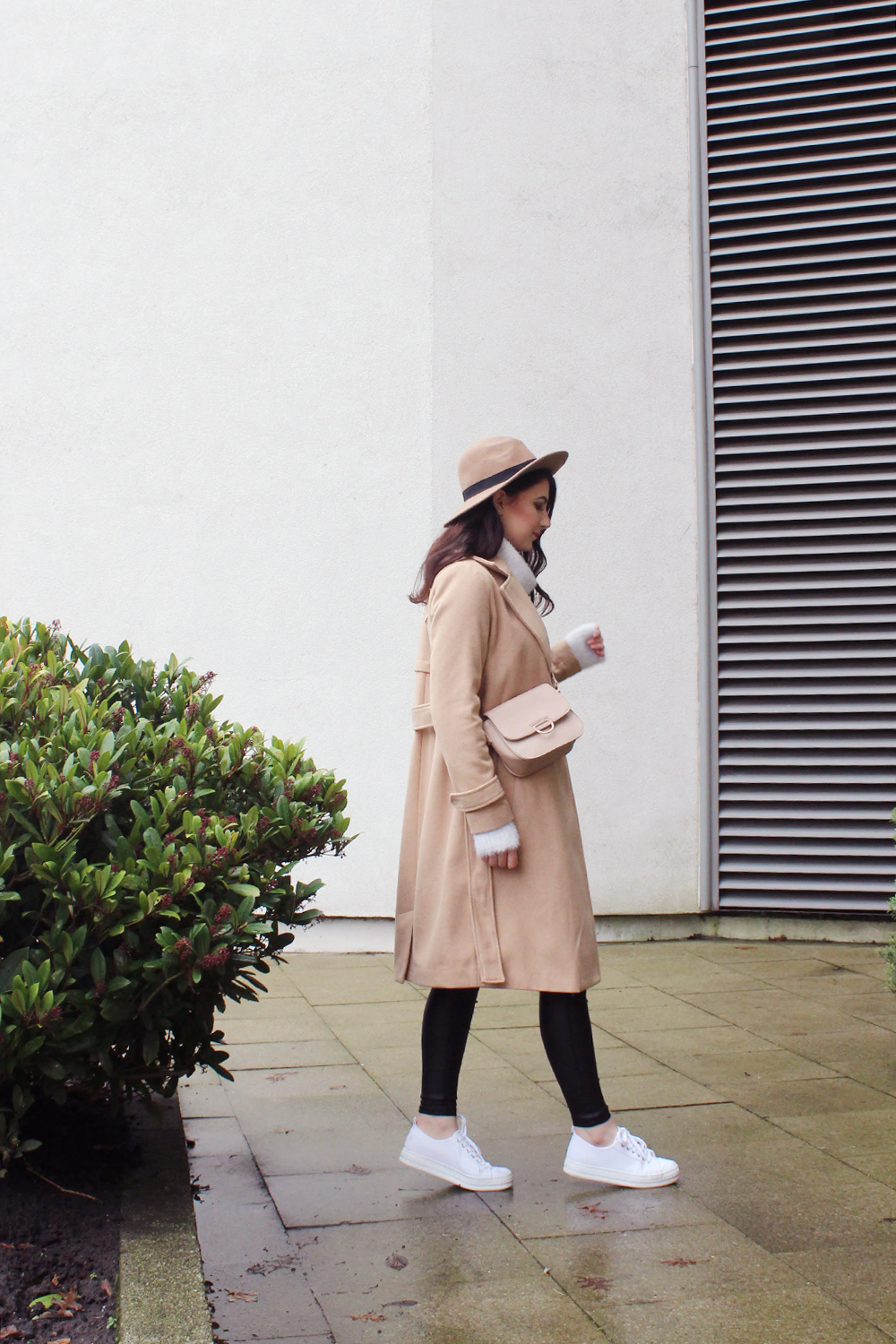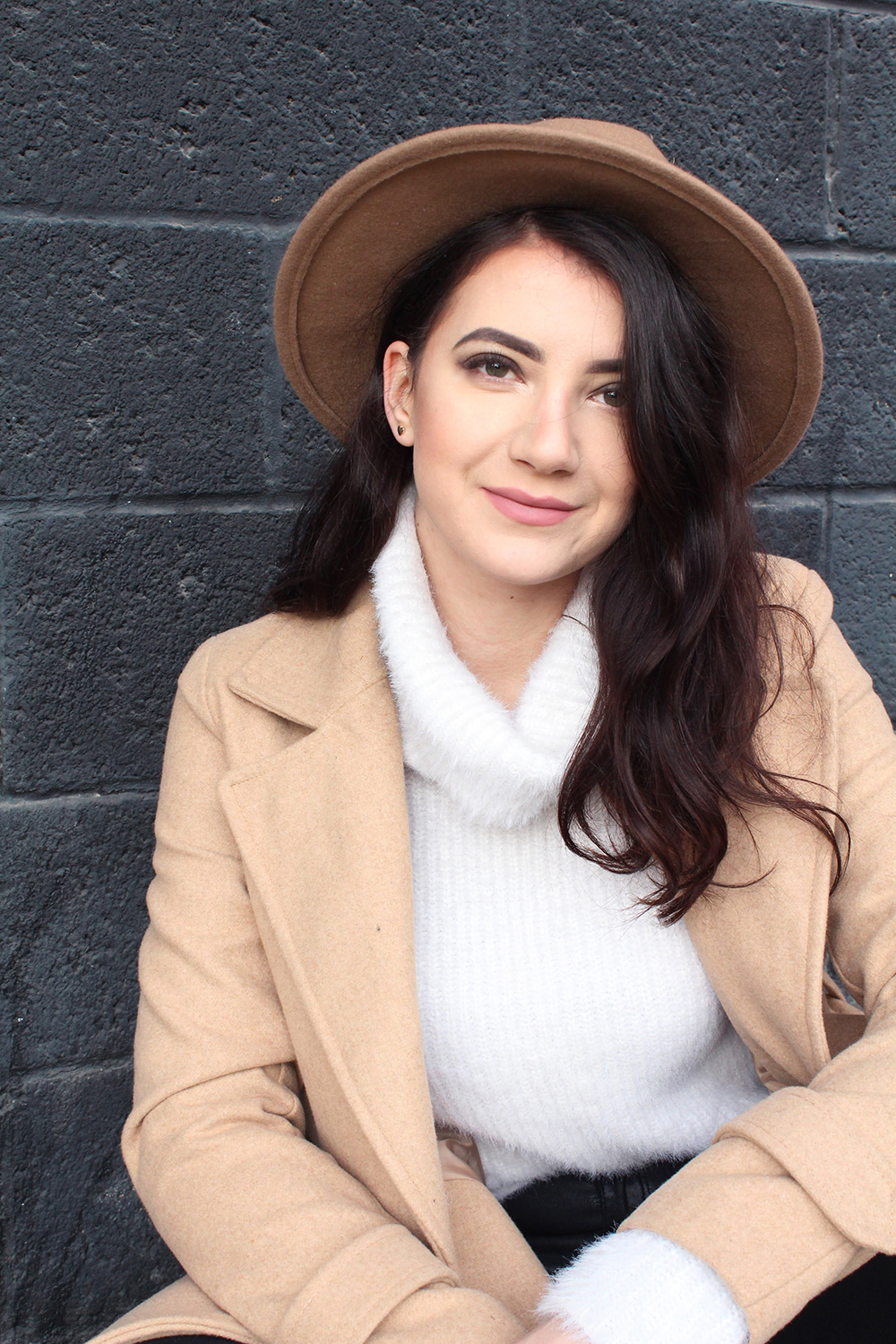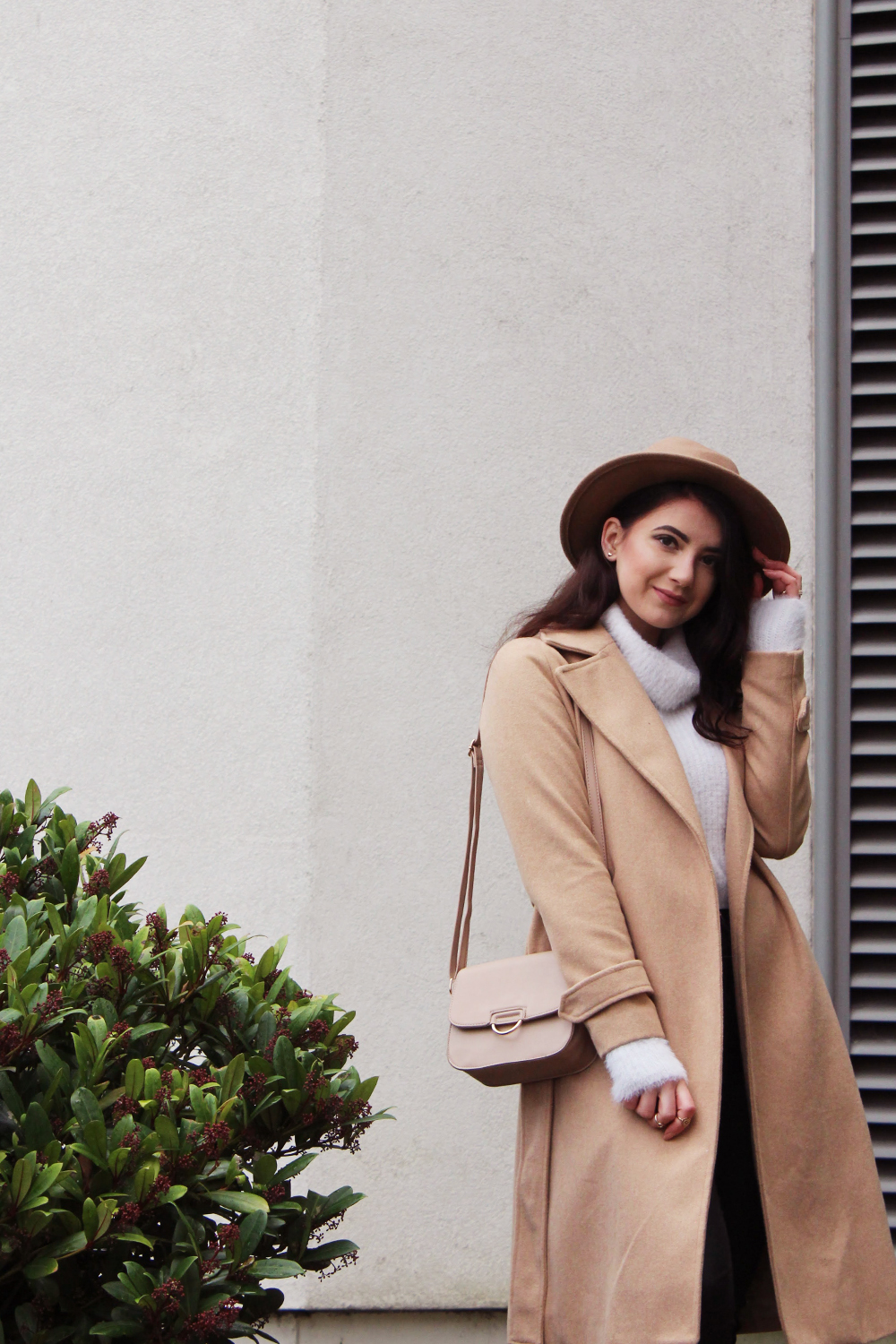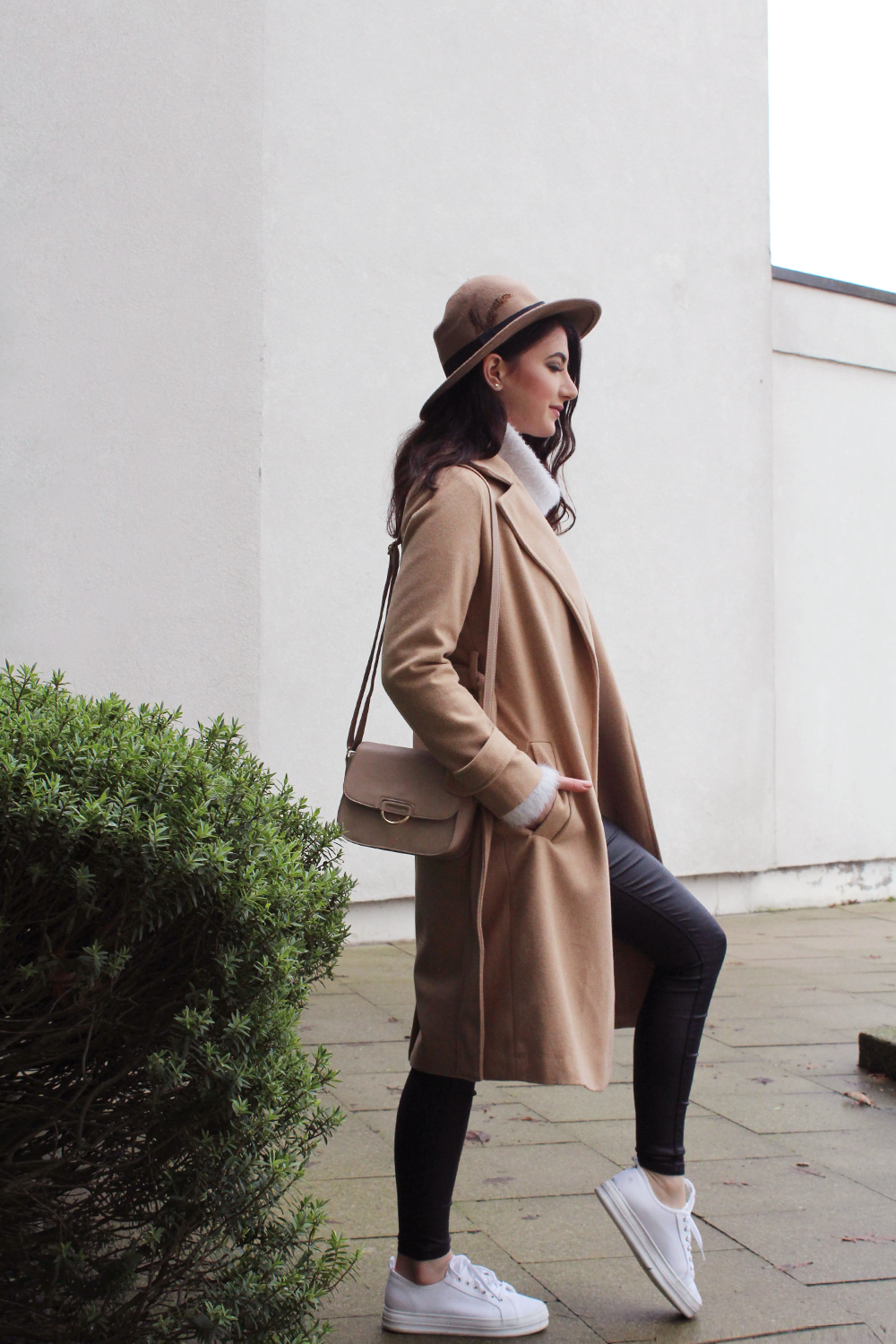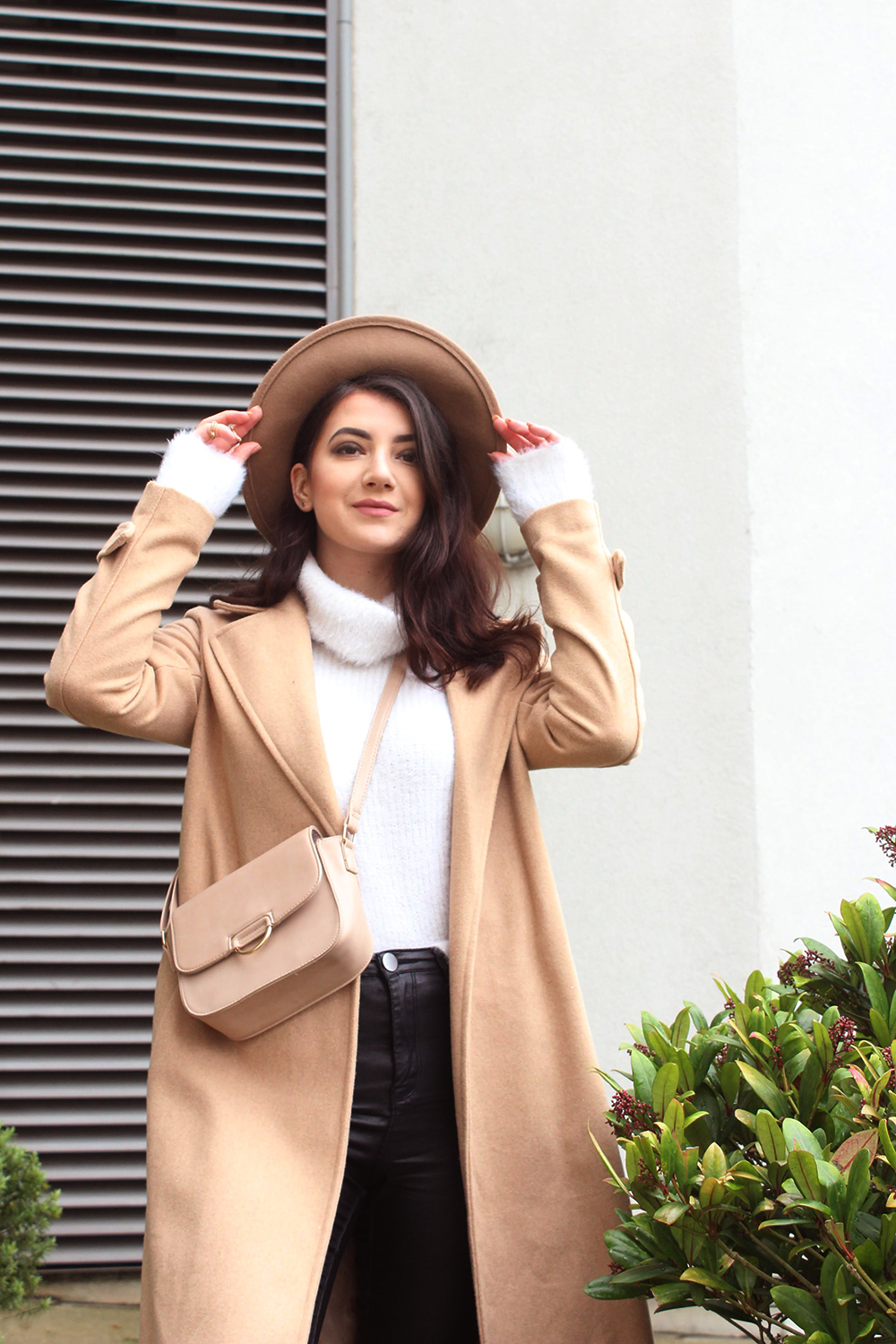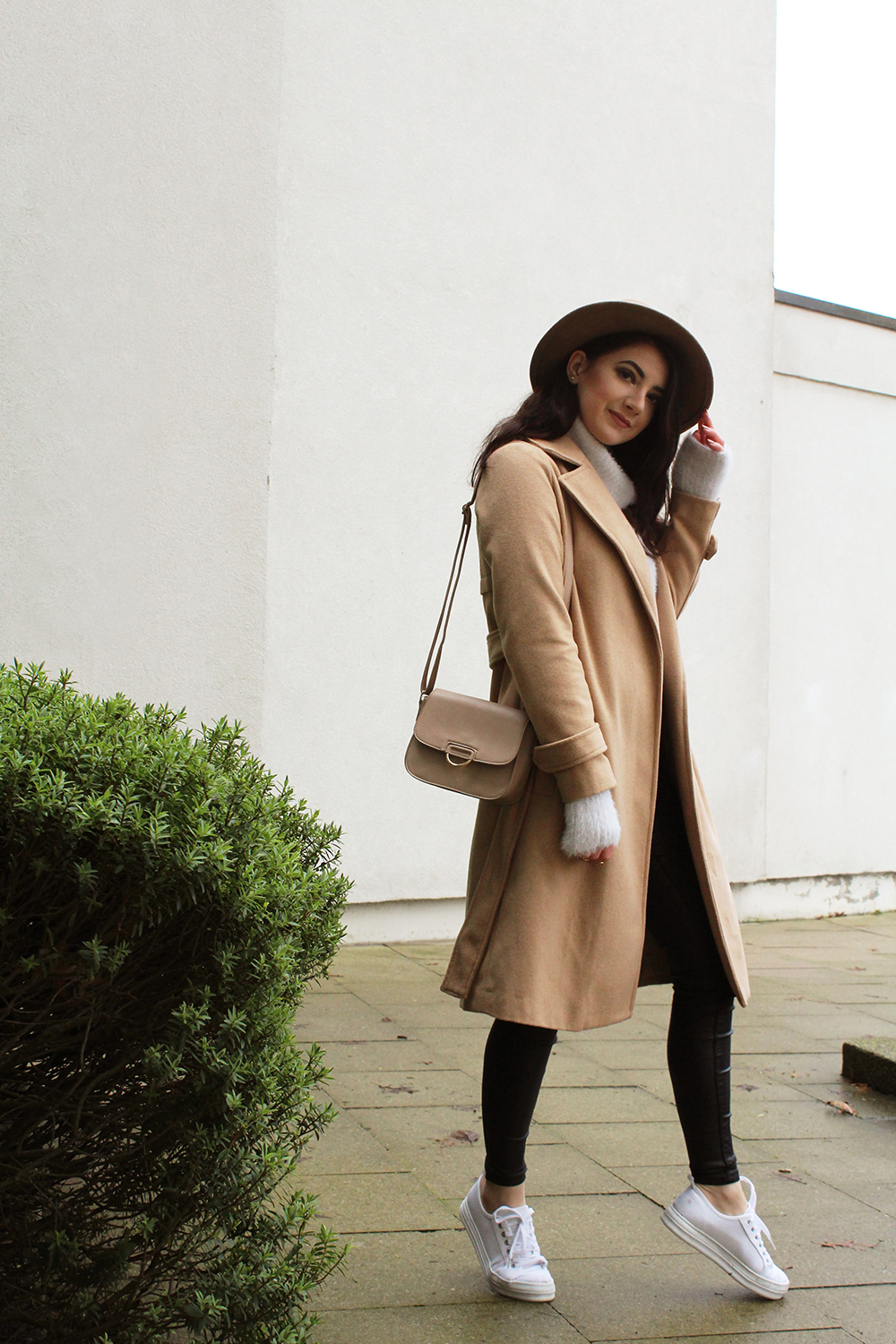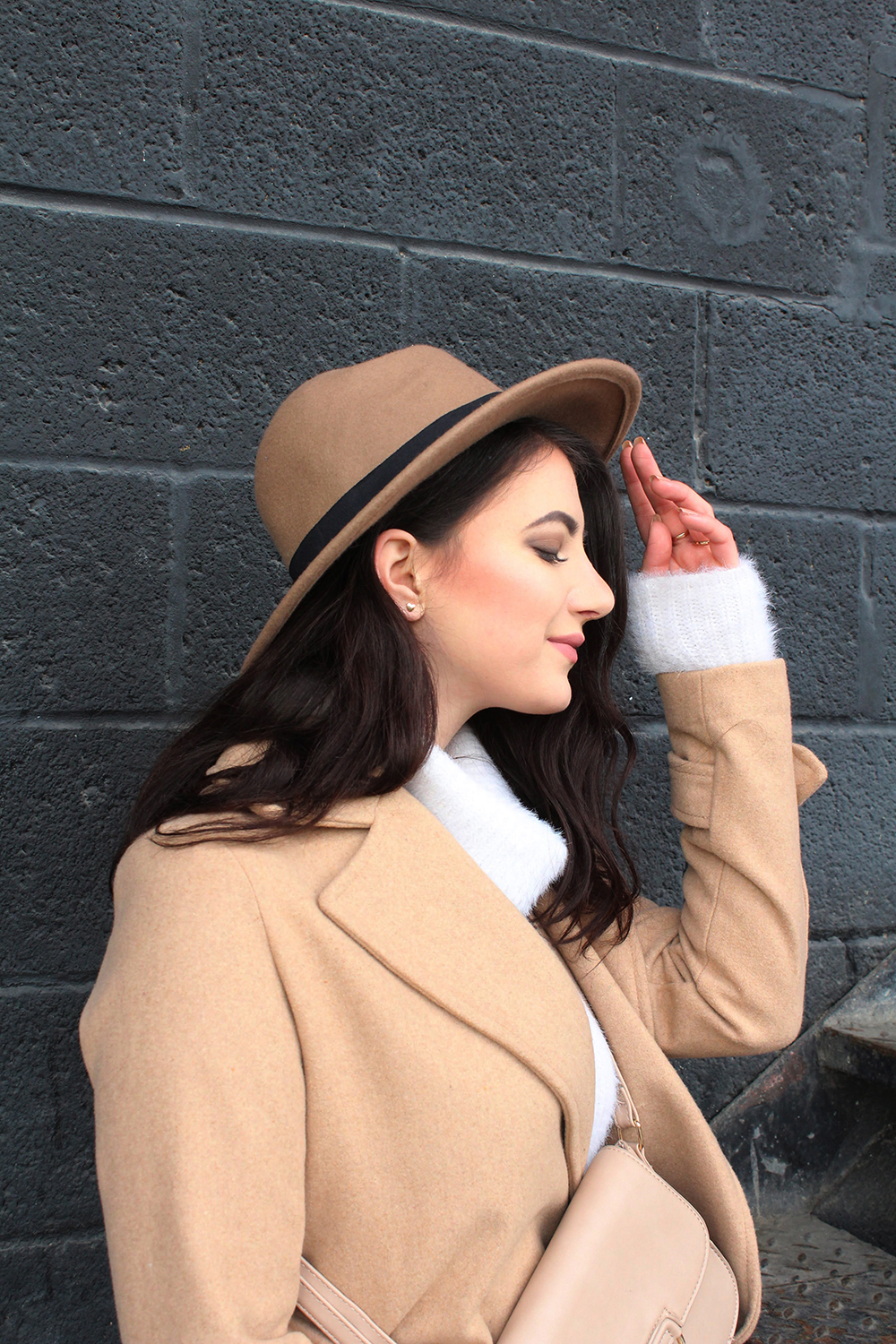 Hi Everyone!
It seems winter doesn't want to let go for now and surprised us with another wave of cold BRRR… those nice summer days could really hurry up!
Meanwhile, I got for you a new outfit which you might've of already seen on my IG ( couldn't wait to post some of my fav pics)
I've been searching for long a camel coat for such a long time! One day I decided to go to each store in the shopping centre and buy the best out of all of them ( Couldn't wait any longer ;p) First store was River Island – nope, then NEXT- nope, then TOPSHOP-nope and as I was loosing my hopes I went to NEW LOOK. BAM! The best and the cheapest camel longline coat!
For those who are still searching for your own I would highly recommend heading to the NEW LOOK those babies are just flying out!
I hope you liked my post! Until next time!