MANCHESTER, UNITED KINGDOM
"In the end, it's not the years in your life that count. It's the life in your years." –Abraham Lincoln
With my recent update to the booklets, I decided to add a free scrunchie pattern at the end as a small thank you, from me to YOU.
You can use leftover fabric from your project and reduce the fabric wastage.
Some of you asked me to make a tutorial on how to sew that scrunchie, so here is it. Hope you'll find it helpful!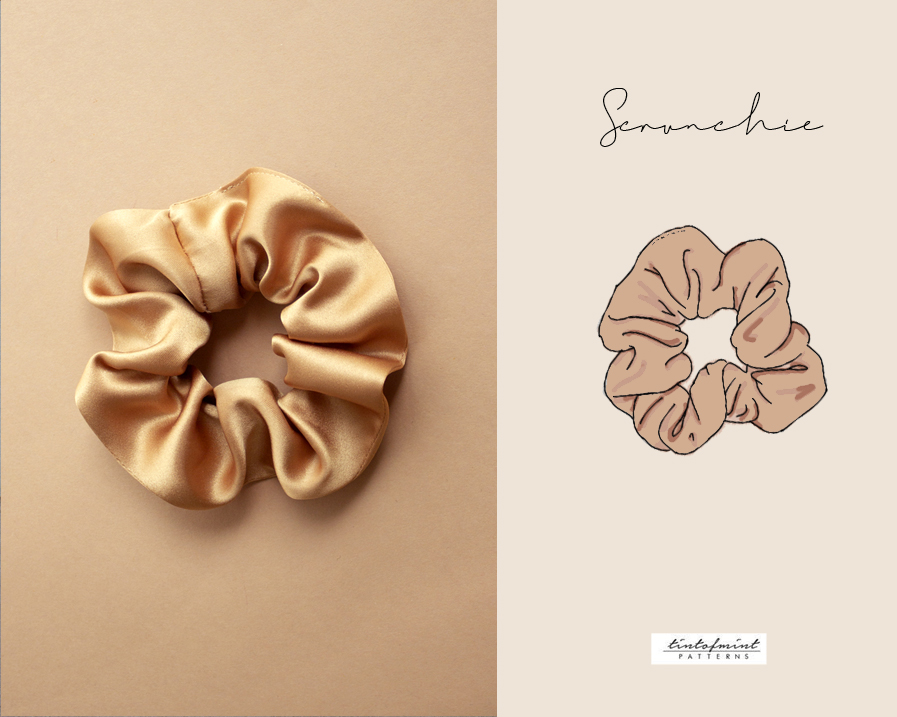 You'll get this scrunchie pattern for FREE when you buy any of my patterns. If you want to buy only a scrunchie pattern here is the link: Scrunchie PDF Pattern