Hi everyone! Hope you are having a wonderful week so far. Can't actually believe it's only Wednesday. I'm counting down the days now until my next holidays. Feels like I haven't been on one for ages, but then I remind myself that I went snowboarding to Slovakia in January. I don't know who came up with the idea of 20 days of holidays a year, but I can tell you for sure it's WAY too little.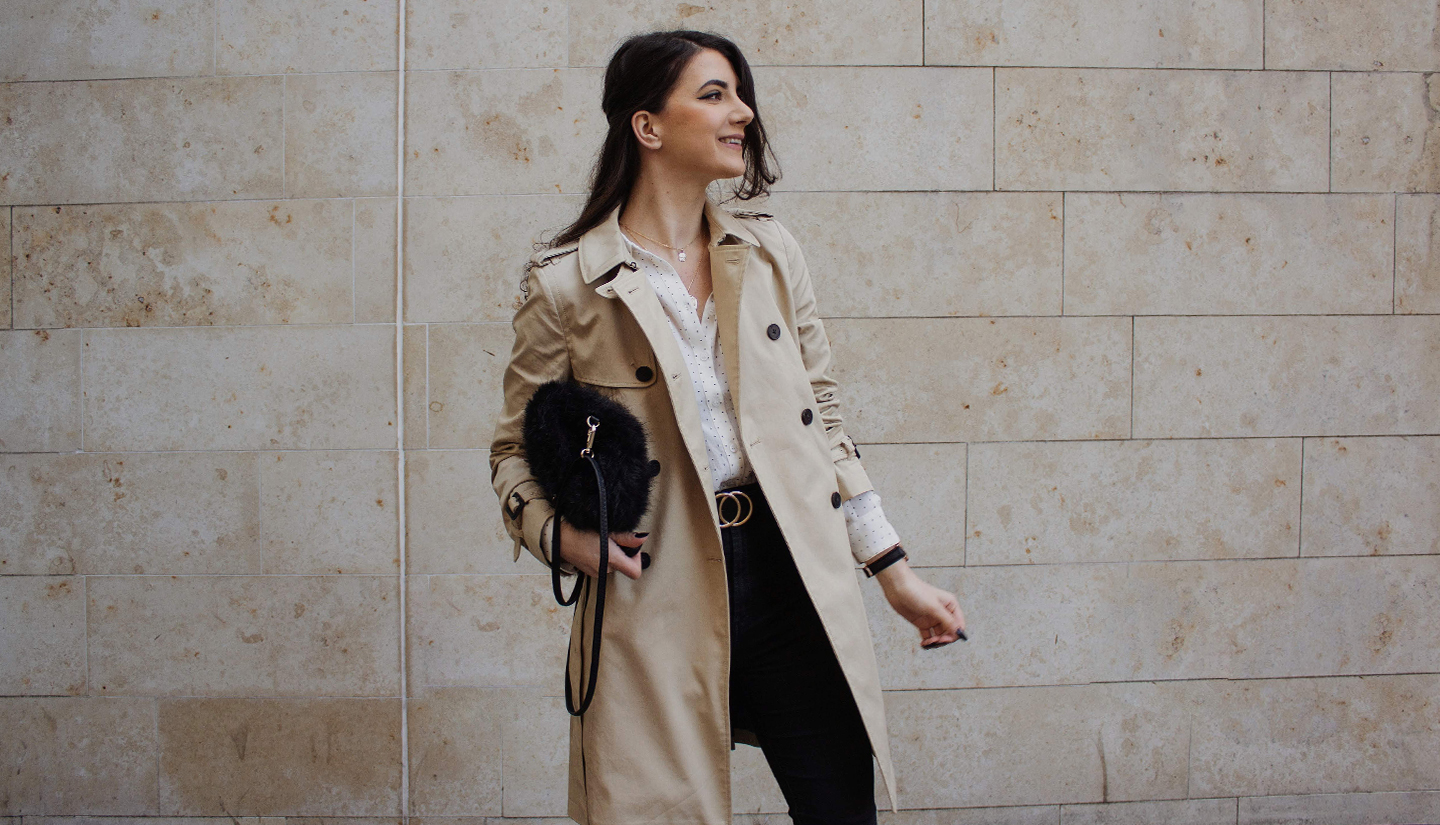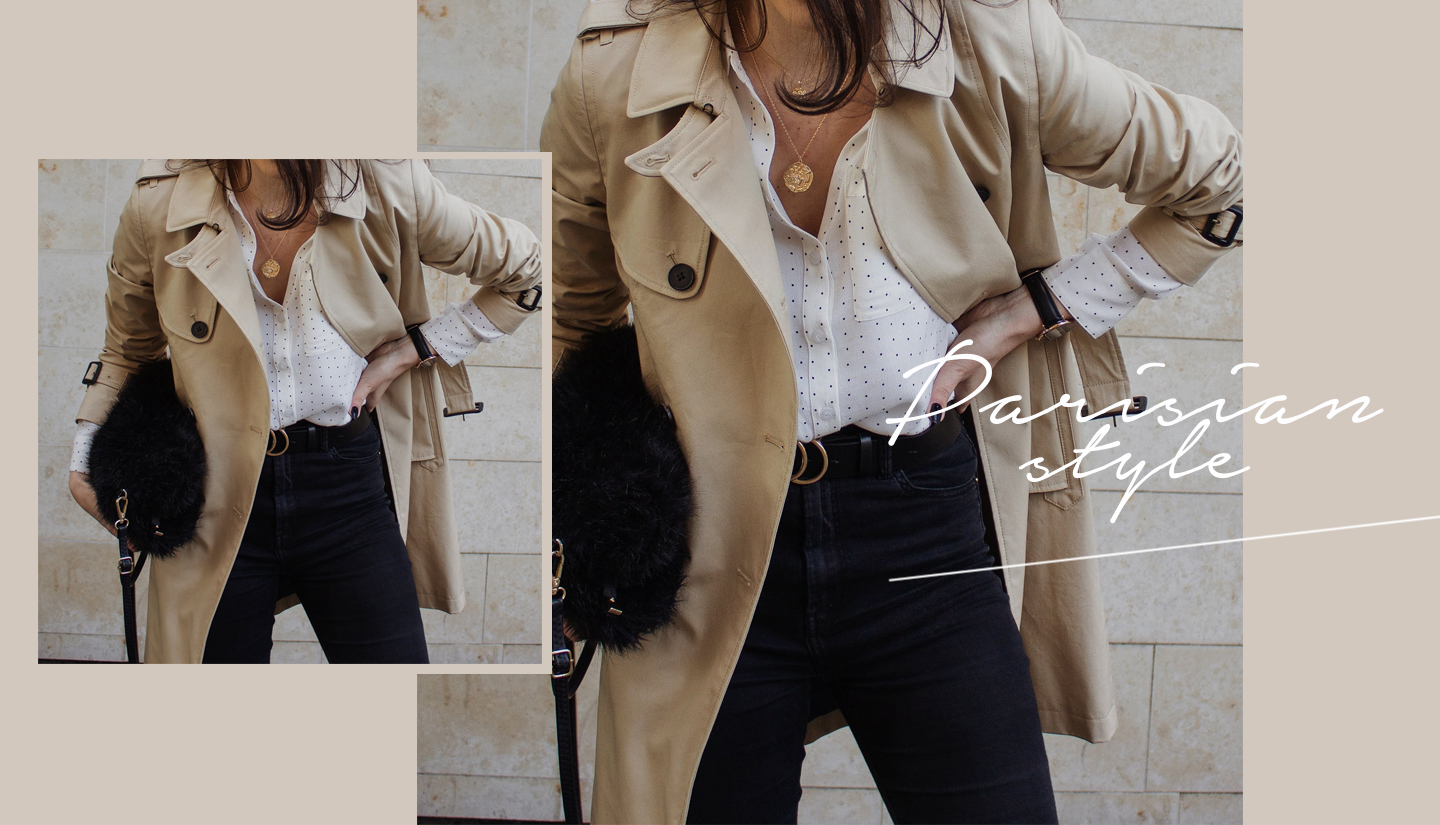 Today is actually my last day to sort out some things before our flight so straight after work I'm planning to go shopping. Eeek! Probably my favourite thing before traveling is planning outfits ( what a joy! ) I have them all organised already but need a few basic things so it should be hard or stressful.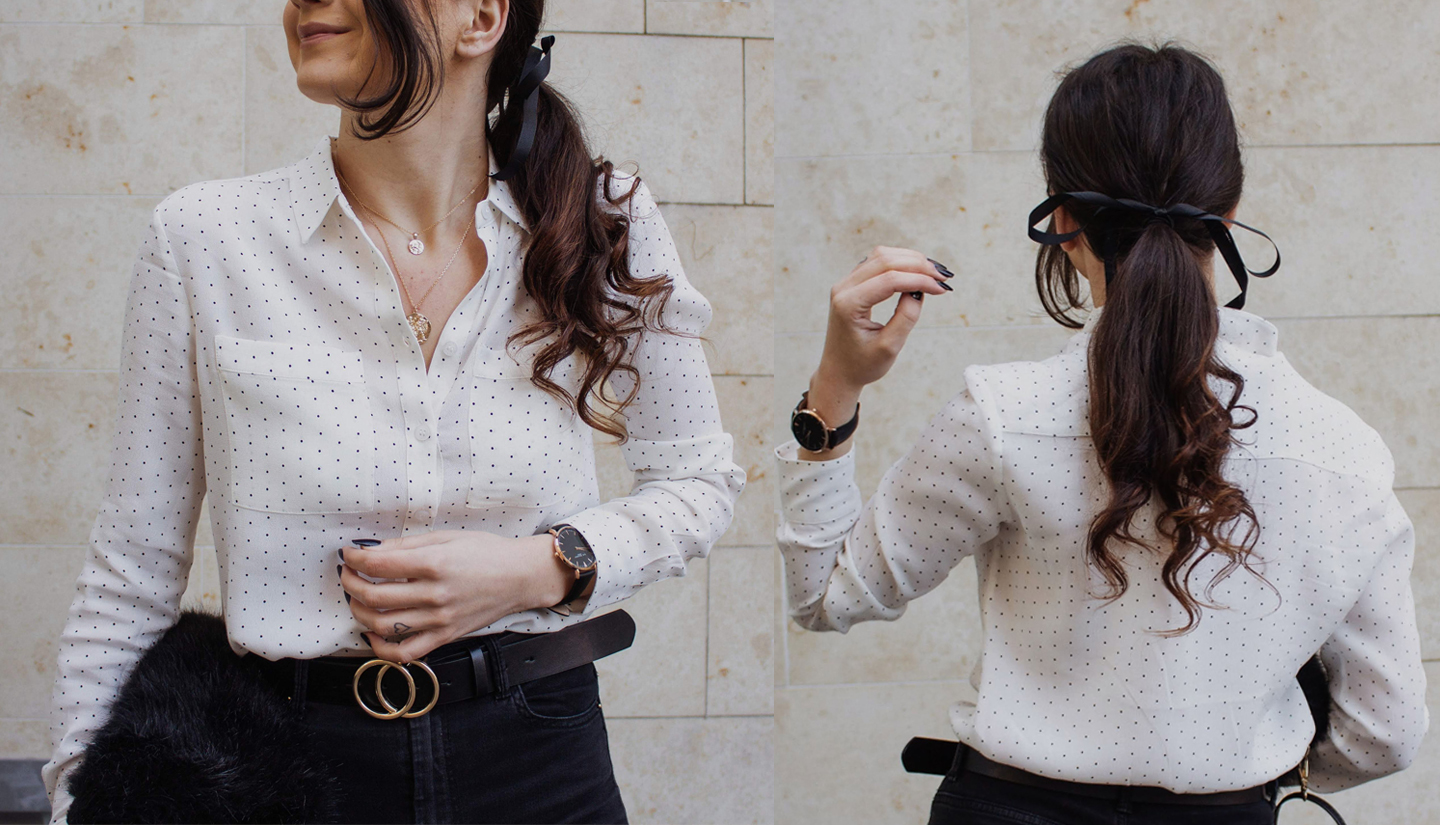 "You can have anything you want in life if you dress for it." — Edith Head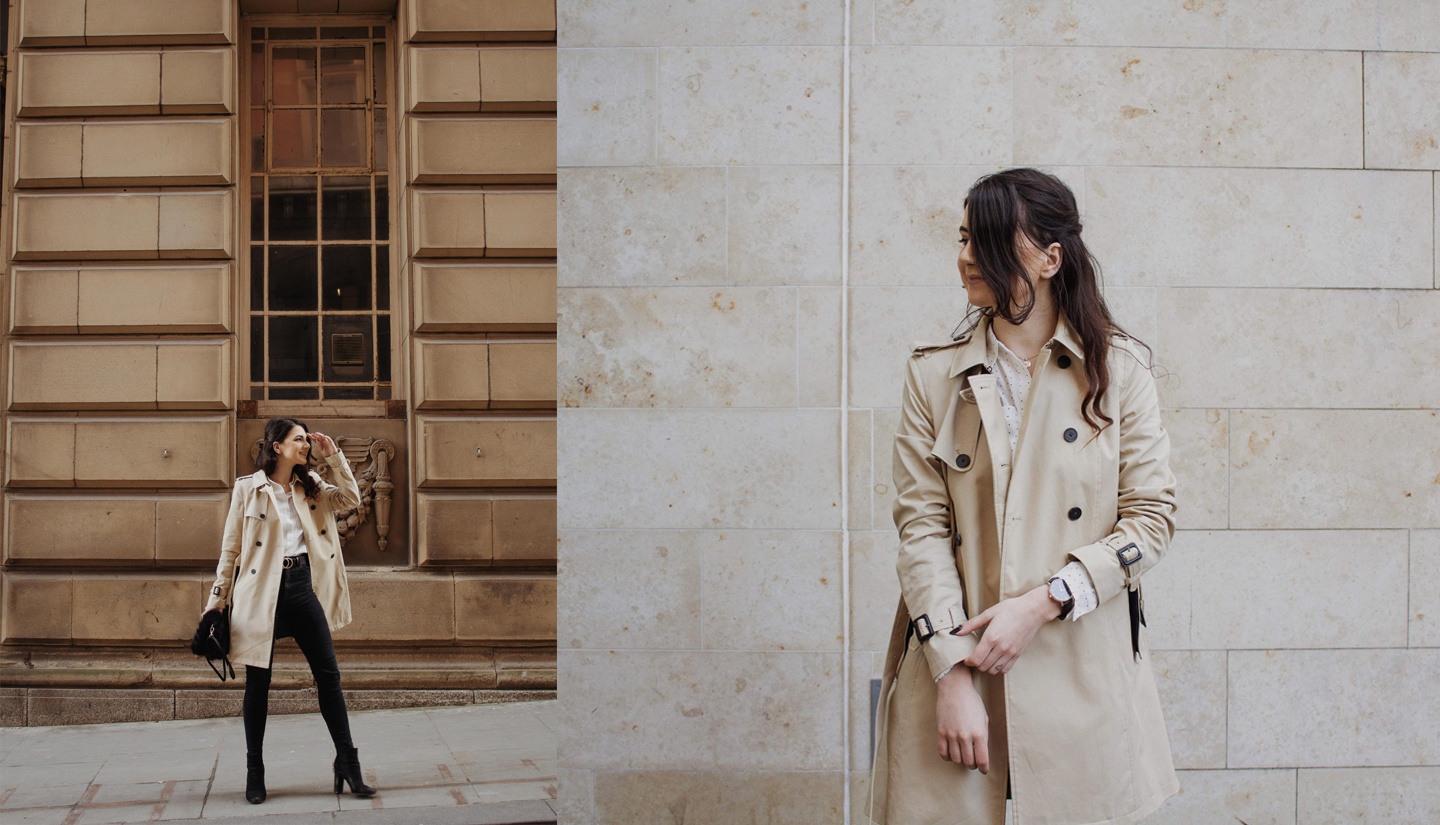 It terms of outfit this was actually campaign I shoot for Jack Wills but I loved how photos/ outfit turned out so much, that I decided to post it on my blog too. I genuinely love Jack Wills and it's always such a pleasure to work with them. This top and trench coat are definitely going with me on my trip. I'm not sure if I mentioned where we are heading but I got those flight tickets as a Christmas gift from my boyfriend and uuuu it's finally time to collect my present.
Every time I go away I literally spam my Instagram with lots of photos only because I want them to be as much relevant as possible. So as I'm back in the UK I don't want to still post photos from Mykonos after a month, if you know what I mean. This time I'll try to DO NOT SPAM and be selective. I just can't wait to get on this plane! Stay tuned and watch my IG stories to find out where we are heading. Until next time!