Hello on Friday! hope you had a great week and will have an even better weekend! Today I want to share with you my recent "bed makeover" For some time now I've been absolutely obsessed with linen. Love the texture, love the quality and how timeless this fabric really is. Also, I really want to change my bedsheets but I would need much more time and fabric of course. So I began my bed makeover from pillowcases.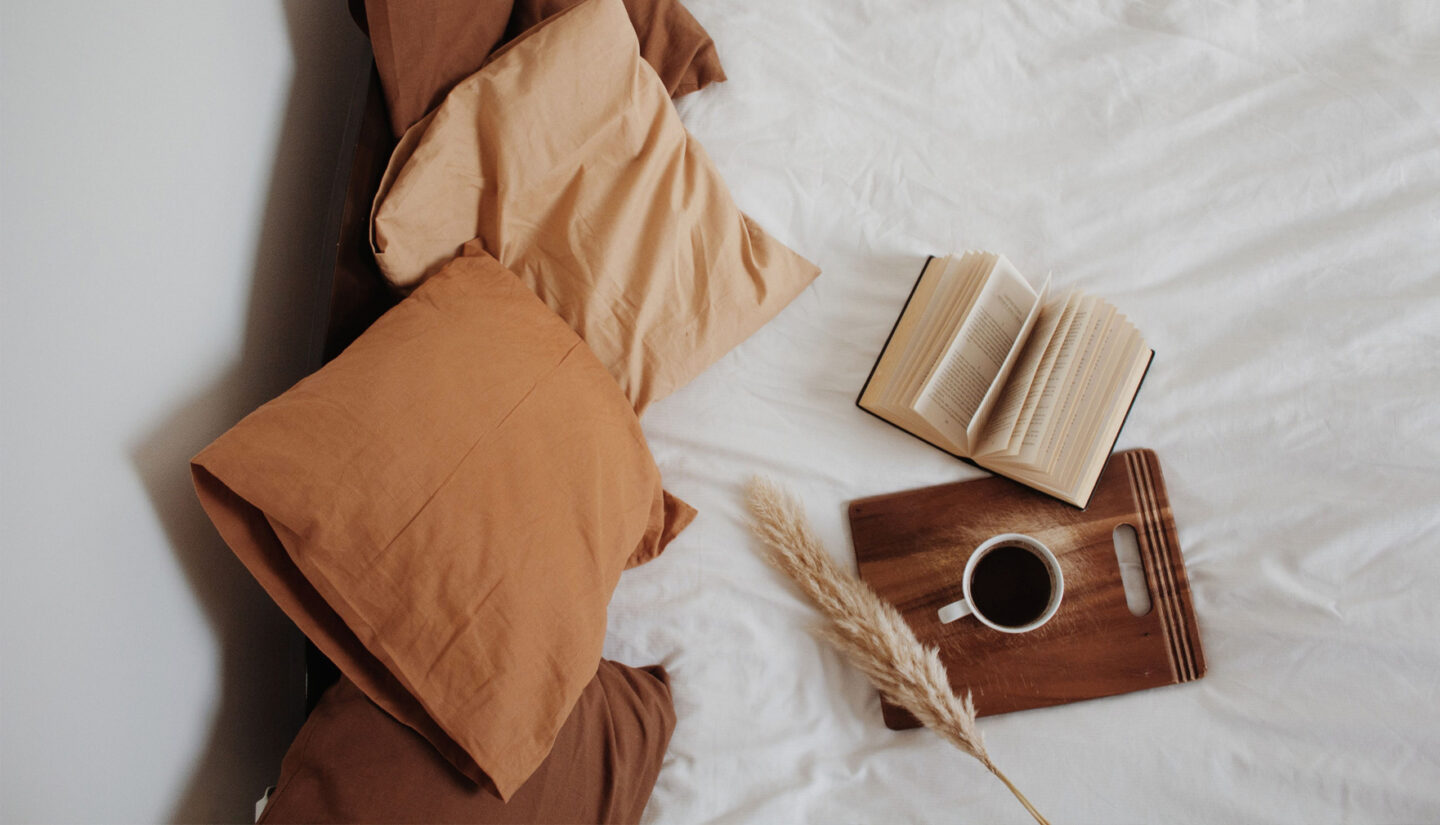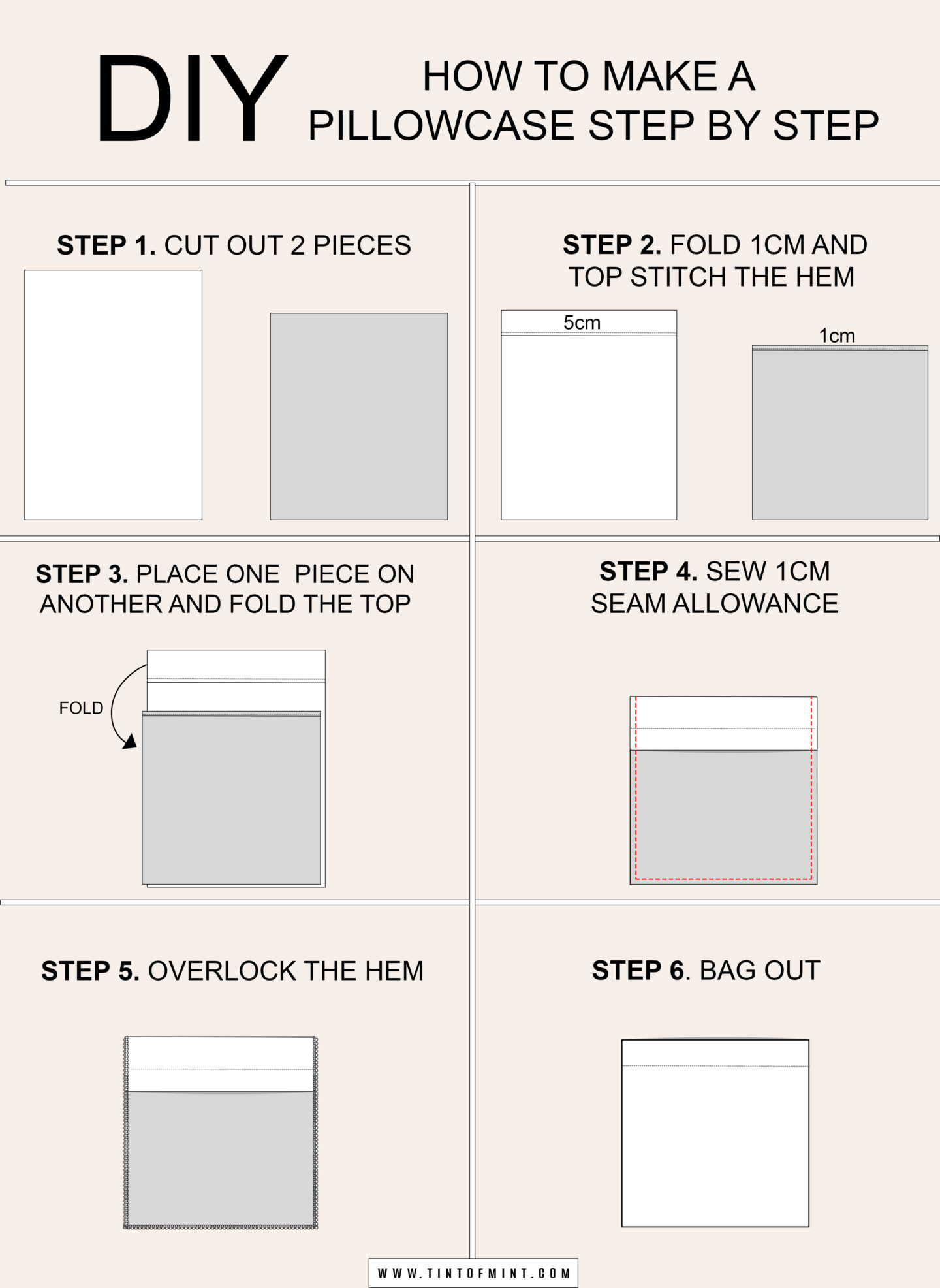 I've tried to find a tutorial online on how to make a simple pillowcase but all of them seemed to be overcomplicated. So I grabbed the pillowcase from my bed and just followed the steps on how it was made. That's why I decided to create this post! To really show you how easy it is to make a pillowcase without overcomplicating things.
Step 1. Measure your pillow and cut 2 pieces of fabric. One approx. 16cm longer than the other.
Step 2. Topstitch the hems (smaller piece with 1 cm and bigger 5cm)
Step 3. Place a small piece on top of the other and fold the top part.
Step 4. Stitch 1 cm seam allowance ( red line )
Step 5. Overlock the edges.
Step 6. Bag it out.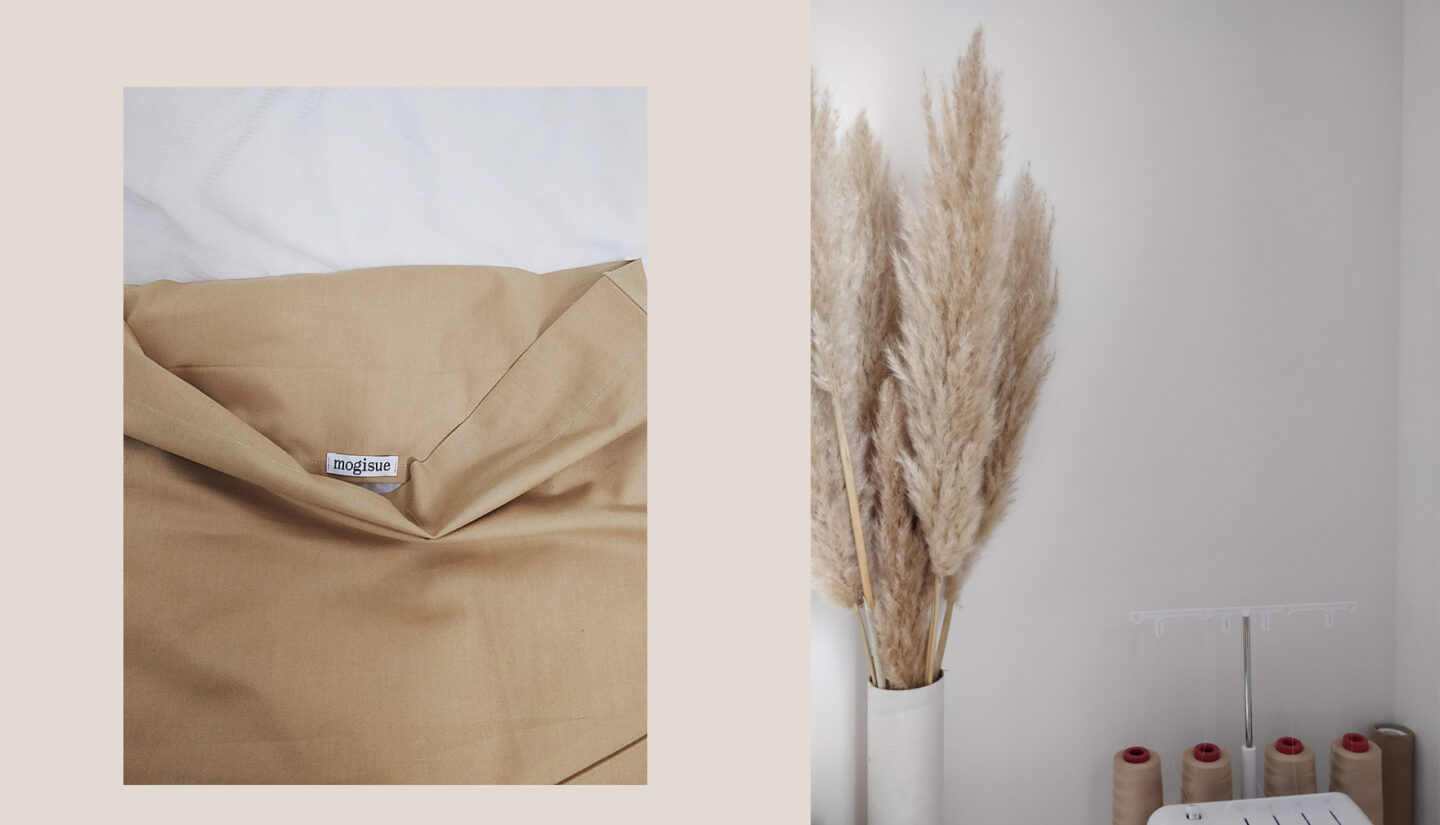 That's all! A very simple way to make a pillowcase under 10min in easy 6 steps. For mine, I couldn't resist so I added my labels ( mogisue ) Looks so much better with them.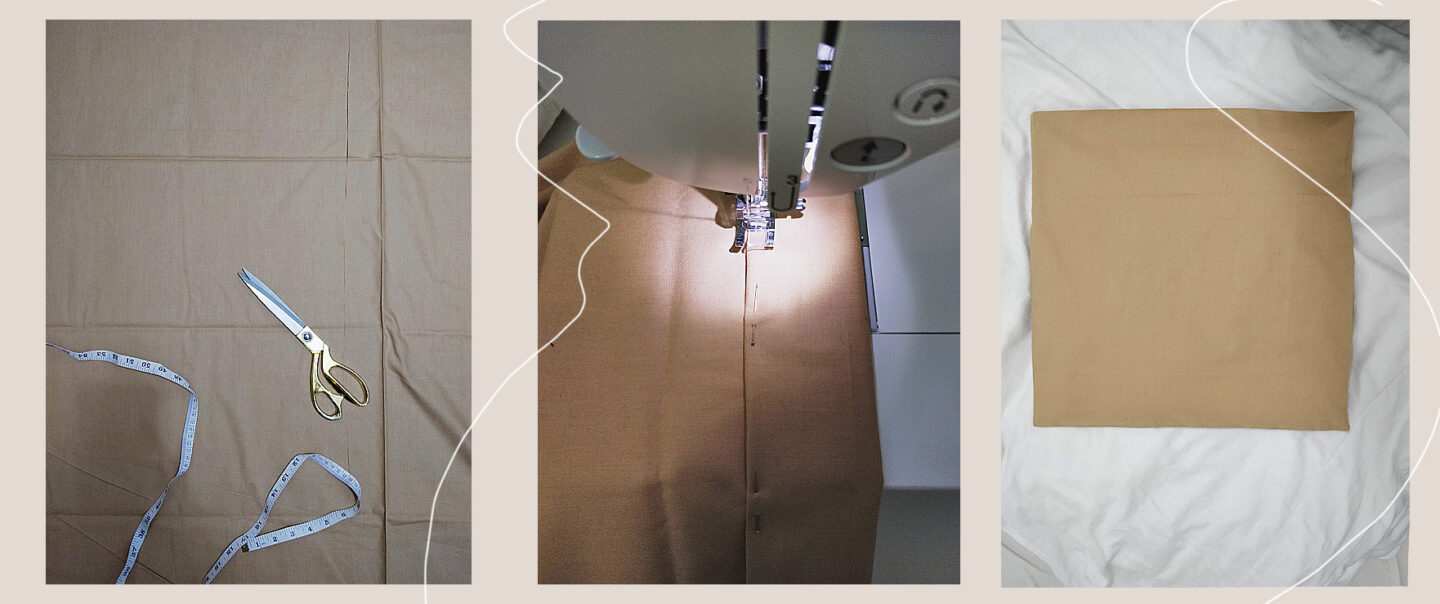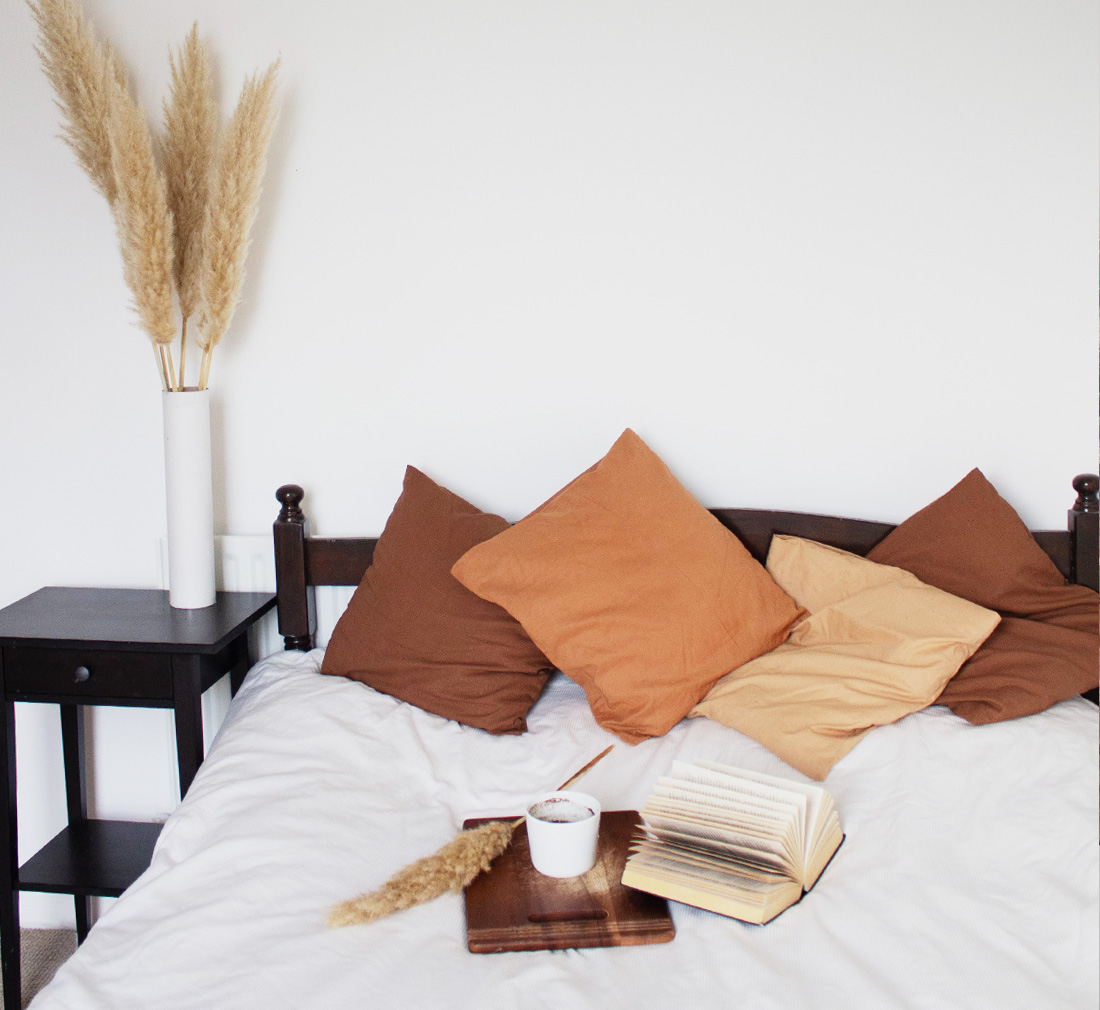 I hope you've found this post helpful and if you have any questions feel free to leave a comment below or email me. I would be more than happy to help! Until next time and have a great weekend!