Welcome back! It's been a while and I'm sorry, but I've been really busy working on my clothing line. Hopefully, very soon I'll be able to share with you a little bit more. Today I have for your few pics we managed to shoot on our weekend trip to the Peak District. I've been there many times, but mainly during a summer. I had no ideas this place looks so much better during winter! Even though it was heavy raining and everything was dark and gloomy, somehow I absolutely loved it! Those rust brown shades of peaks and tall dark woods just stole my heart.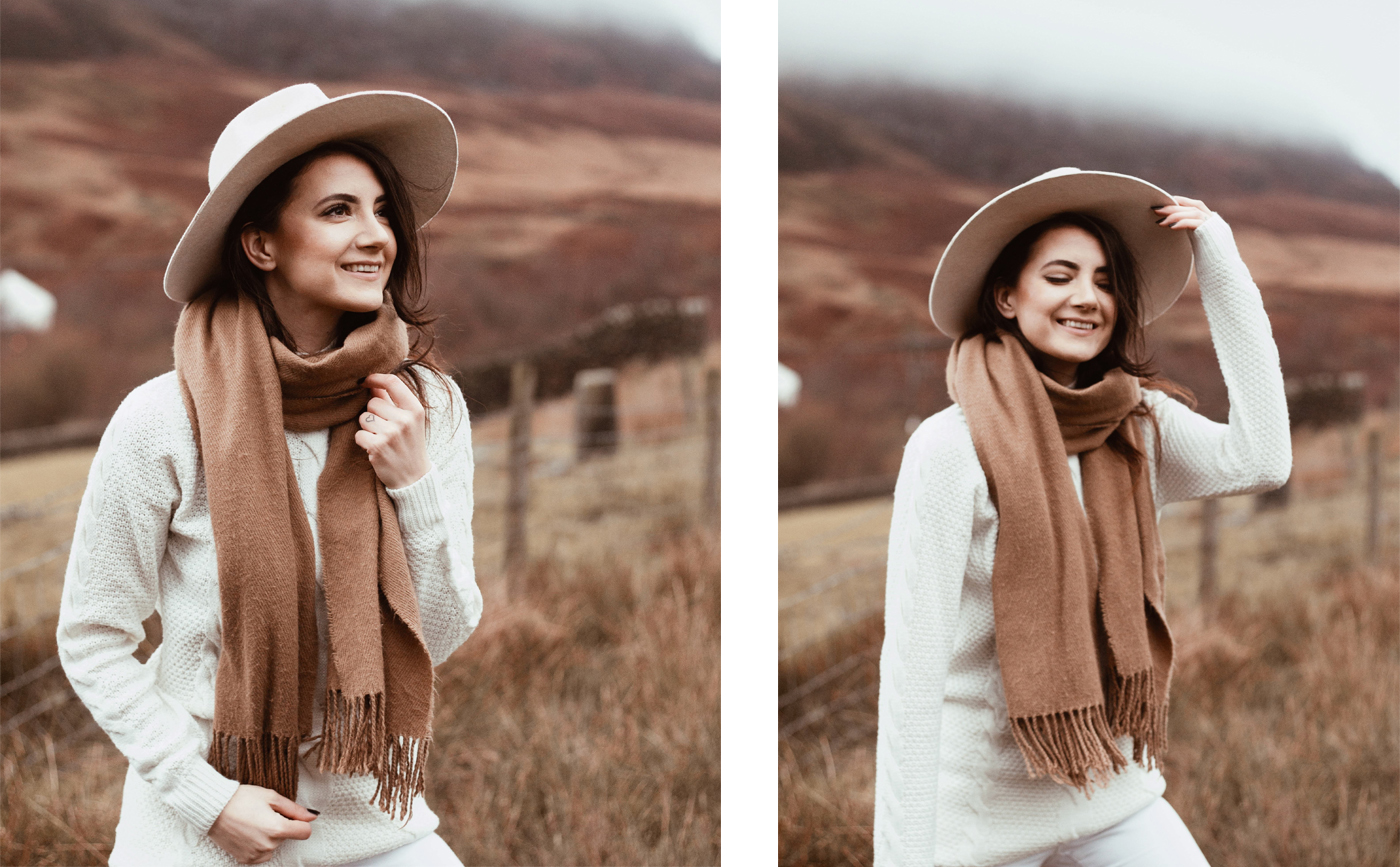 "Two roads diverged in a wood and I – I took the one less traveled by, and that has made all the difference." — Robert Frost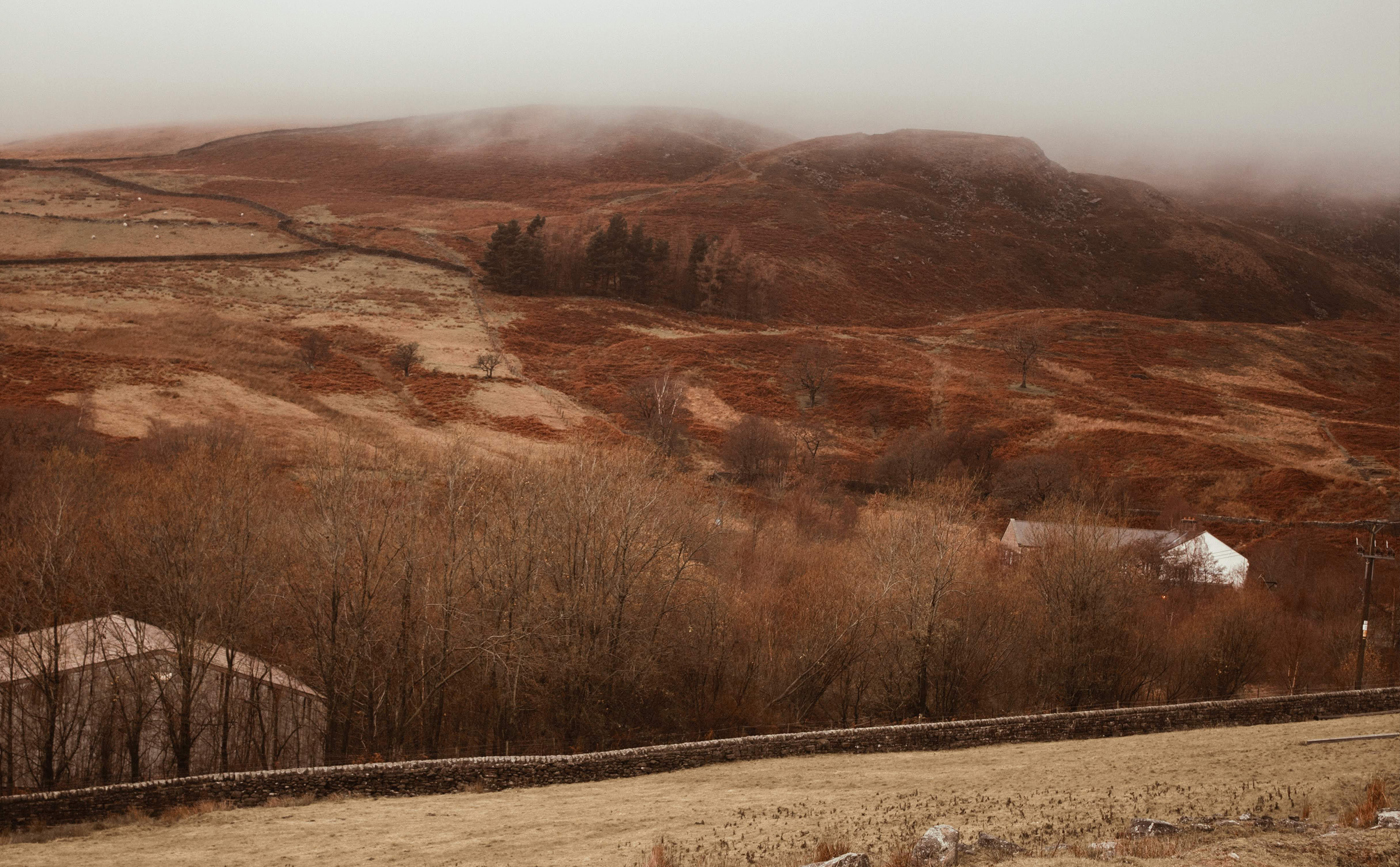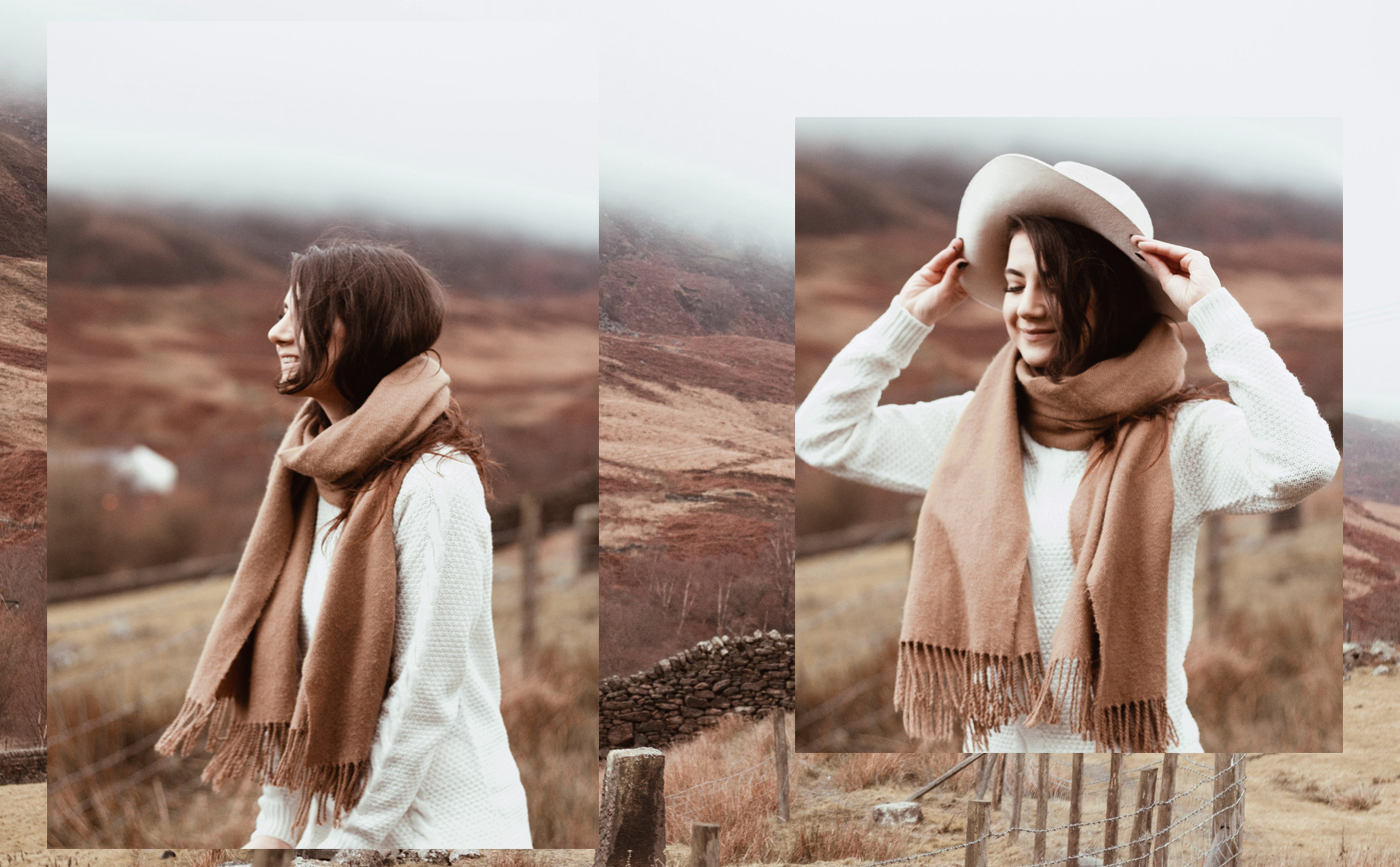 Not staying for long today. I hope you had a wonderful weekend and well rested are banging thought this Monday. I shall see you all very soon! Until next time!