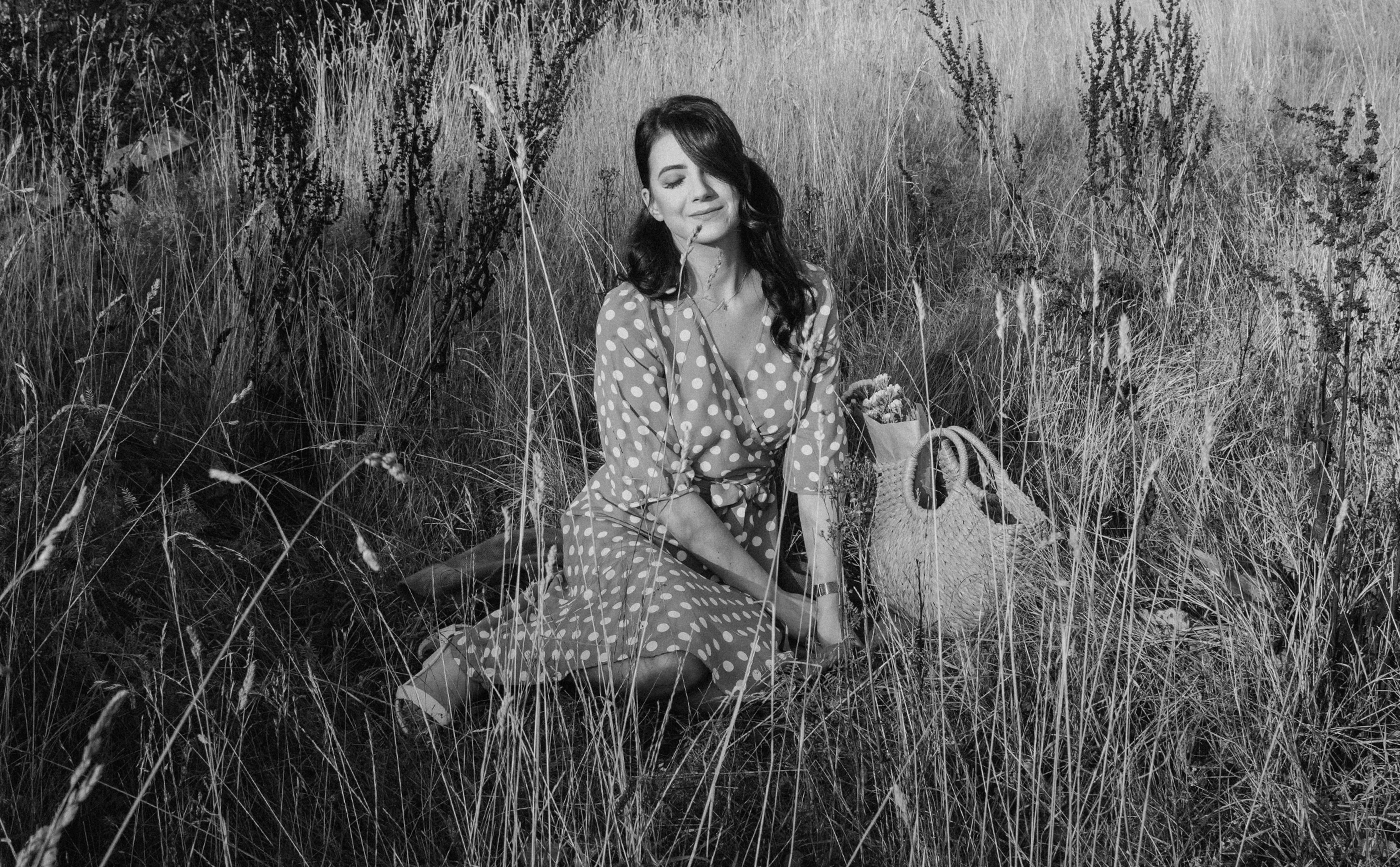 Welcome back, everyone! During this lovely sunny weekend, I had a HUGE pleasure to photograph some new outfits. This is one of my favourite looks I've ever photographed. I still remember when I wore a midi dress for the first time and I just wasn't sure about it, I thought I would look like a granny. Oh, how wrong was I, if I could only describe in words how good and confident do I feel while wearing vintage looking dresses.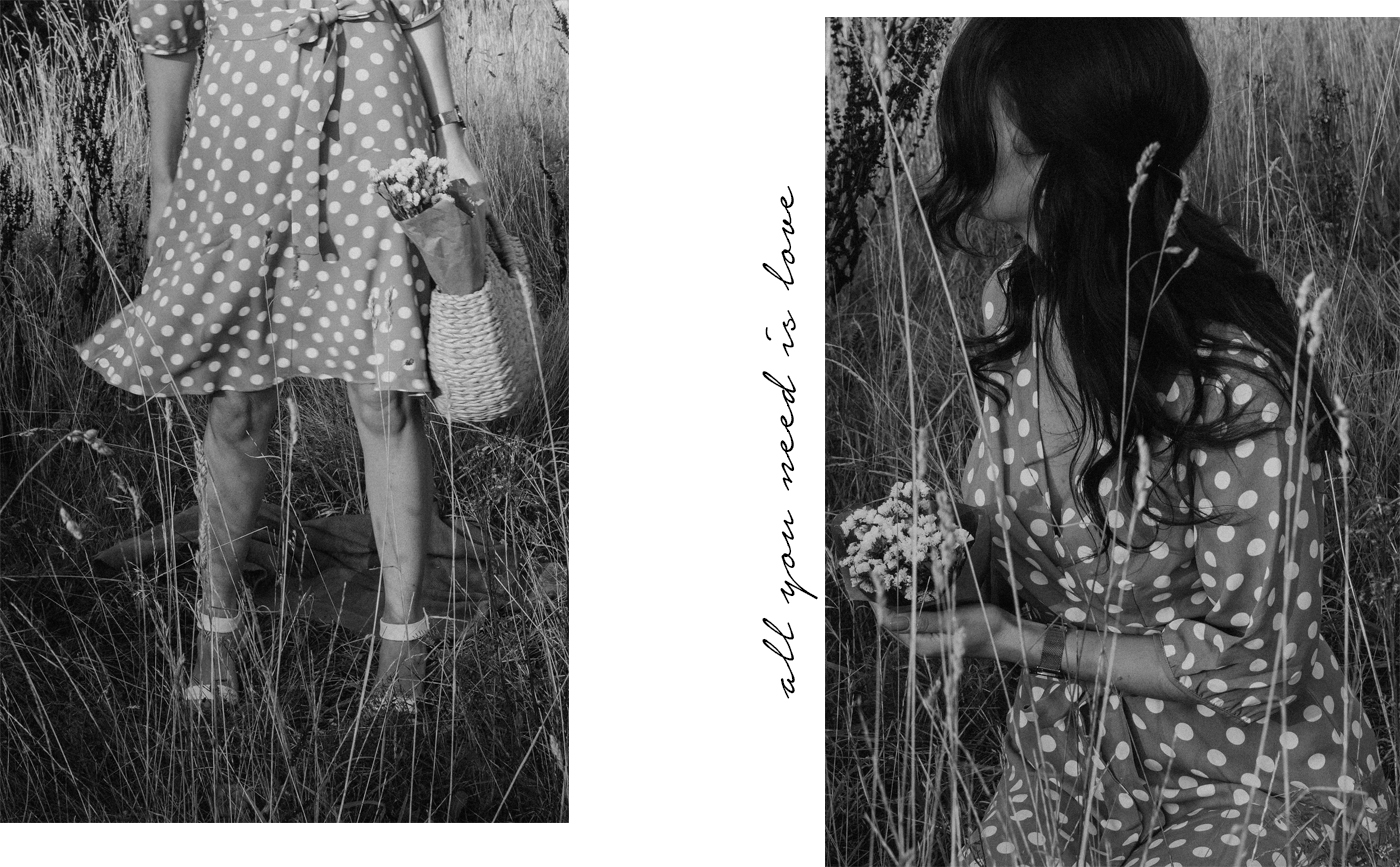 Can you believe I took those photos on a tripod with a timer on? I'm getting much faster in photographing with the results I want. I still struggle sometimes to get all the angles I have in mind, but by looking at the photos I took of myself a year ago and now I can see huge progress. Also, if I'm wearing something I really really like there is no way I could dislike those photos. Can't wait to go for a holiday and take this dress with me. Imagine wearing this dress and scrolling down the street of Paris, what a dream!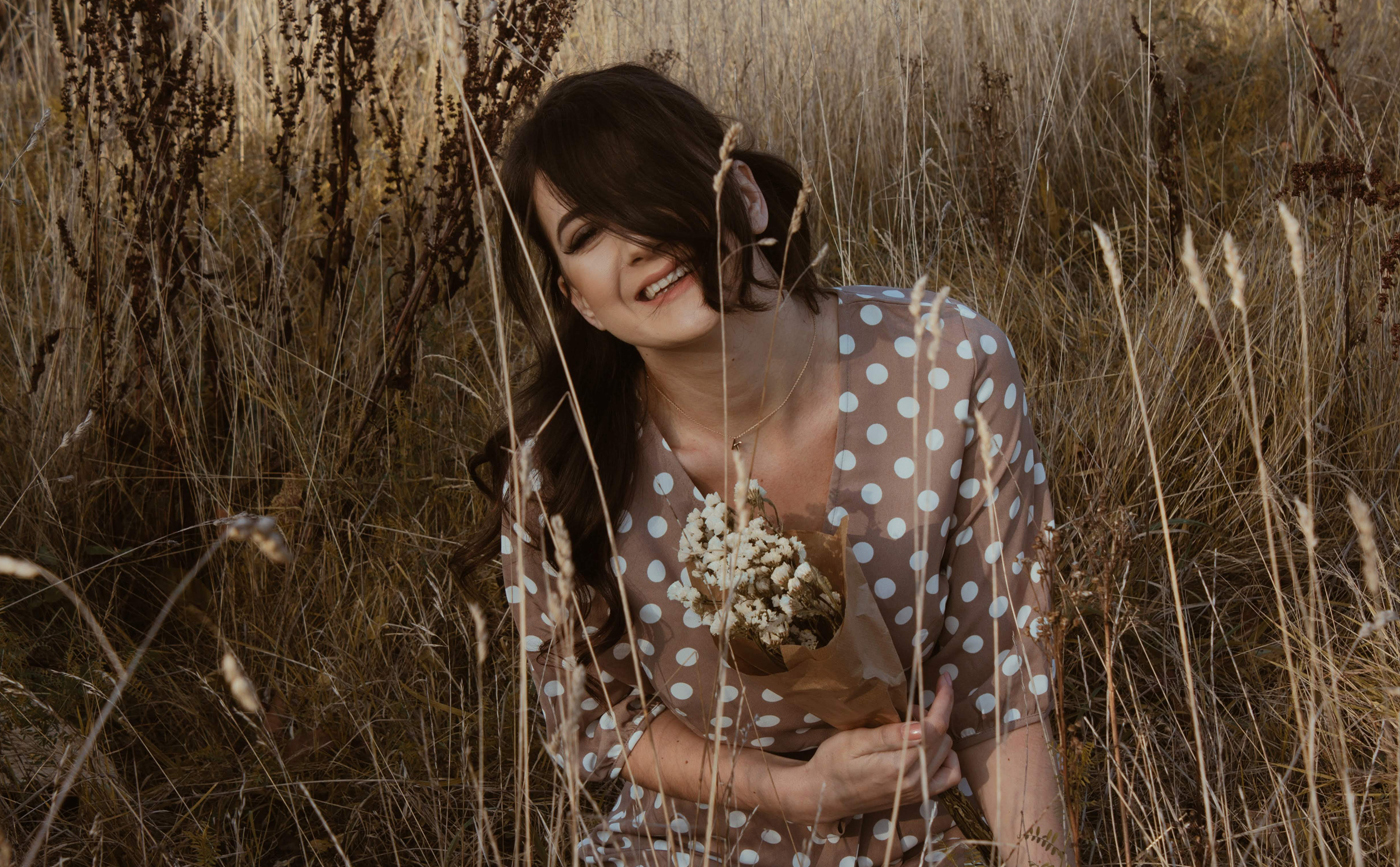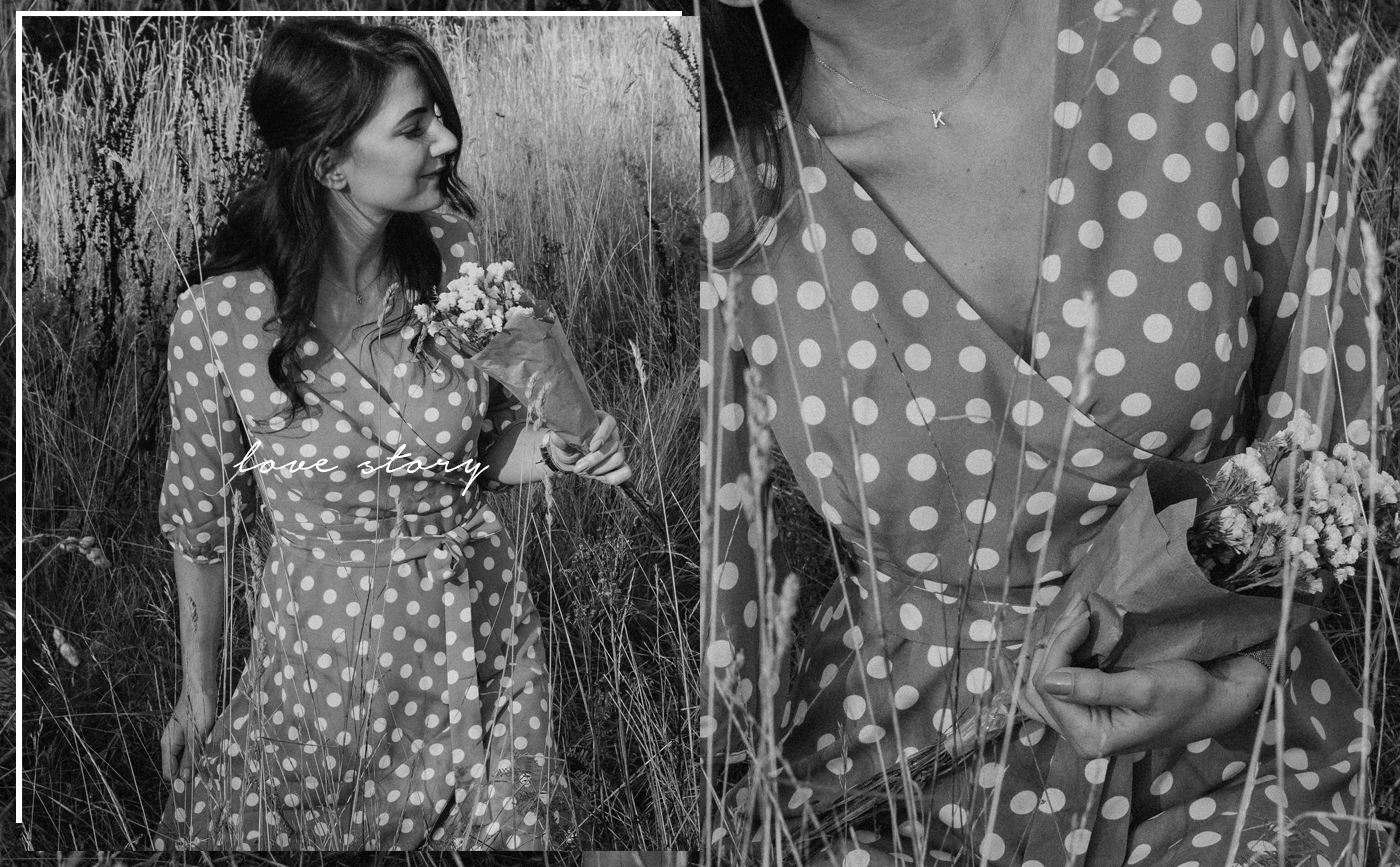 Speaking of holidays. I was actually wondering about booking holidays soon and I kept thinking should I revisit places I love or explore new countries/cities? This is actually a really hard decision. I feel like I want to go back to Paris or Rome but on the other hand, I really want to see Portugal! How do you travel? Favourite places or constant explorer? Keeping those recent posts short and sweet. I know I don't like to read long posts myself. I hope you are having a wonderful day so far and I should see you soon with another post! Until next time!