Partnering with Dior is an absolute highlight of this year. We also worked together on a giveaway and I just want to say thank you for all of those who participated. I was very glad when I got a couple of messages saying that you loved that giveaway. I'm always very sceptical about those things. Seeing so many giveaways on Instagram it might get a bit overwhelming or annoying, but I'm glad you took a part in this one and of course a huge gratulations to the winner again!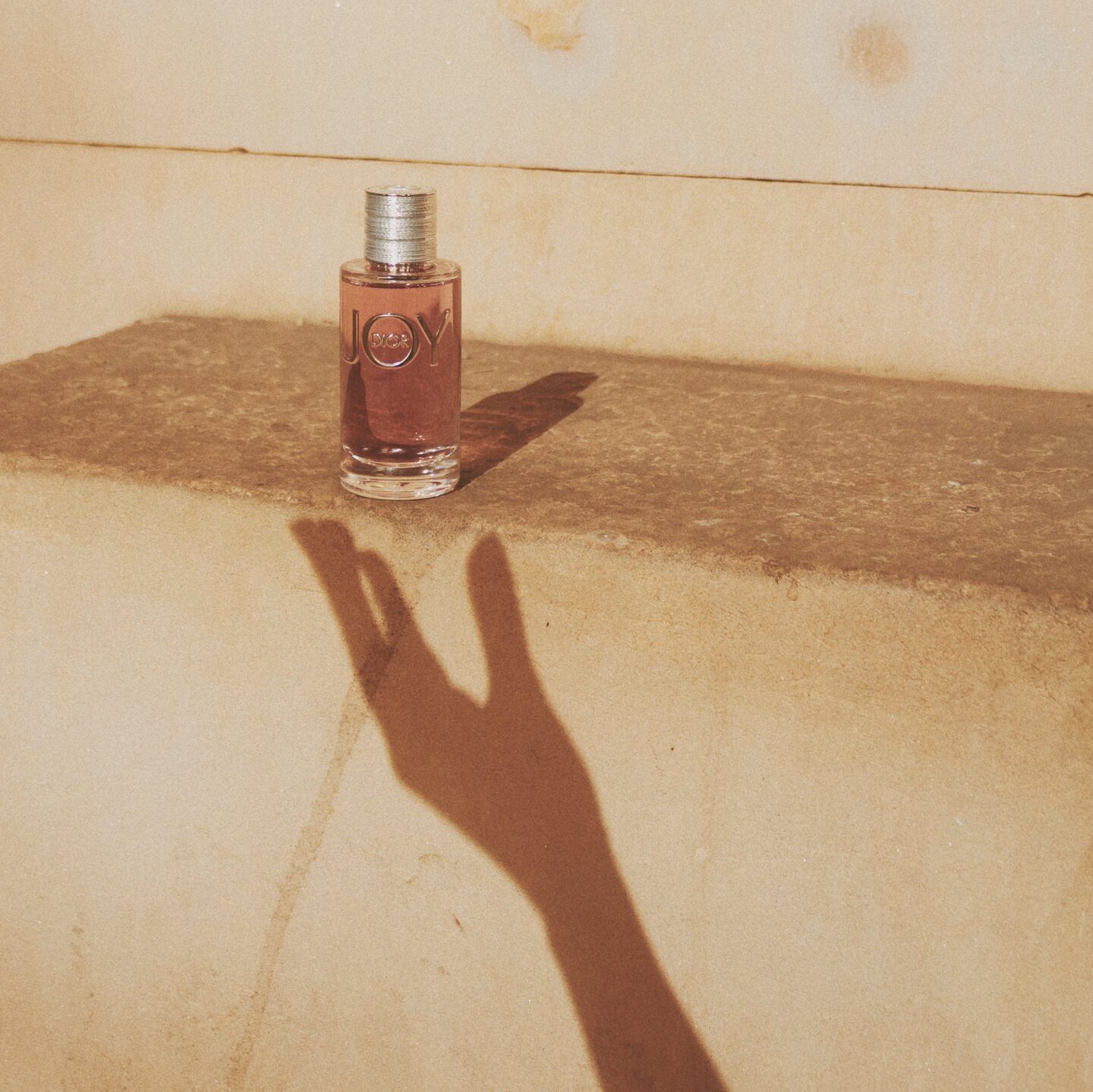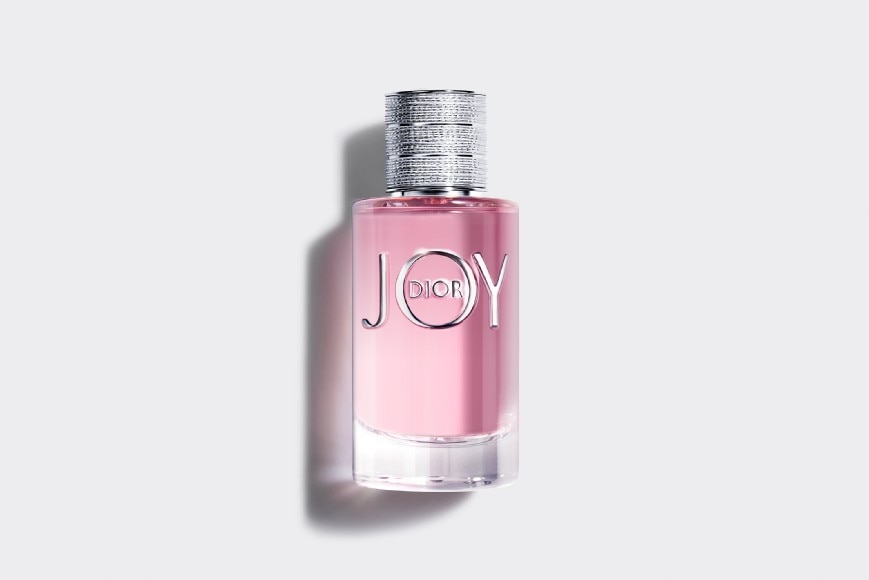 Joy Perfume by Dior I must say they are very strong and only small amount will last you for a whole day. In my opinion they are more of a night perfume due to their heavy but such a lovely scent.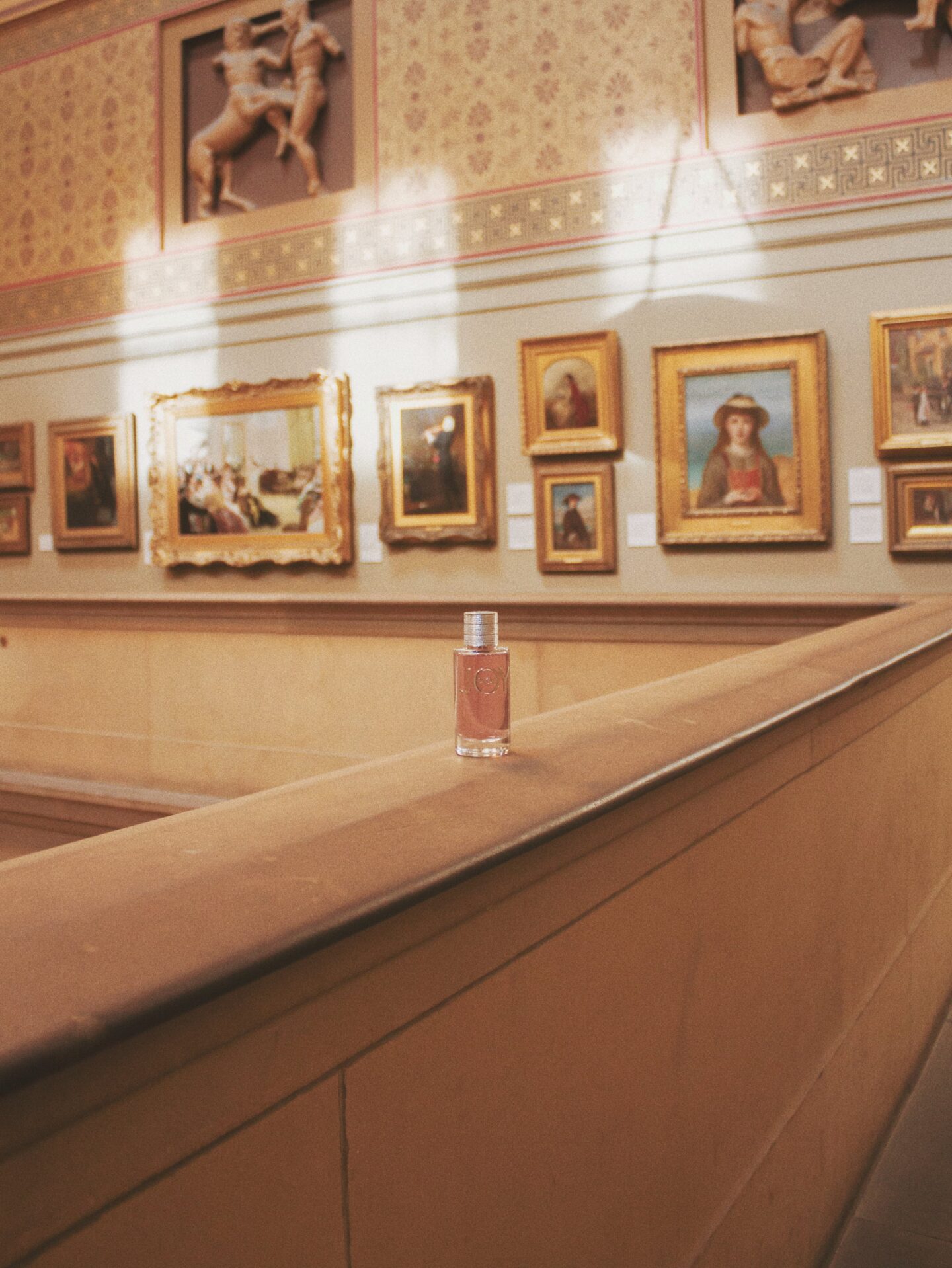 Capture Youth by Dior I really like the consistency of this serum and my skin literally absorbs it within a second. I have been using if for a few days only now so it's hard for me to say more about this product by from the reviews I read I have a really high hopes.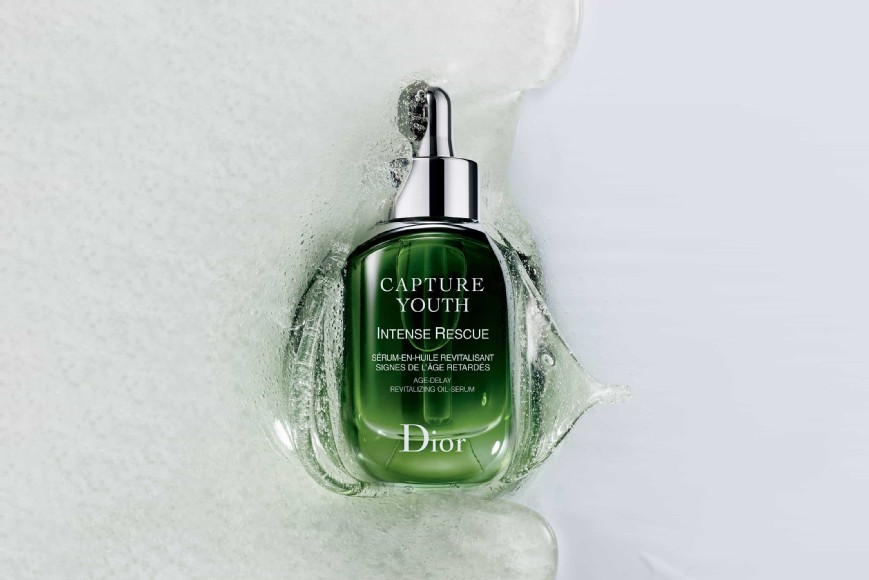 Forever Foundation by Dior is the perfect choice if you are looking for a full coverage foundation. This is the only type of foundation I really use due to some skin problems. I have a post acne scars that really bother me so I like for my foundation to cover them without looking to heavy. This foundation totally pass the test!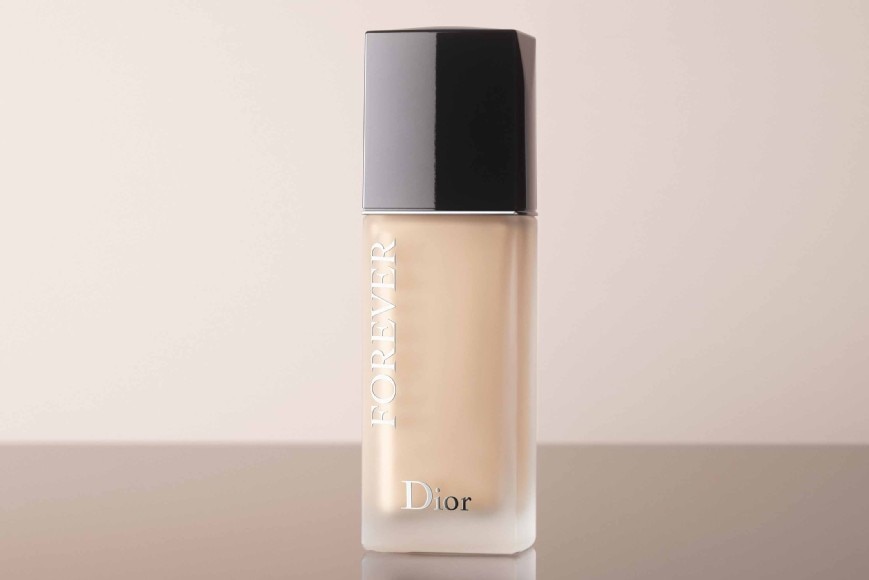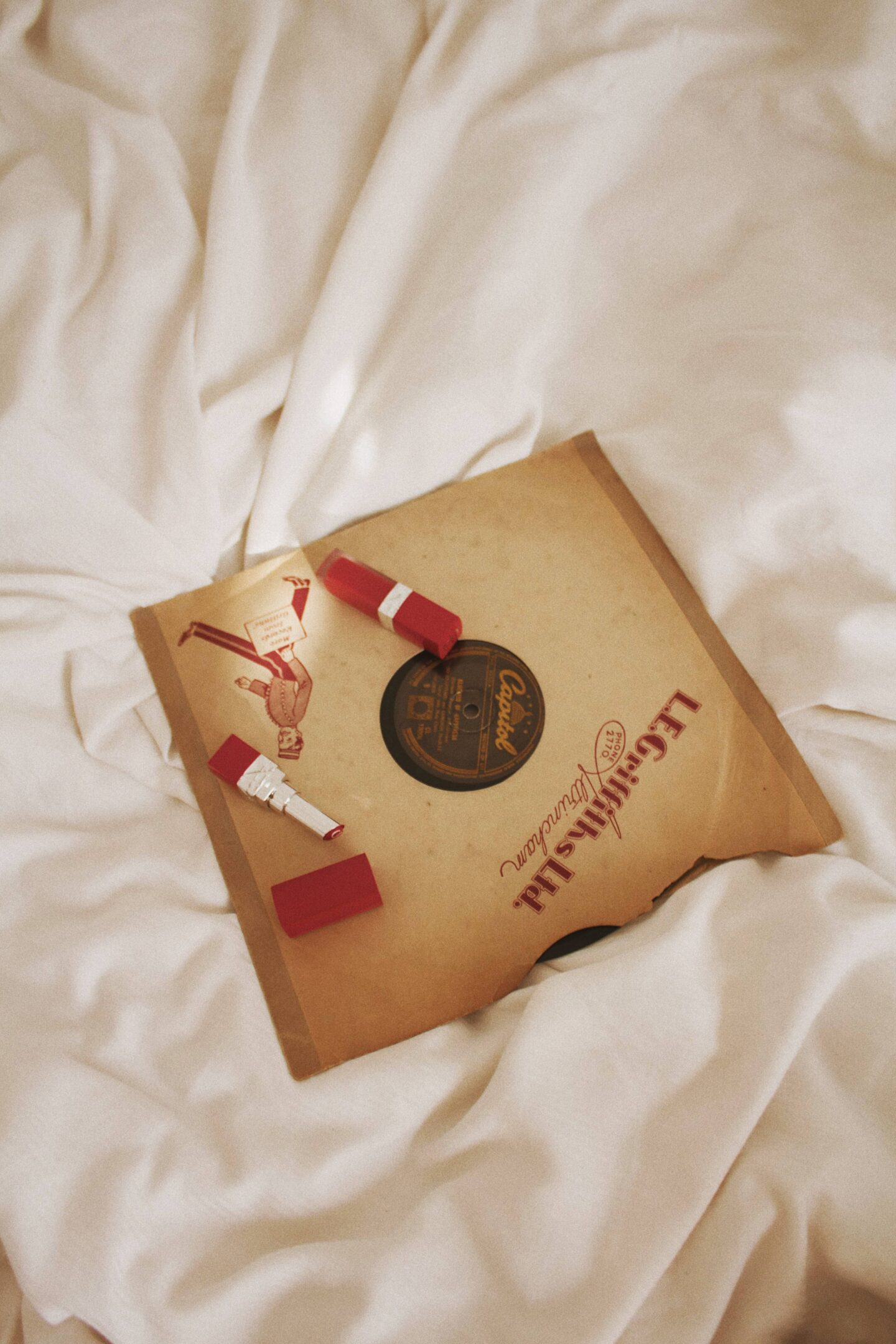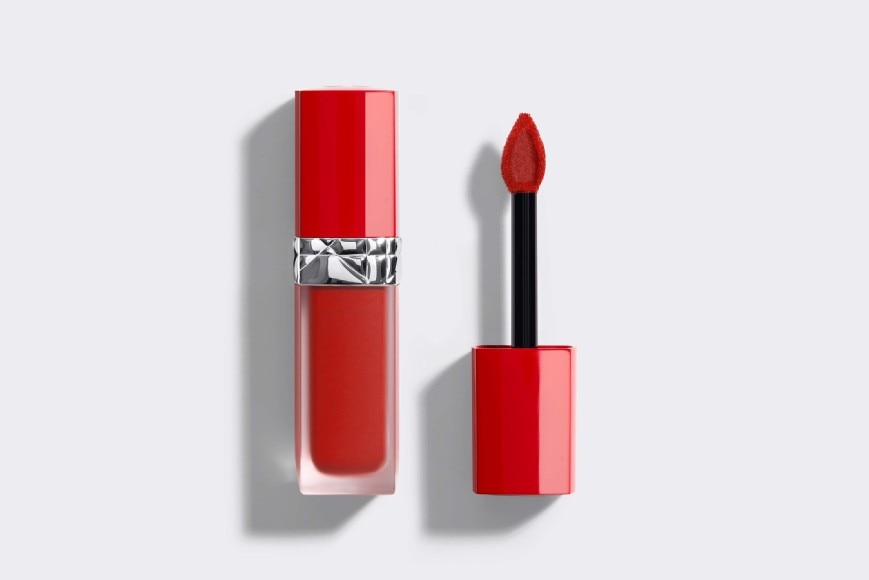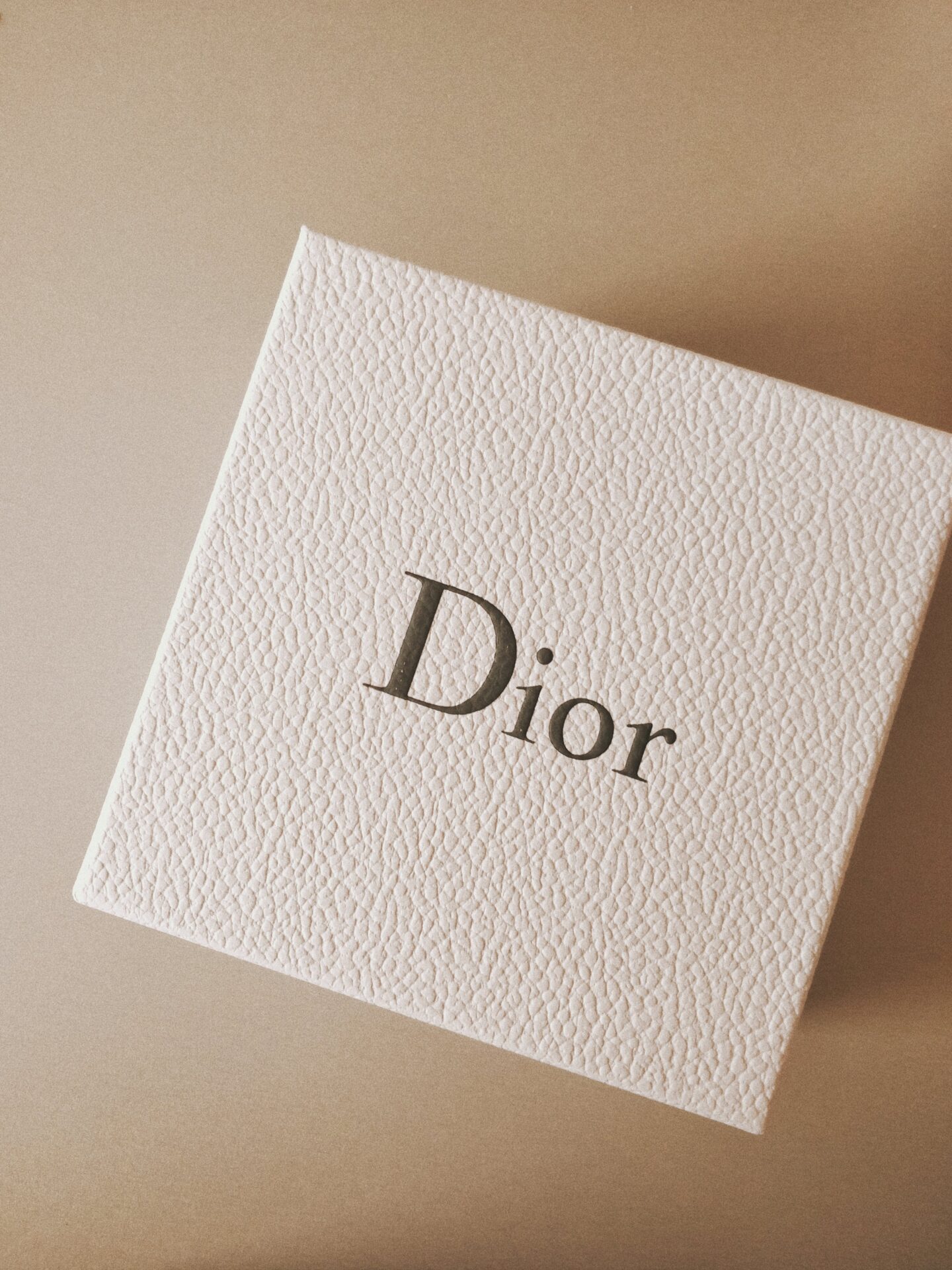 Dior Backstage Glow Face Palette Last but definitely not least! I LOVE every form of highlighter. I love using highlighter under by eyebrows and on the tear duct. It definitely makes my eyes look bigger.