I'm happy to announce that I just released pattern for this skirt on my shop on Etsy called tintofmintPATTERNS available in sizes UK 6-16. I've also made a YouTube step by step tutorial on how to make this skirt.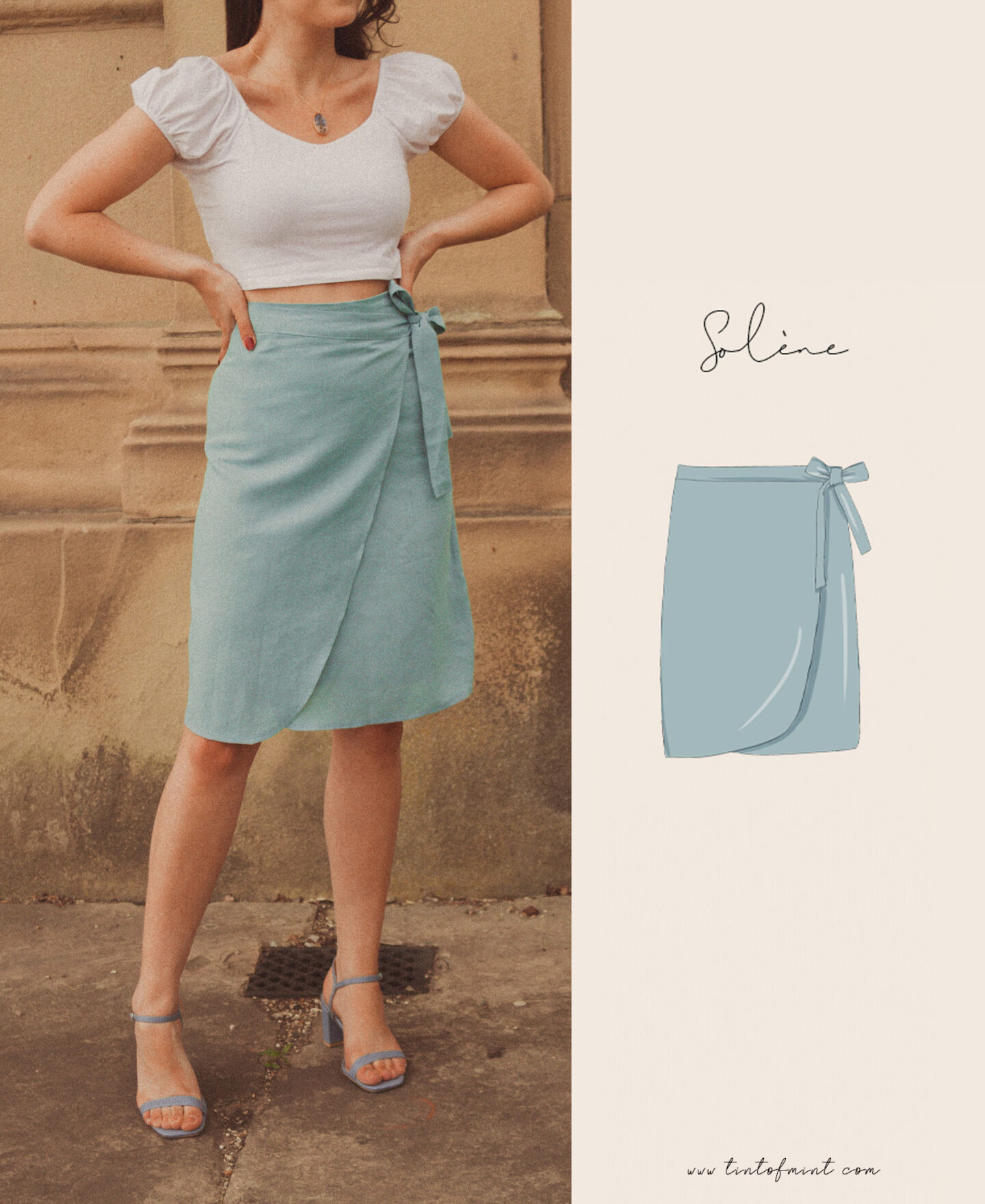 As much as I love Spring I'm also very excited for Autumn. Not only because my birthday is soon, but also because I LOVE sweaters. So even though we had quite a lovely weekend I decided to wear a jumper.
This week I'll be busy designs/ making pattern for a dress I'll wear to my friend's wedding. I'm super excited to see my highschool friends! Can't wait!