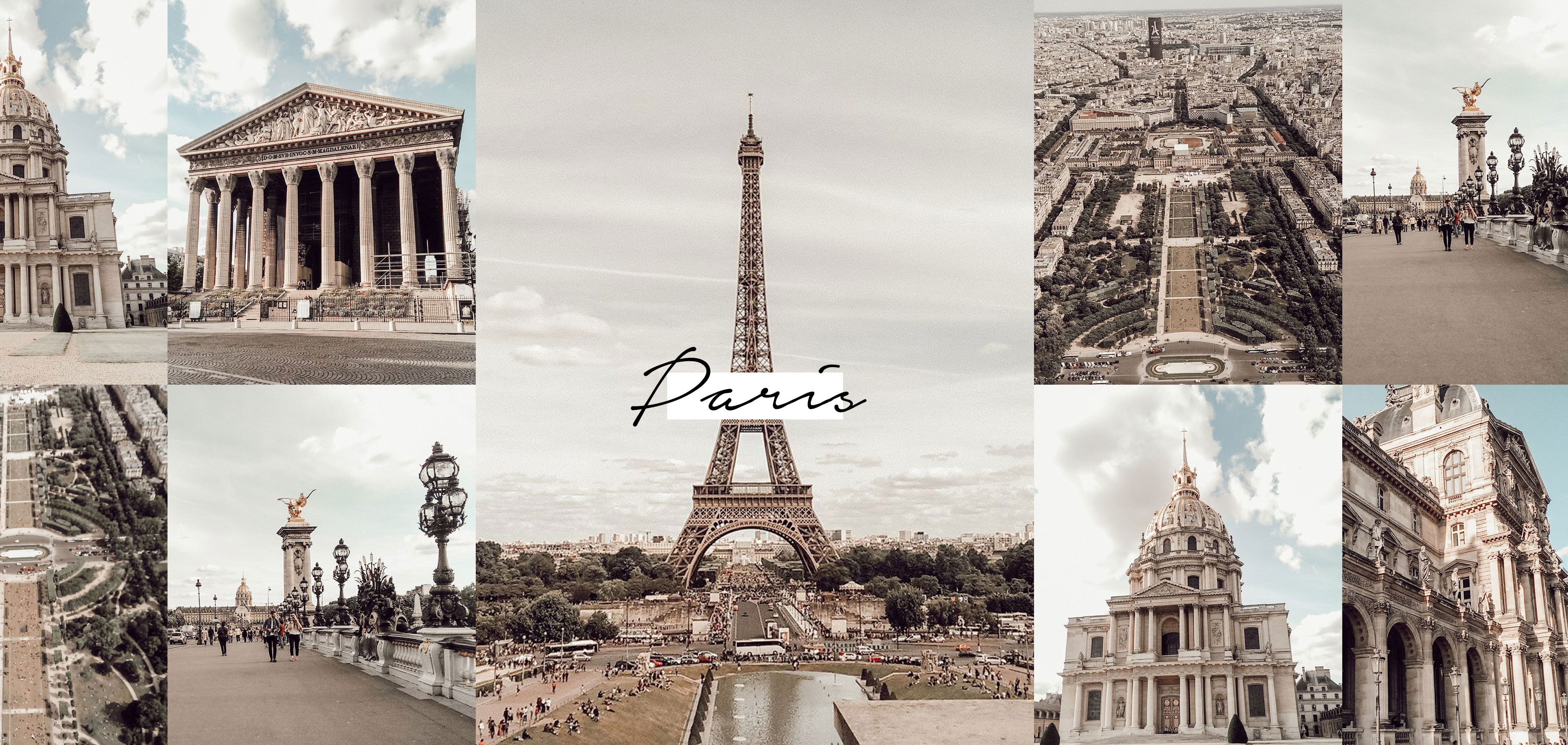 Welcome to Paris! My first ever visit to France, where we've spent three amazing days of soaking in the sun, drinking wine and exploring the city. For a long time I had a Paris on my bucket list and finally, I got to see it! When we landed it was like 28 degrees, a nice break from cold and rainy Manchester. We started our trip from long evening walks along The Seine river to the Eiffel Tower to have some wine and to relax.

On our first day we went to the Louvre. Boy this place was huge! It's incredible how you study at school about something and one day you stand feet from a masterpiece. Good 4/5h of walking in the Louvre was enough time to see all "must see". I was impressed mostly by paintings, there is something about them that can actually say more than sculpture or even a poem. Individual interpretation of each painting makes it even more fascinating.

After intensive morning we went to see Moulin Rouge and then had some wine on the stairs to The Basilica of the Sacred Heart of Paris listening to a performance of a street guitar player. Later on we end up in a small bar in Montmartre where we had some French beer and listen to live music.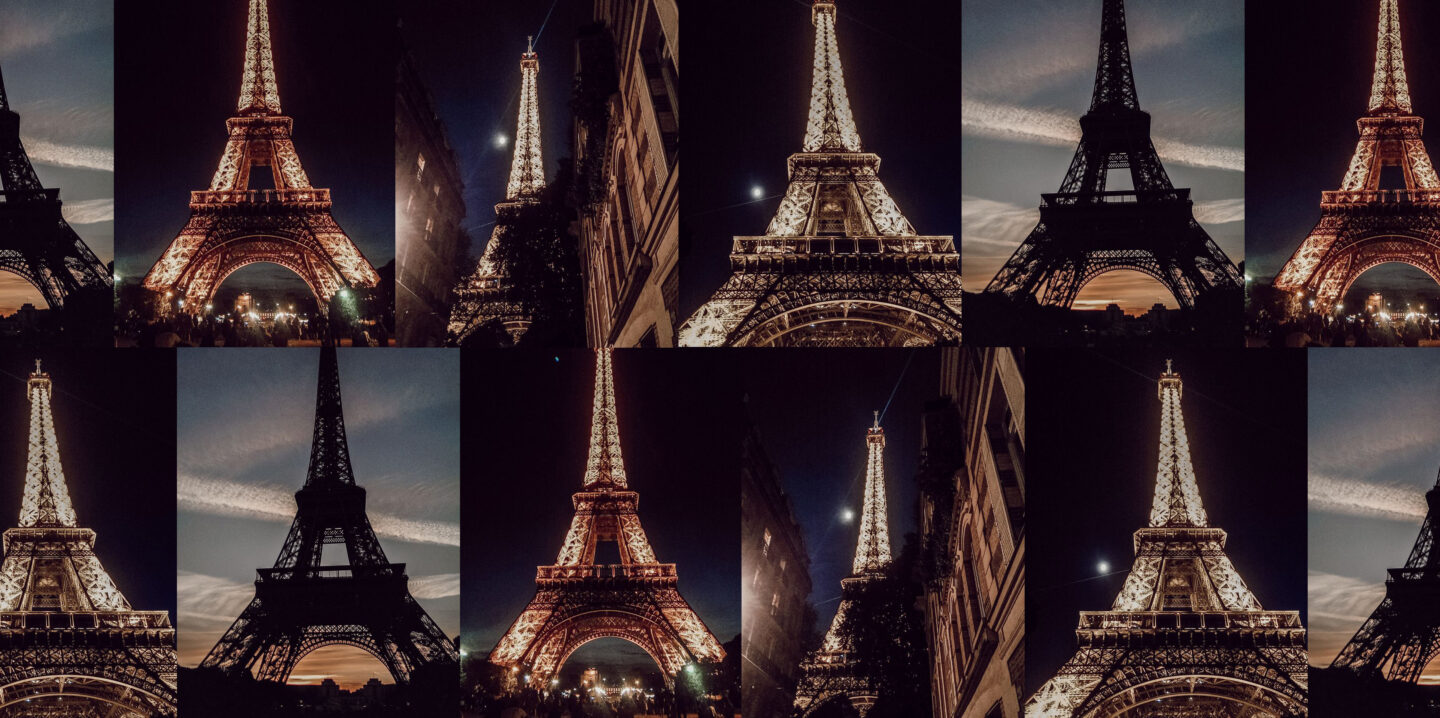 The next day we woke up early morning to have breakfast under the Eiffel Tower. Trying some French cheese and of course, having French wine. After, we've rented city bikes and cycled around the city. I loved all the arches, the doorways, small streets and all the bridges. A city with such a huge soul. Paris is now one of my favourite place in the world.

Last day in Paris we spend watching sunset. I don't think I can ever get over the view of Eiffel Tower. The perfect ending of a perfect weekend. I just felt I didn't want to leave! A vital city that I love to the core and a modern city with a very deep sense of history and heritage. I loved everything about this romantic city and vowed to never hesitate to come back to experience it again and again. See you soon Paris!