MANCHESTER, UNITED KINGDOM
"Go confidently in the direction of your dreams! Live the life you've imagined." –Henry David Thoreau
Summer is in the air. First outdoor photos since the whole lockdown started and all of this to photograph the skirt.
I've just uploaded a YouTube tutorial on how to make his skirt using my pattern. Next week I'll have one more tutorial dropping on my channel of the Rosalyn pattern and after that, I'll start working on some new things.
I've already started to purchase some fabric and my head is full of ideas, but I wanted to finish all things pending. Hope you like it!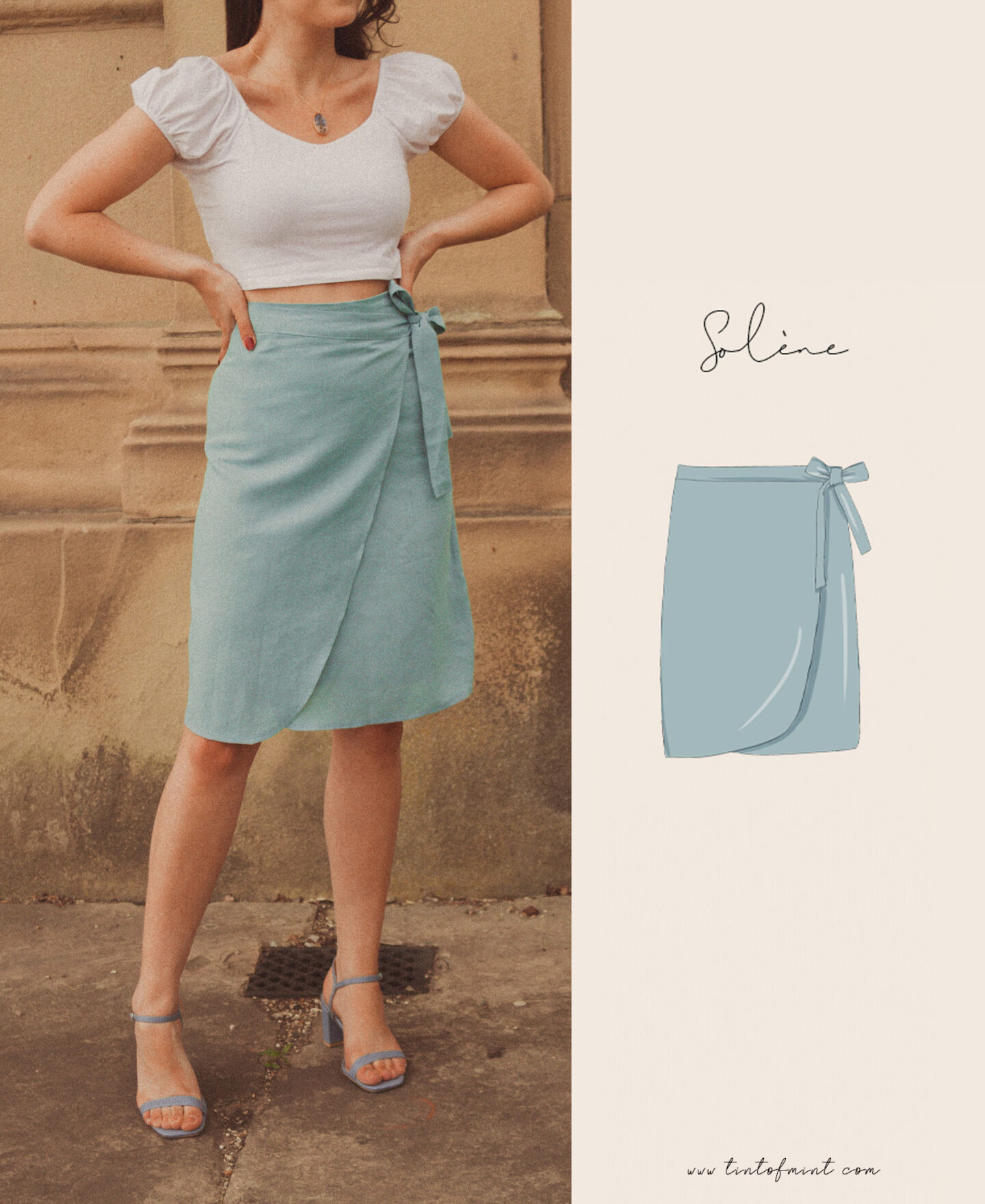 UK 6-16 / EU 34-44 / US 2-12/ AU 6-16
Sew-along video tutorial on how to sew this dress using my pattern available on YouTube