"In photography there is a reality so subtle that it becomes more real than reality."
— Alfred Stieglitz
Food. Is one of the most important things while travelling. One of my favourite things to do while I explore a new city is to escape from tourists and crowded places to a small restaurant or cafe filled with locals.
To sit outside in a small alley, listen to people talking in their language and watching people passing by. Rushing through busy streets and visiting touristy places can exhaust every person and we often forget to stop and admire small things. It's important to find a balance and while you want to tick all "must-see" places it's also important to experience 'living like a local'.
I've prepared this Florence Food Guided based on places I've visited on my latest trip. Hope you'll find it helpful.
Signorvino
Caffè del Verone
Caffè della Galleria
La Ménagère
Babae
Caffetteria da Raffaella
Il Toscanaccio
Caffè Cibrèo
Antico Bar Ginori
Il Nutino
Le Murate
Simbiosi Organic
Verdoliva Trattoria Toscana
Signorvino // Via de' Bardi, 46R, 50125 Firenze FI, Italy
If you are looking for a romantic spot to watch a sunset while having dinner & glass of wine this is a perfect place. Probably the second great thing about this place is that they have also a wine shop inside so if you are looking for a present to bring back from Florence or just for yourself those guys have an unbelievable selection.
2. Caffè del Verone // Piazza della Santissima Annunziata, 13, 50121 Firenze FI, Italy
When I first read about this place I was sure it will be super crowded, but it wasn't at all! I've enjoyed some delicious coffee & cream croissant with a beautiful view on Florence.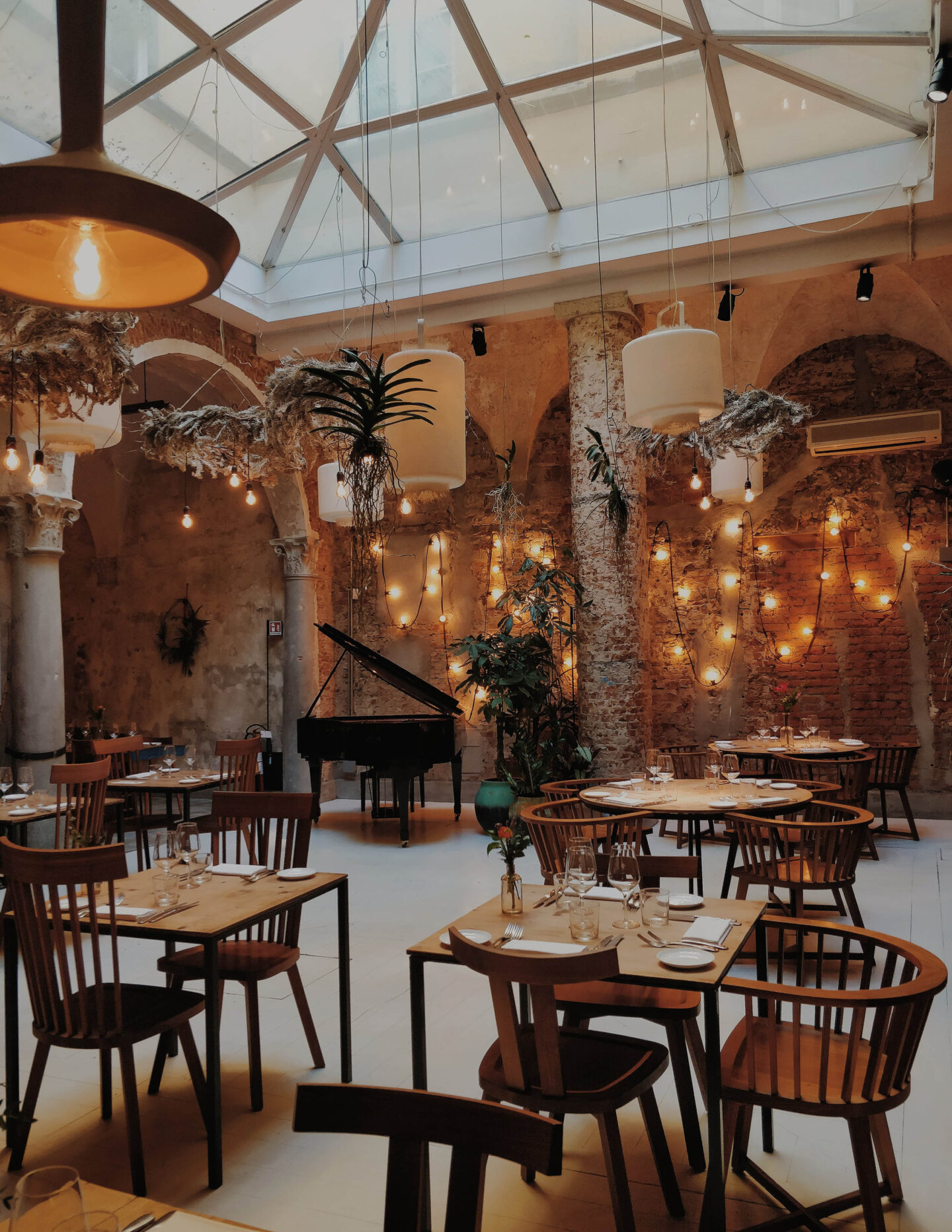 4. La Ménagère // Via de' Ginori, 8/R, 50123 Firenze FI, Italy
This place! I've been in Florence for 5 days and went there 5 times. Hands down the most beautiful restaurant I've been to so far. Even though the staff is super busy and forget about you I absolutely understand with the amount of people there.
3. Caffè della Galleria //Piazza de' Pitti, 20R, 50125 Firenze FI, Italy
Quick stop for a coffee. This Caffe was locate very close to the Piazza de'Pitti so if you are looking for a spot to relax before of after visiting a museum this is a great place.
5. Babae // Via Santo Spirito, 21R, 50125 Firenze FI, Italy
Cannot comment on the food in this place as I stopped only for a quick glass of wine, but the overall atmosphere of the place was really nice.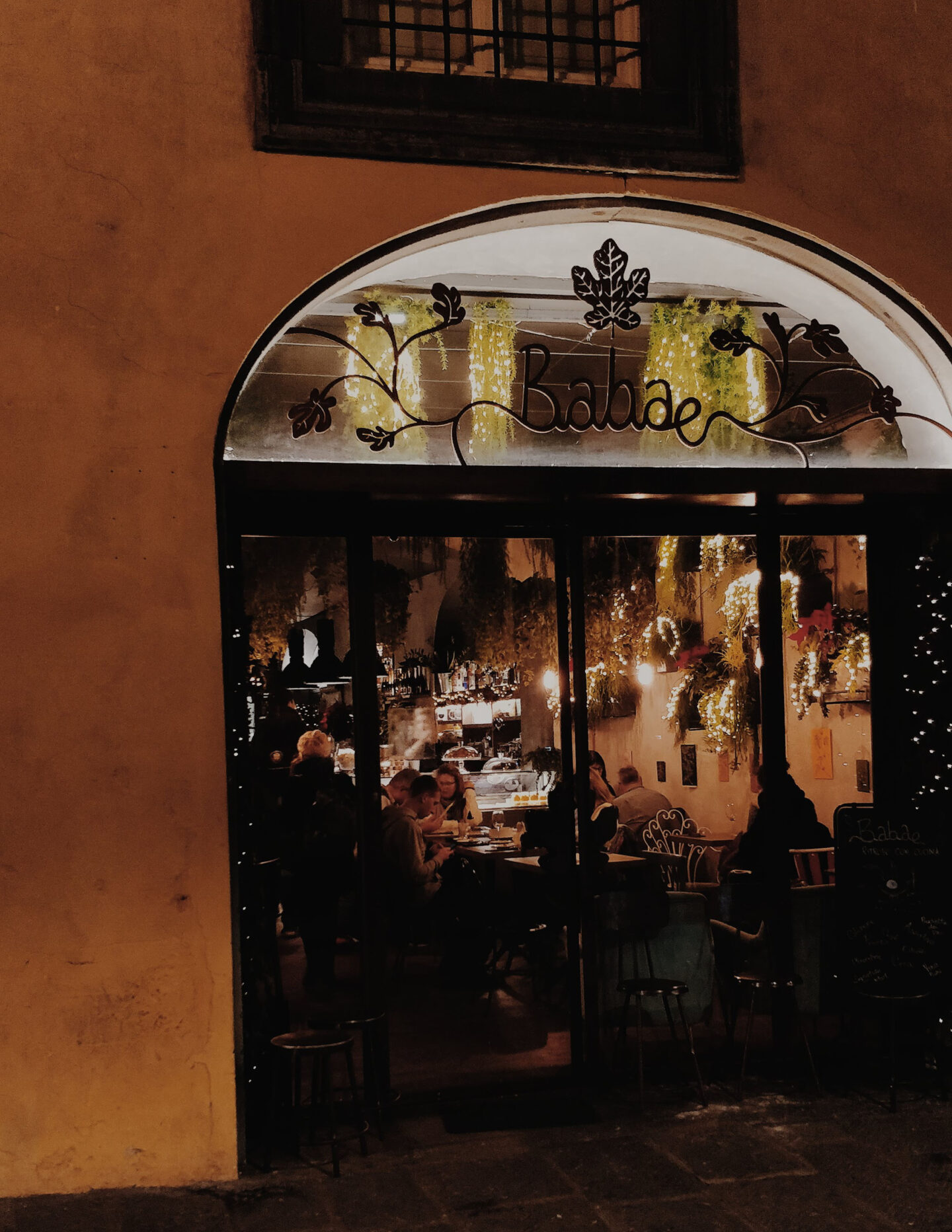 6. Caffetteria da Raffaella // Via Santa Caterina D'Alessandria, 22/28, 50129 Firenze FI, Italy
8. Caffè Cibrèo // Via Andrea del Verrocchio, 5R, 50122 Firenze FI, Italy
After morning spend on Antique Market ( which by the way is so worth to visit ) I've found this little cute coffee shop nearby.
7. Il Toscanaccio // Piazza di S. Firenze, 9, 50122 Firenze FI, Italy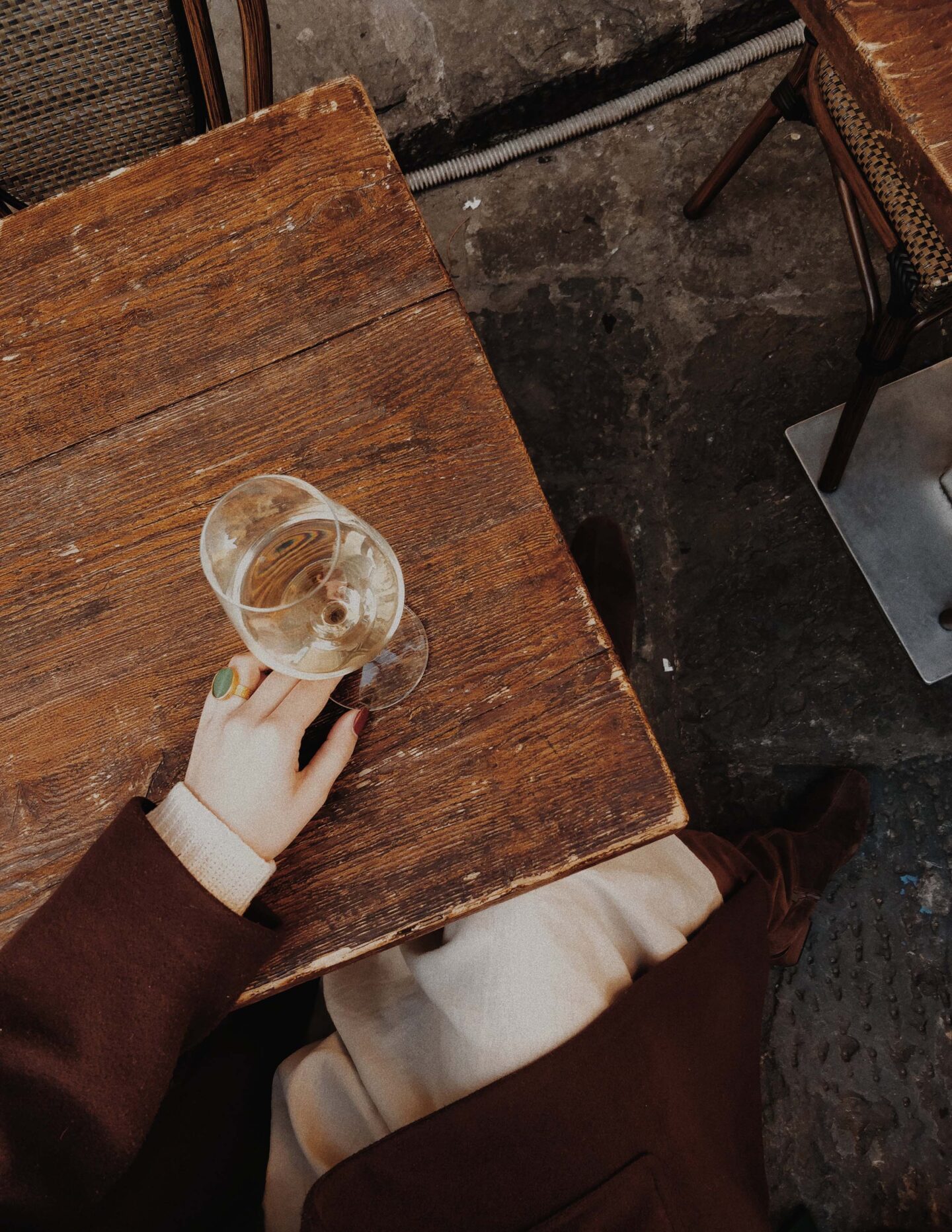 9. Antico Bar Ginori //Via de' Ginori, 11r, 50123 Firenze FI, Italy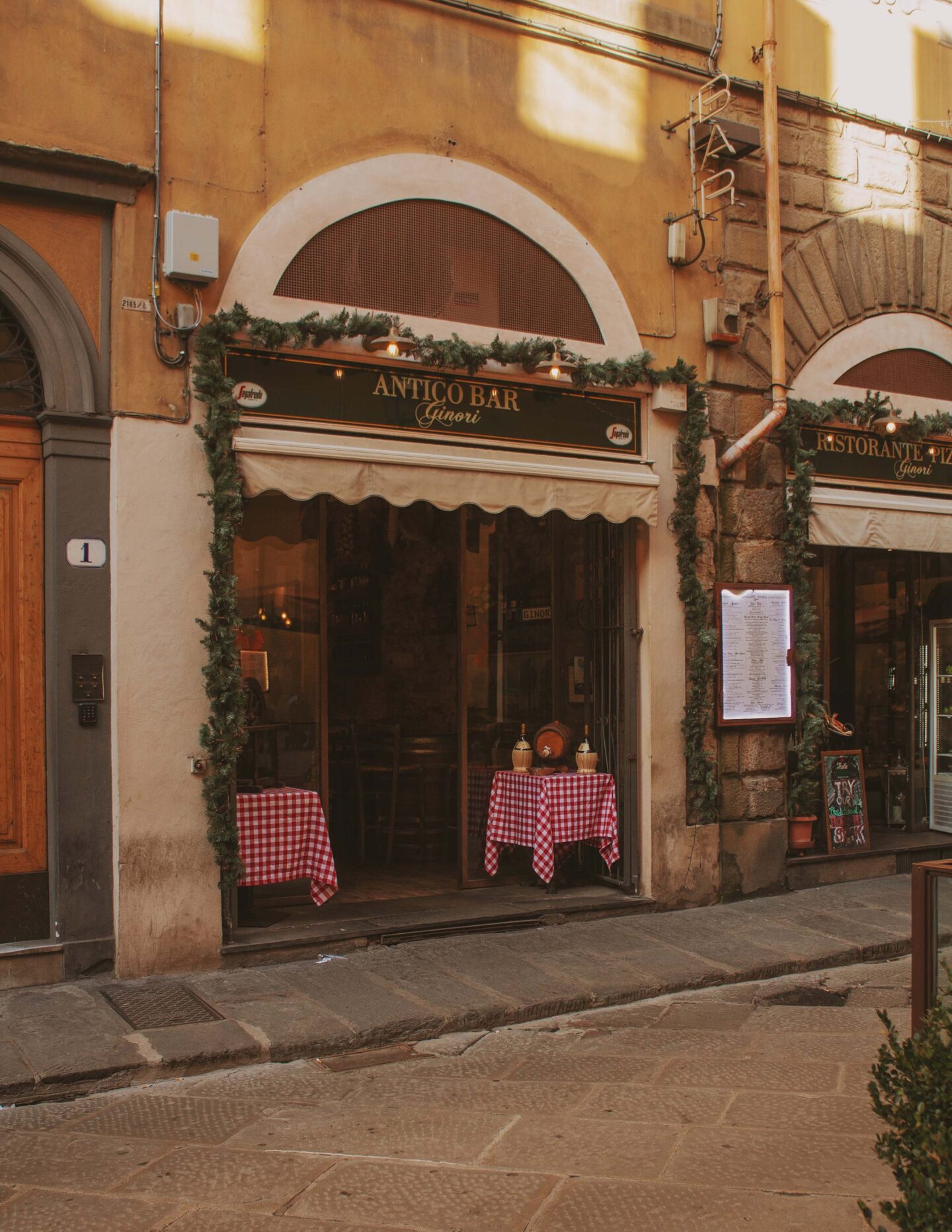 10. Il Nutino //Borgo S. Lorenzo, 39R, 50123 Firenze FI, Italy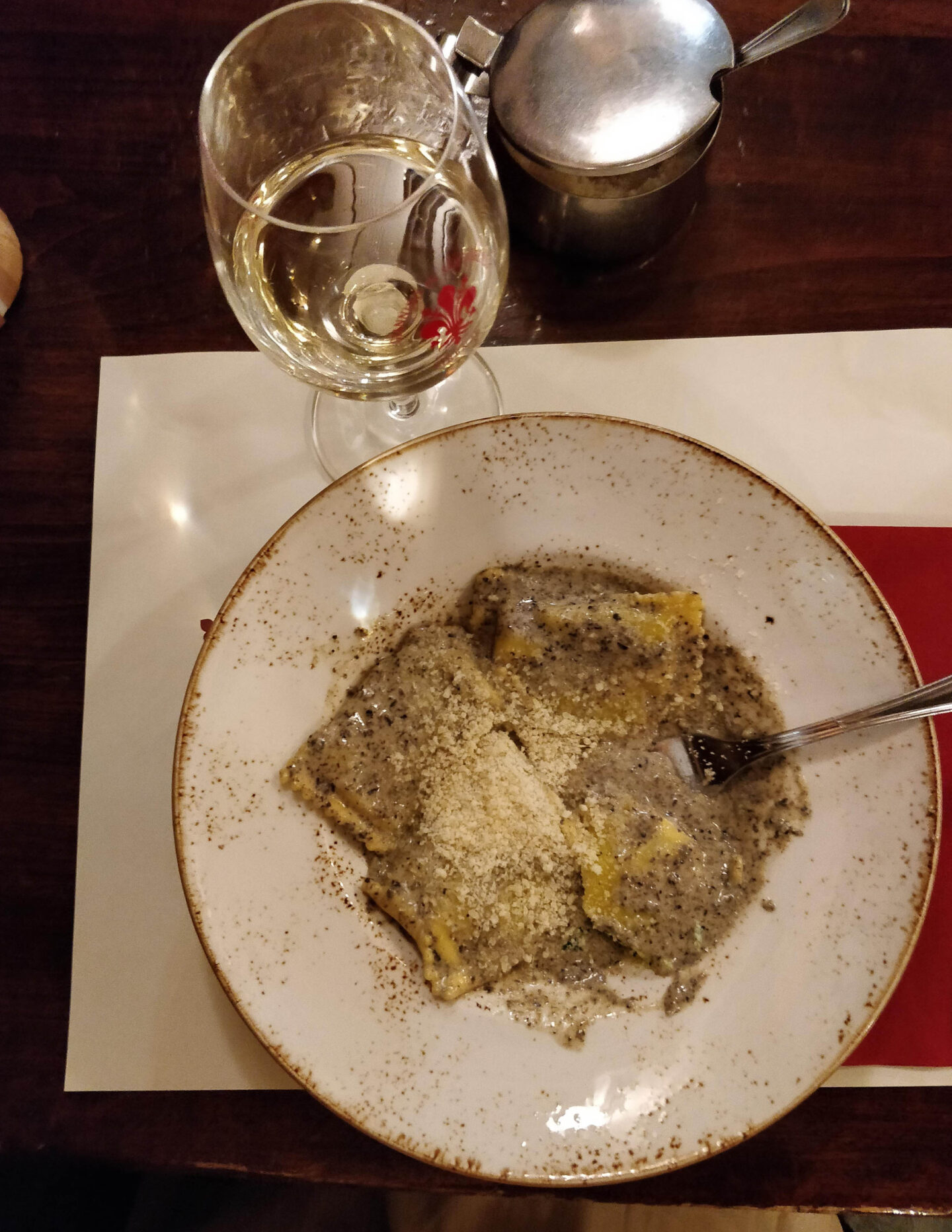 11. Le Murate // delle Murate, 50122 Firenze FI, Italy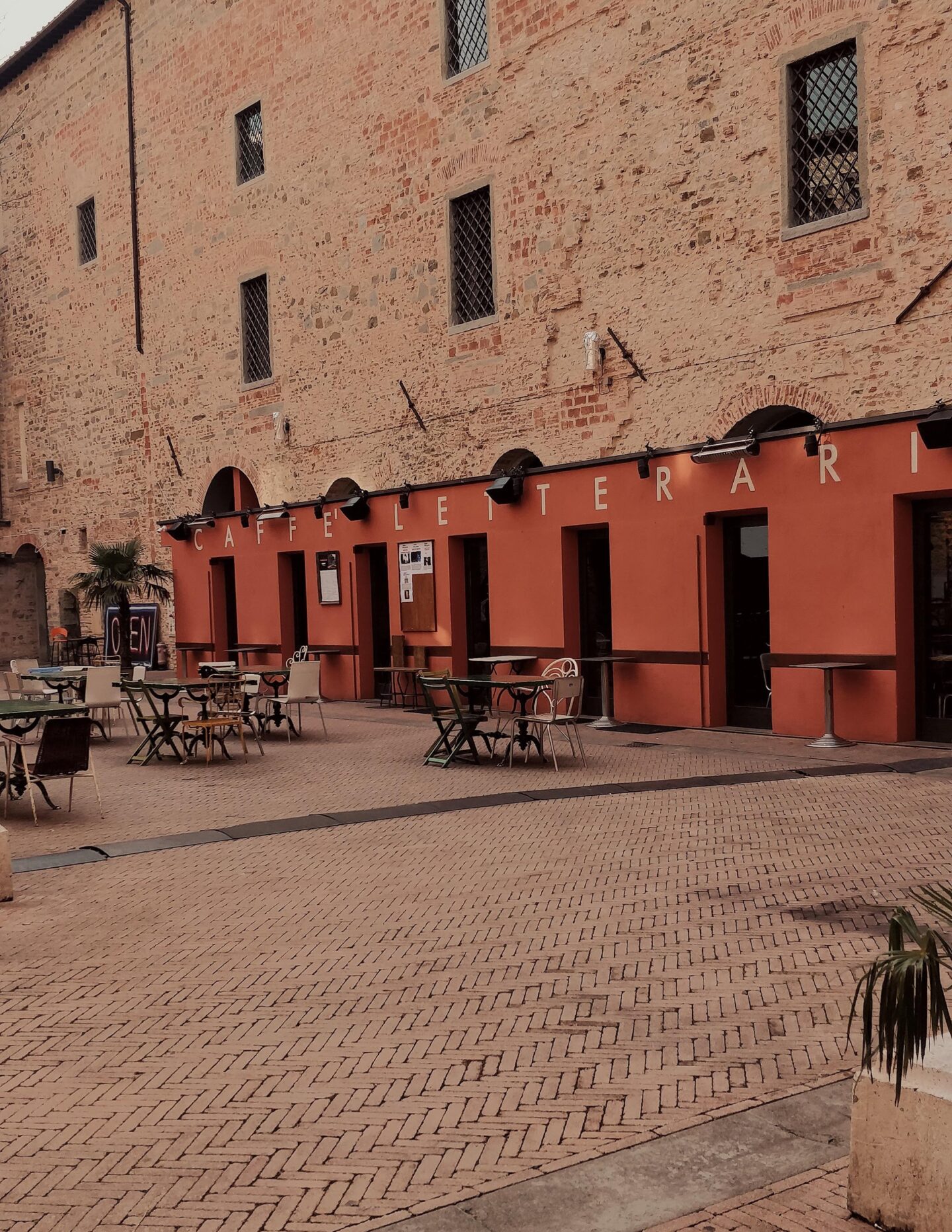 12. Simbiosi Organic // Via de' Ginori, 58, 50123 Firenze FI, Italy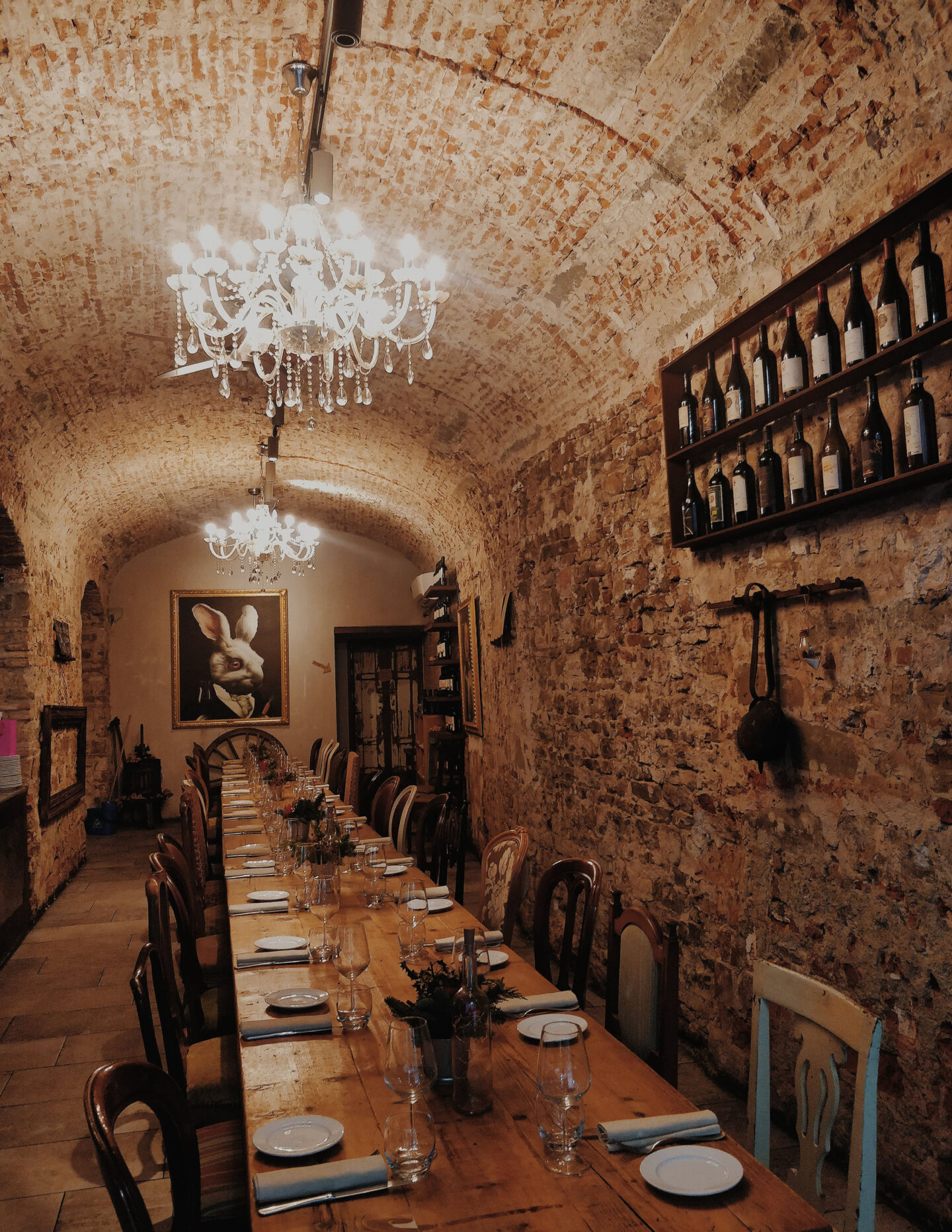 13. Verdoliva Trattoria Toscana // Piazza di Santa Maria Novella, 25R, 50134 Firenze FI, Italy