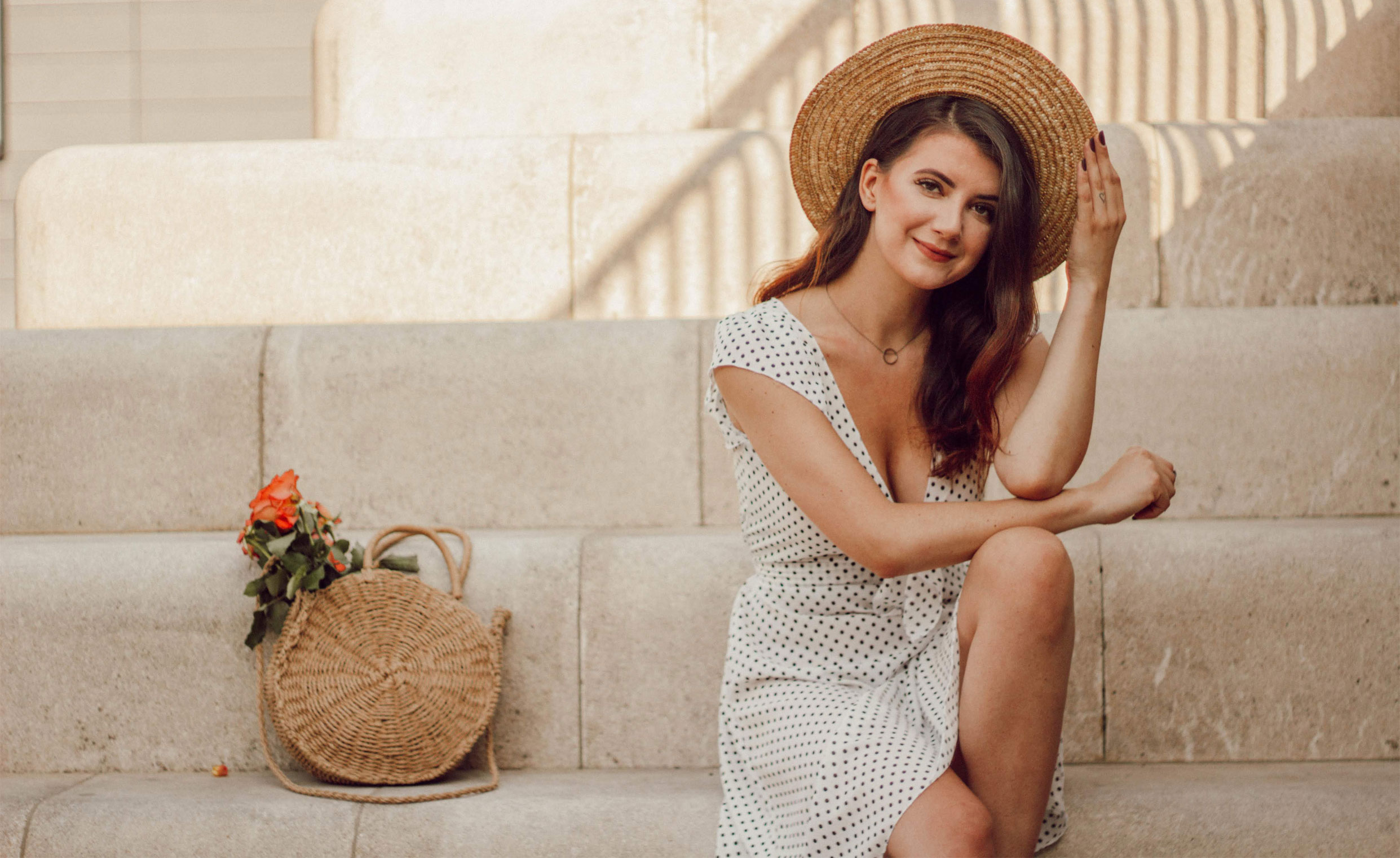 Hi guys! I hope you are having a great day! Today I'm coming to you with another DIY post. This time in the main role, polka dot dress. After my last DIY post with the Amelia linen skater dress (link here), I was so happy to see such a positive reaction, that I've immediately started to work on another project.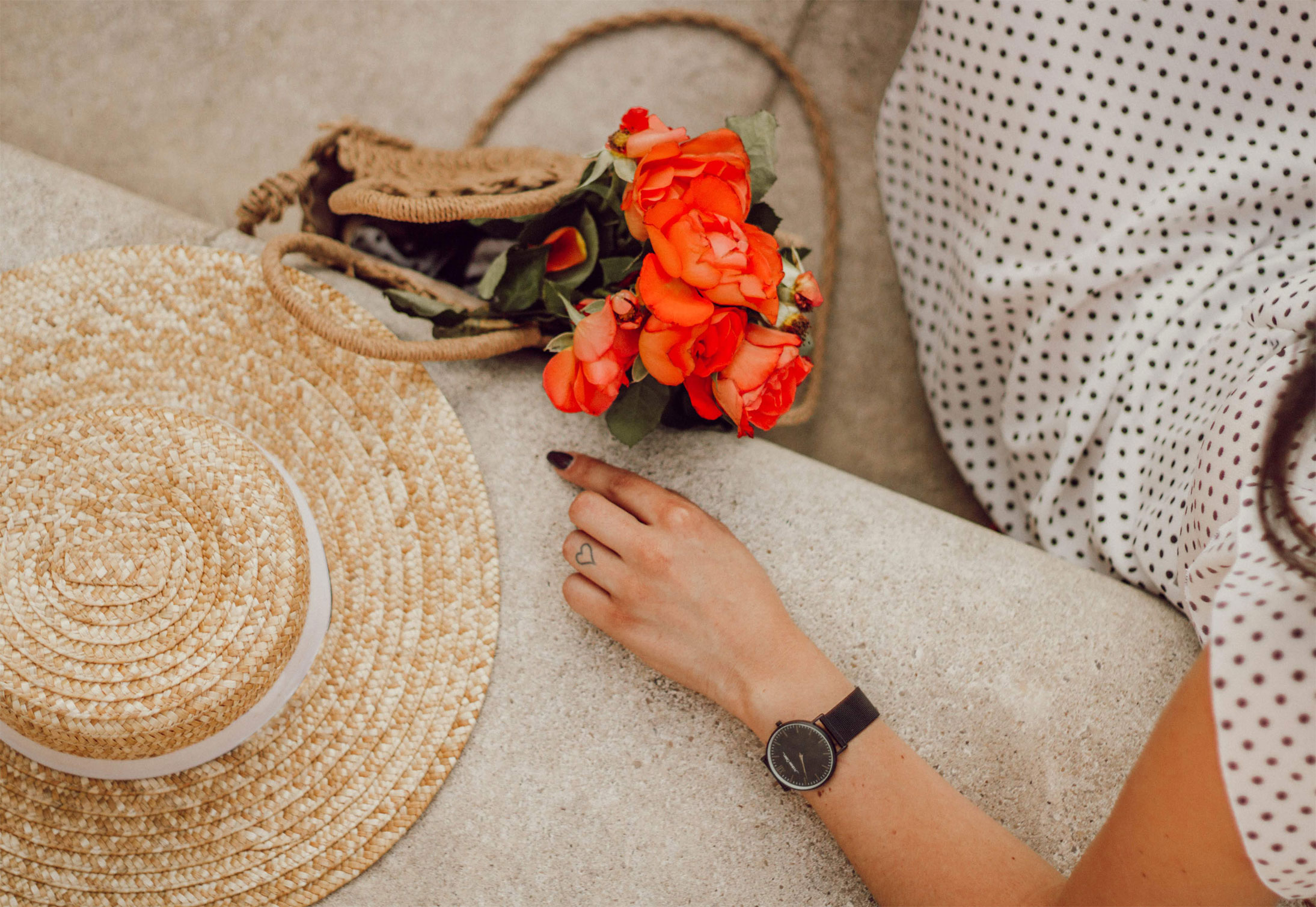 I have so many things I would want to make and not enough time to do them all ( I'm sure every sewing person can relate ) Because of this wonderful weather, I decided to make another dress, but this time in print ( Dotty ) You'll definitely get spotted in this cute girly dress. Perfect shape for a beach day or garden party.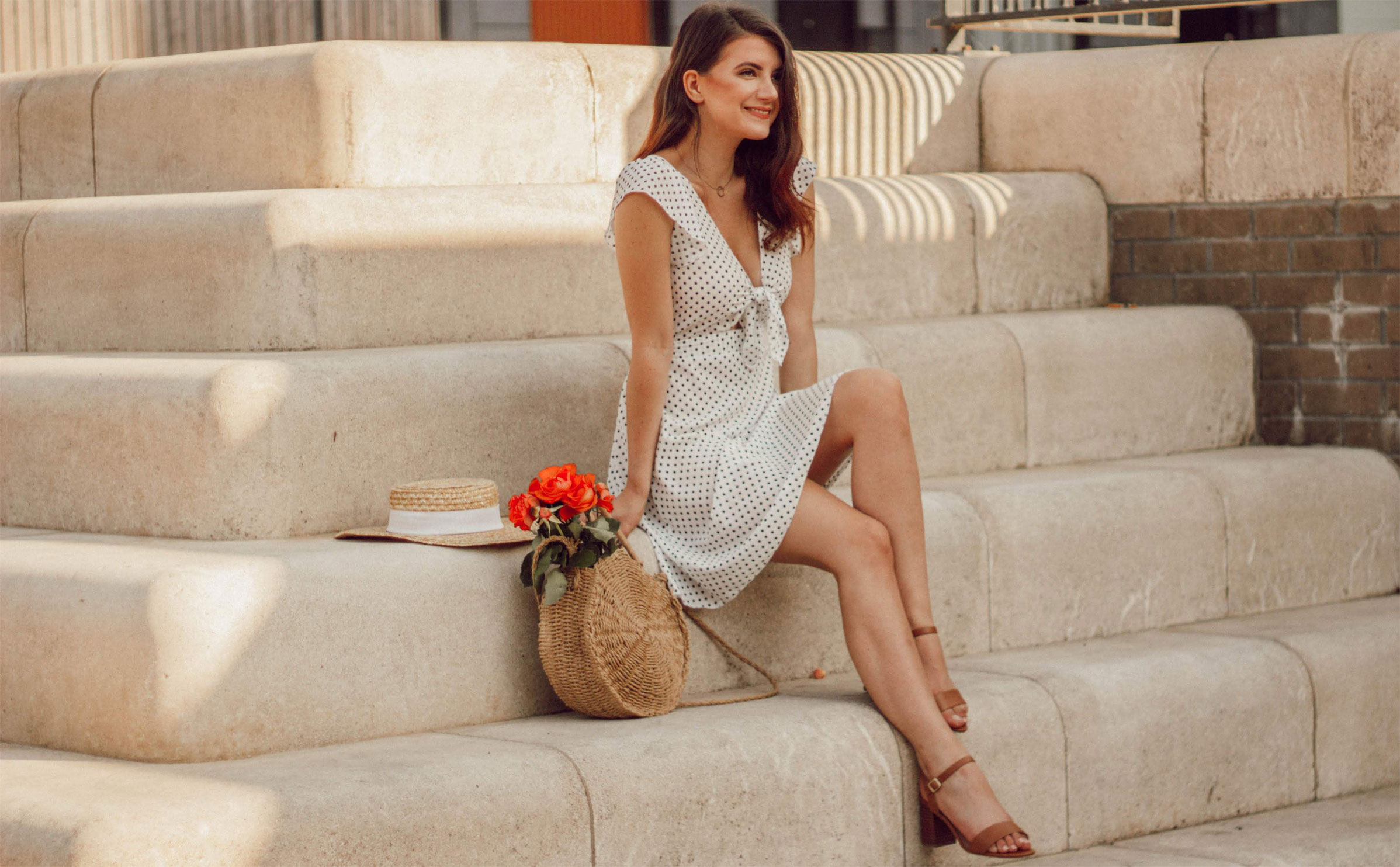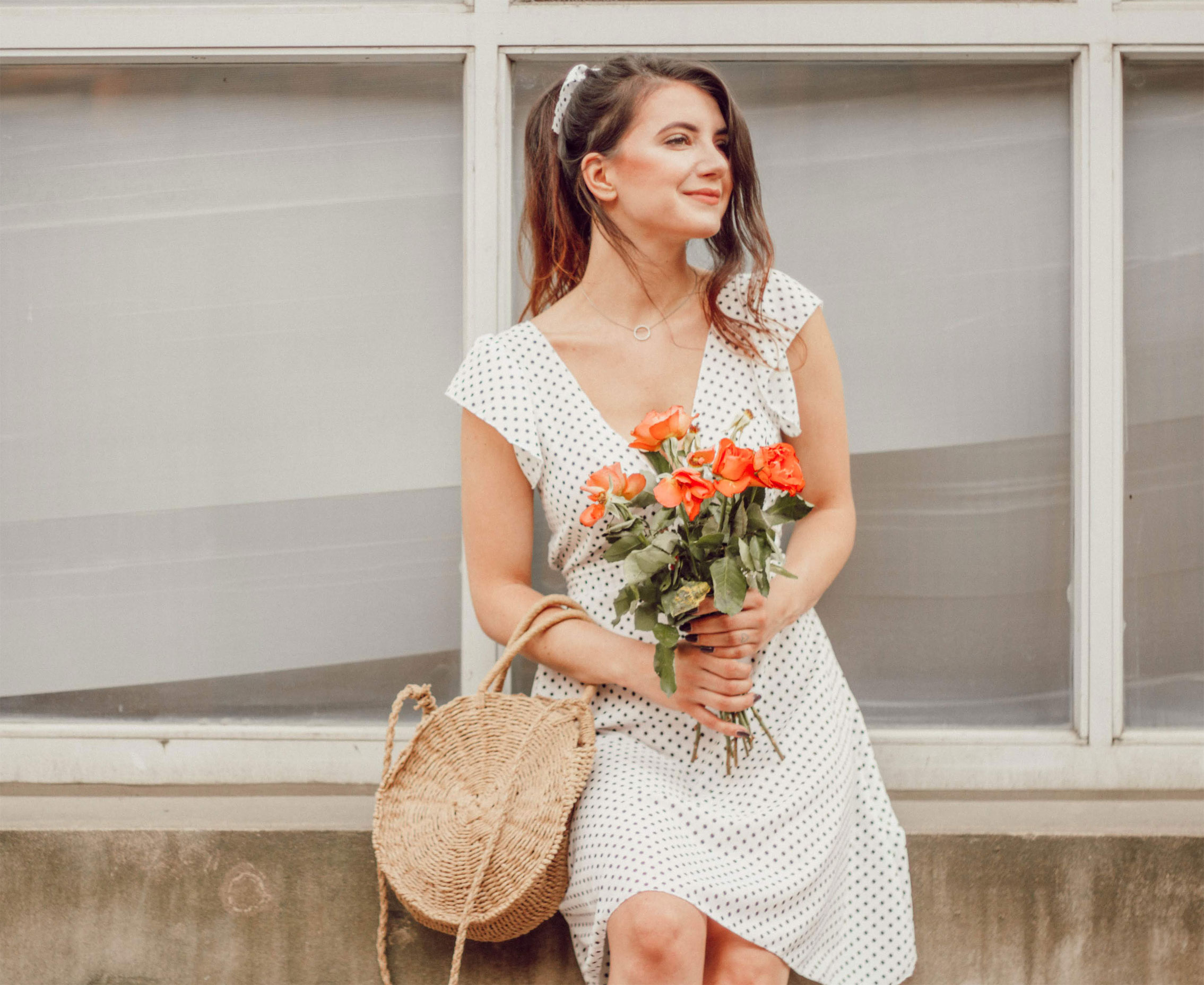 To make this dress I draw pattern myself and used crepe polka dot fabric from Minerva Crafts ( link here ) I hope you like my new make! Again, I'm really happy to be back at sewing and can't wait to start another project! Let me know in the comment section what do you think about this dress?