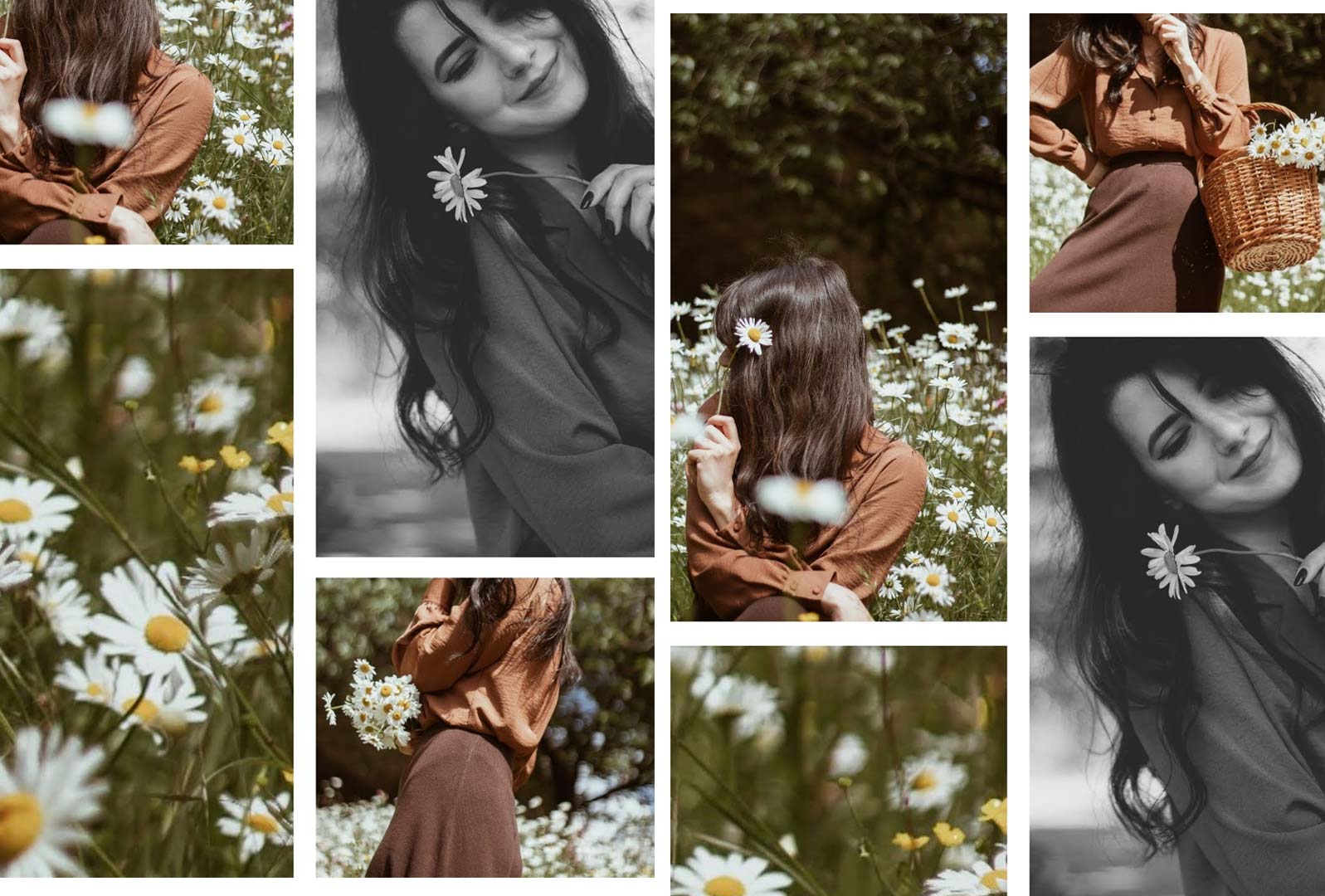 Hi! I've stamped upon this field of daisy flowers and just couldn't resist taking a few pics. Wouldn't it be great to have a map of flower fields near you along with the best time to visit them? That would be so good!
Sooo if you live in Manchester and would like to visit this daisy field I'll link a Google Maps location here- click.
Meanwhile, we are two days away from the weekend and this one will be special as on Saturday mogisue website will go live! Eeeek!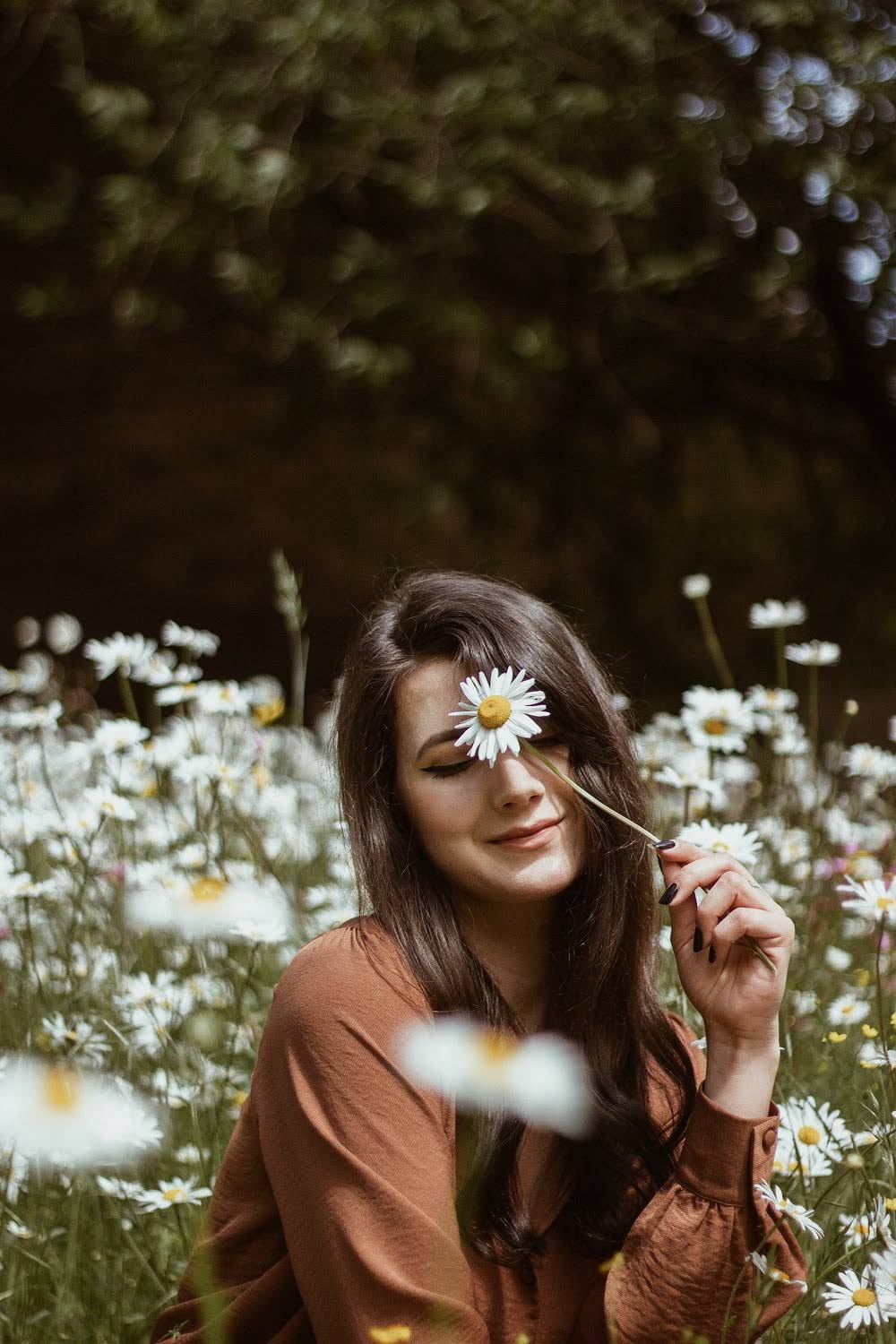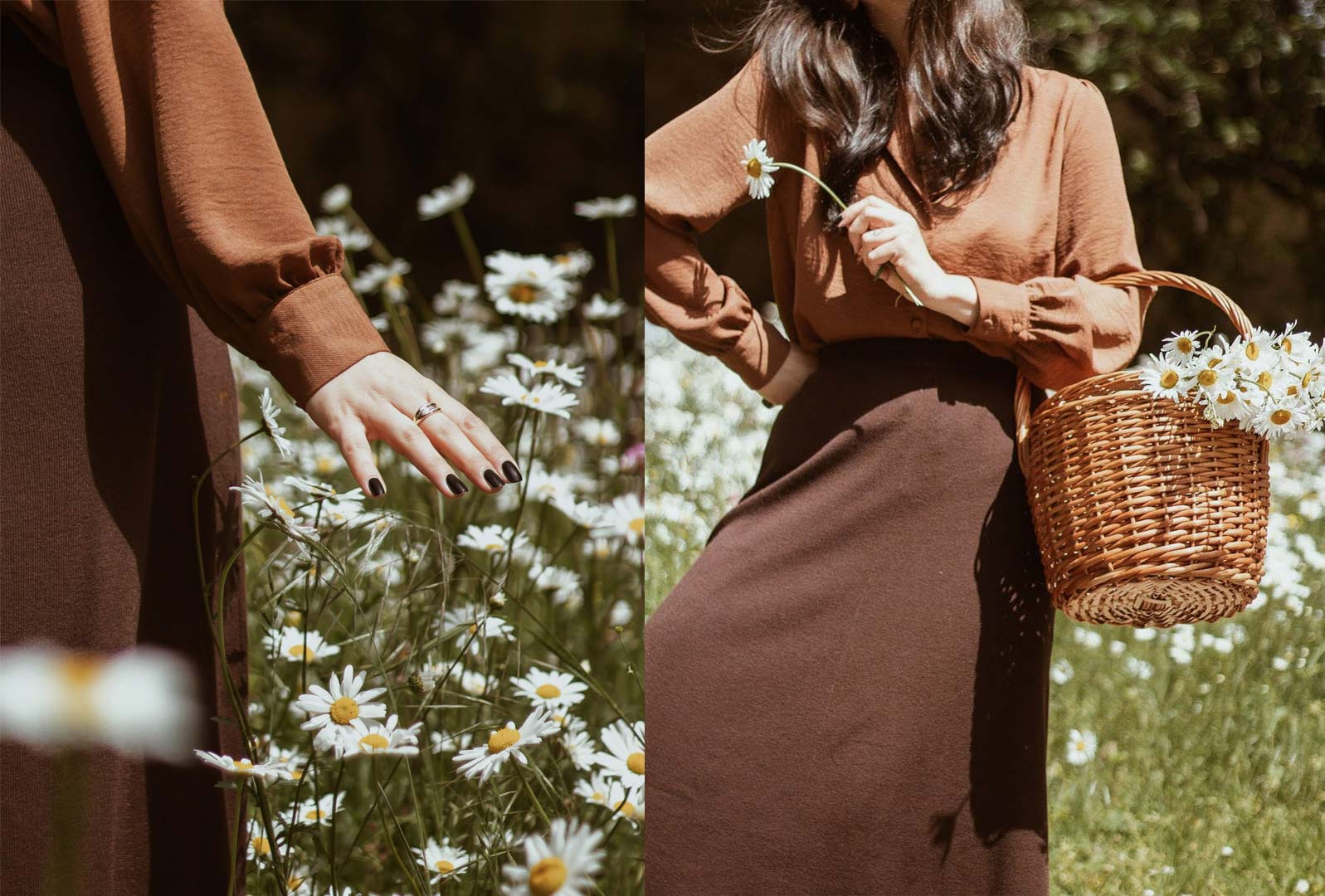 I've talked a lot about mogisue in here and on my Instagram and I don't want to sound like a broadcast so once we are live, I'll prepare a separate post and explain everything. How I started, I'll share some more about the whole process of designing and making and much more. I will be interesting I promise 🙂 Meanwhile wish you a wonderful evening and an even better weekend filled with a burst of sunshine.